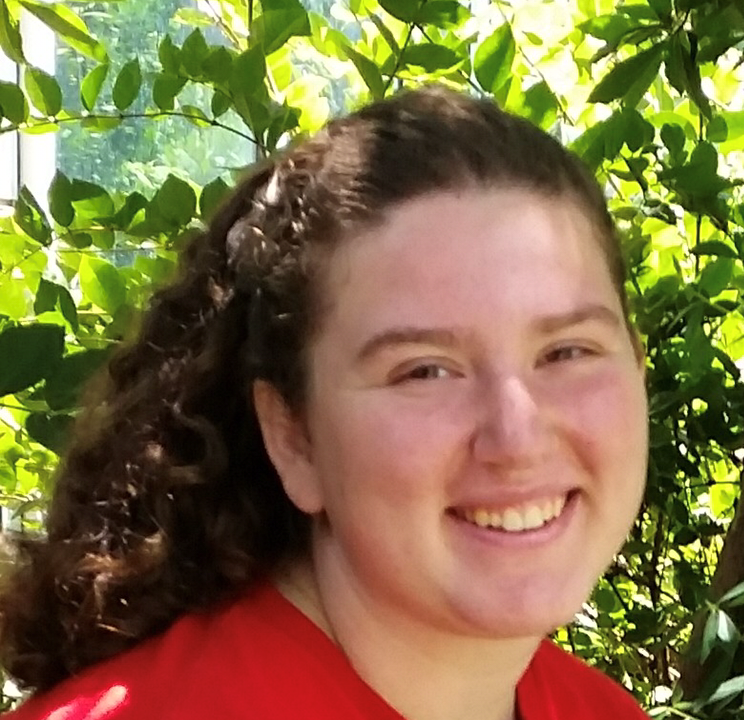 Looking out for family
When Sarah Quigley transferred to Berry from an engineering school in her home state of New Jersey, she wasn't sure how she would fit in. The kindness of Save a Student Scholarship supporters confirmed that even though she was 800 miles from home, she was among family.
Seven weeks into Sarah's first semester, before she could even begin to feel like a member of the Berry community, she went home for spring break - and COVID-19 struck. Remote learning became a reality for her and her parents, both teachers. Her mother had to dip into family savings to buy technology so she could teach from home, and with school systems in their area remaining virtual for the remainder of the school year, calls for Sarah's father, a substitute teacher, significantly decreased.
As the weeks wore on and the family's financial situation deteriorated, the biochemistry major worried about her ability to return to Berry.
"I was thinking about not coming back," she said. "I was scared to leave home, scared I'd end up in debt. I was unsure about everything, except for one thing: I knew I wanted the top-notch education Berry offers."
Fortunately, Berry's financial aid office was alerted to Sarah's situation, and soon she received the assistance she needed in the form of the Save a Student Scholarship, a donor-supported lifeline funded by gifts from alumni, friends and even fellow students.
"I was surprised," Sarah said. "Other schools don't have someone reach out and say, 'Hey, we're here for you. Apply for this scholarship.' That was a weird moment, and amazing."
When she learned she'd gotten the scholarship, Sarah was relieved, and her parents were grateful that the Berry community was looking out for her, just like family.
"They are amazing people to donate like that," Sarah stated. "That's where I want to be in my life one day, to be generous and kind, like them, and to help students."
You have the potential to make a difference right now with a gift of any size.