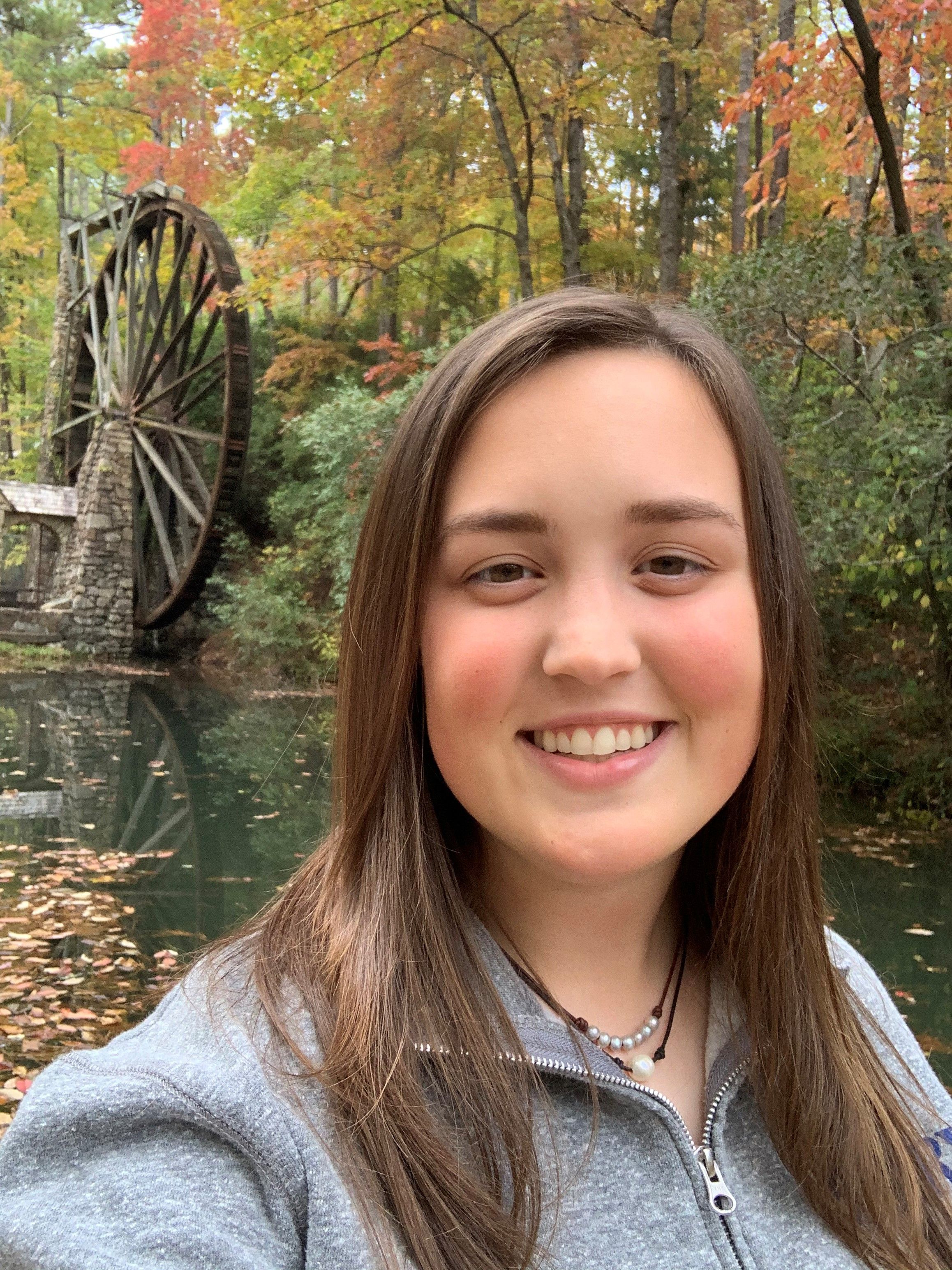 Coming to the rescue
Sutton Smith's freshman year at Berry got off to a great start. She had interesting classes with professors who made learning fun, a cool on-campus job, lots of new friends, and 27,000 acres of fields and woodlands to explore - a nature enthusiast's dream. But just as the business major from Metro Atlanta was preparing to begin pursuit of her entrepreneurial goals in the outdoor industry, disaster struck - times two.
Early in the fall, Sutton's mom was laid off due to changes at the company where she'd been a long-time employe. Not long after, Sutton became seriously ill and had to be rushed to the hospital by ambulance, a scenario that played out several more times that fall and winter. Extensive testing eventually revealed that she had developed epilepsy. Without a job or health insurance to help cover the medical bills, Sutton's mother struggled to make ends meet.
In the midst of such drastically changing circumstances, Sutton doubted her ability to continue at Berry.
"I'd had a really awesome freshman year, and suddenly I wasn't sure if I could go back to a place I loved or if I'd have to start over somewhere new," she related. "I didn't want to give Berry up. I wanted to do everything in my power to stay, so I reached out to financial aid."
When Sutton learned that Save a Student Scholarship supporters had come to her rescue, she and her mother were ecstatic.
"You just realize how much of a community Berry really is, and that people actually care," she gushed. "What they've done has changed my life, and I'm very grateful. I'll be forever in their debt."
You have the potential to make a difference right now with a gift of any size.