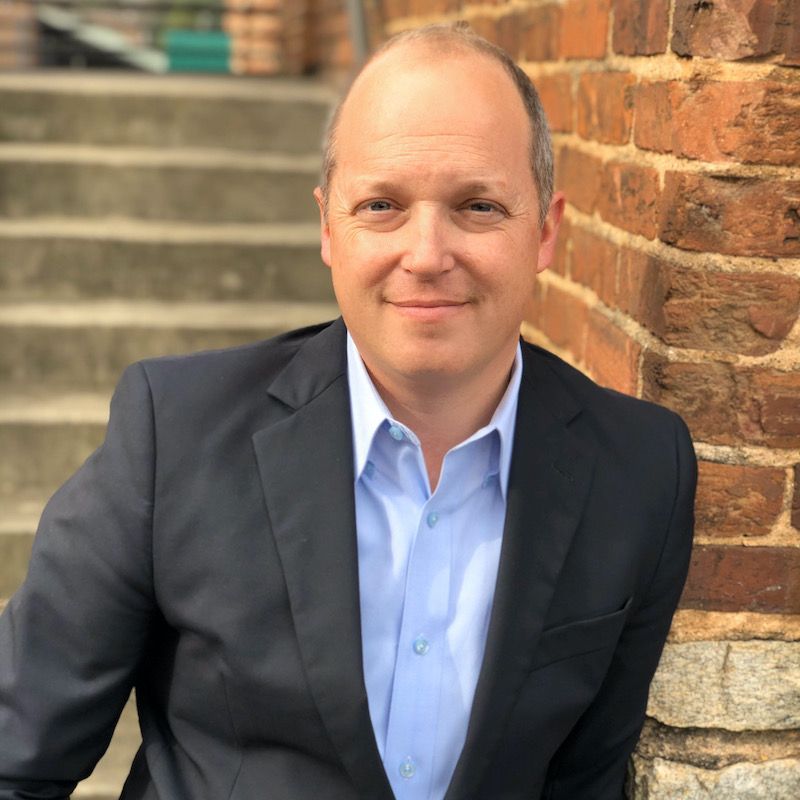 A challenge for challenging times
Casey Smith (00C) understands the importance of a great education. As owner and president of Wiser Wealth Management in Marietta, Ga. - an award-winning, fiduciary and fee-only financial planning firm - he's spent nearly 20 years building a formidable reputation for helping his clients successfully manage their finances. Casey's success all started at Berry College, and he wants to help today's students get off to that same great start.
Motivated by the financial hardships facing so many in the midst of the COVID-19 pandemic, the 2010 recipient of Berry's Outstanding Young Alumni Award has stepped up with an offer to match up to $5,000 in crowdfunding gifts to Berry's Save a Student Scholarship by June 30.
He knows the situation is critical. In April, more than 100 of Berry's highest-need students were unable to make their final monthly tuition payment of the academic year. Many more will face similar difficulties this fall as the economy struggles to right itself.
Thank you to everyone who joined Casey in making a gift to the Save a Student Scholarship! Thanks to your support, we surpassed our crowdfunding goal of $5,000.
Managing a crisis
The Save a Student Challenge is just one way Smith is seeking to make a difference.
Together with his team, Smith has been hard-at-work helping clients and non-clients shore up their finances in anticipation of pandemic-related job loss or pay reduction. As part of an essential industry, Wiser has maintained regular hours throughout, implementing work-from-home and flex-scheduling options to protect the health of employees dedicated to meeting the needs of their customers in crisis.
The Wiser team is also working to meet other needs in the community, organizing a food drive for residents of Walton Renaissance Senior Community in Marietta. Donations from local organizations to this independent living facility slowed due to COVID-19, and transportation to grocery stores was put on hold. The Wiser team is stepping up to offer their support through donations of food and basic necessities to this community.
Providing a voice of calm in the midst of the storm, Smith stated: "We encourage our clients and all Berry alums to have a financial plan in place and focus long-term. View our recent blog posts for tips for those who are currently struggling financially, including information on managing household cash flow, addressing debt, saving for retirement, and, most importantly, how to stay positive during this uncertain time."