Always Berry
The official Berry Alumni website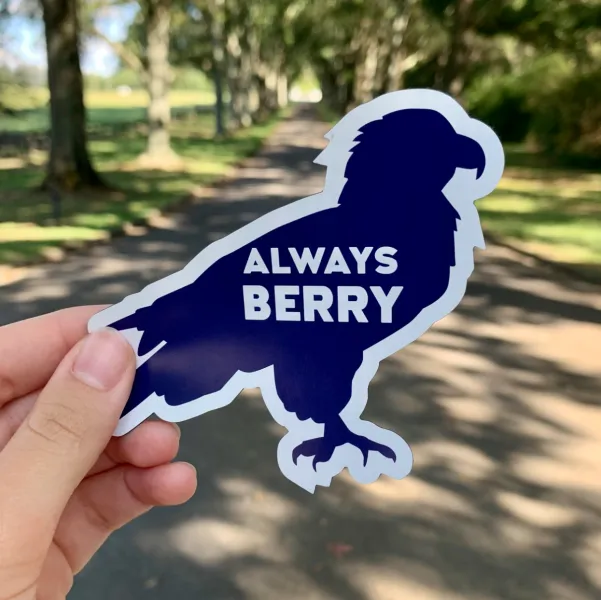 Support Berry Students Today
Make a gift of $5+ and receive an Always Berry eagle magnet!
With crowdfunding, small gifts add up to make a big impact. Choose from 8 new crowdfunding projects to support this fall, including everything from repairing the iconic pendulum at McAllister Hall to supporting documentary research about Martha Berry to equipping our student-athletes with enhanced video.
Plus, we're excited to announce the brand new "Always Berry" eagle magnets, which we'll send as a thank you gift to anyone who makes a gift of $5 or more to a crowdfunding project!
Support a crowdfunding project today to receive your eagle magnet!

#AlwaysBerry
Join the conversation on social media by using #AlwaysBerry