Always Berry
GIVE BERRY STUDENTS THE GIFT OF OPPORTUNITY THIS HOLIDAY SEASON
This time of year, we reflect on the many things we have to be grateful for — our family, our friends and the gift of opportunity Martha Berry first provided more than a century ago. Today, you can help to continue her legacy by supporting a crowdfunding project that will change the lives of students.
From helping student educators prepare 3-year olds for kindergarten, to supplying bees for a student enterprise, your crowdfunding gift will continue Berry's mission. Plus, we're excited to announce that for all gifts of $5 or more, donors will receive the new collectible Always Berry horse magnet!
MAKE A GIFT OF $5 OR MORE TO RECEIVE THE ALWAYS BERRY HORSE MAGNET!
Your Gift of Opportunity is Changing Lives
Erika Becerra Gutierrez had a deep desire to do something meaningful with her life, but while her family was loving and supportive, they didn't have the means to help her pay for college.
Determined to live out her dream, the first-generation college student spent her first two years at Berry commuting five days a week, driving nearly an hour each way. She also worked 20 hours a week at a local grocery store to supplement her financial aid. When an already tenuous situation became impossible due to a pending family move and other financial difficulties, additional scholarship support changed everything.
Empowered by the generosity of others, the hardworking communication major finally was able to take full advantage of the experience-rich education Berry provides as a full-time member of the college's caring, nurturing community. Now a senior, Erika can point to involvement in the Berry College Forensics Union, the Berry Center for Integrity in Leadership, Emerging Leaders and Lambda Sigma Honor Society as key stepping stones in her journey toward graduate school and an eventual career in student affairs. One day, she hopes to offer other students the same type of guidance and encouragement she found at Berry. All this because alumni and friends like you chose to give.

"Without the support of my donors, a college education would have been completely impossible for me. I still am amazed thinking of every way my life has been touched by their help!"

- Scholarship recipient Erika Becerra Gutierrez
Give Berry Students the Gift of Opportunity this Holiday Season
Berry Christmas Photos
Click the image thumbnails below to browse the photo album. If you wish to download full-sized versions of these images, please click here.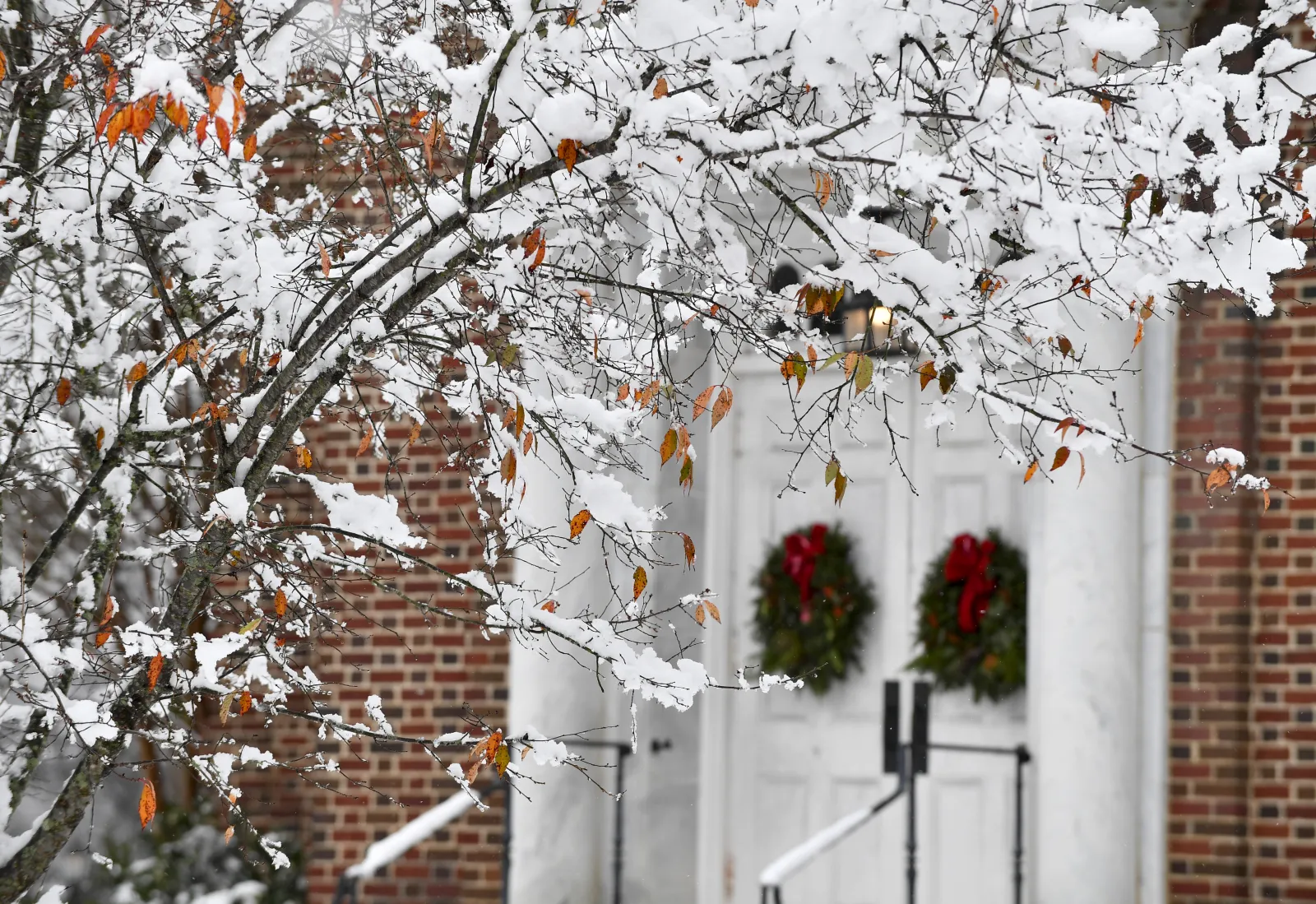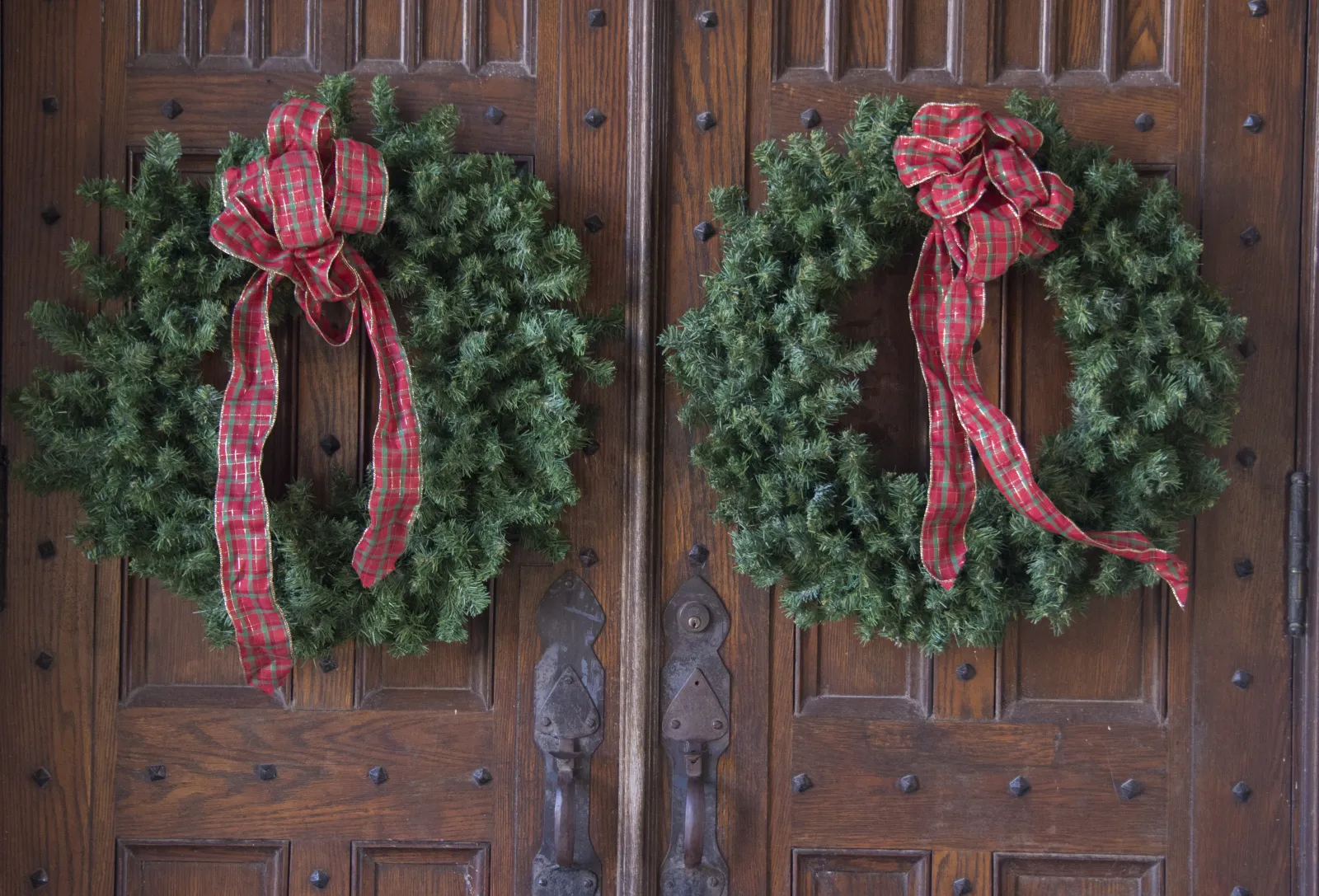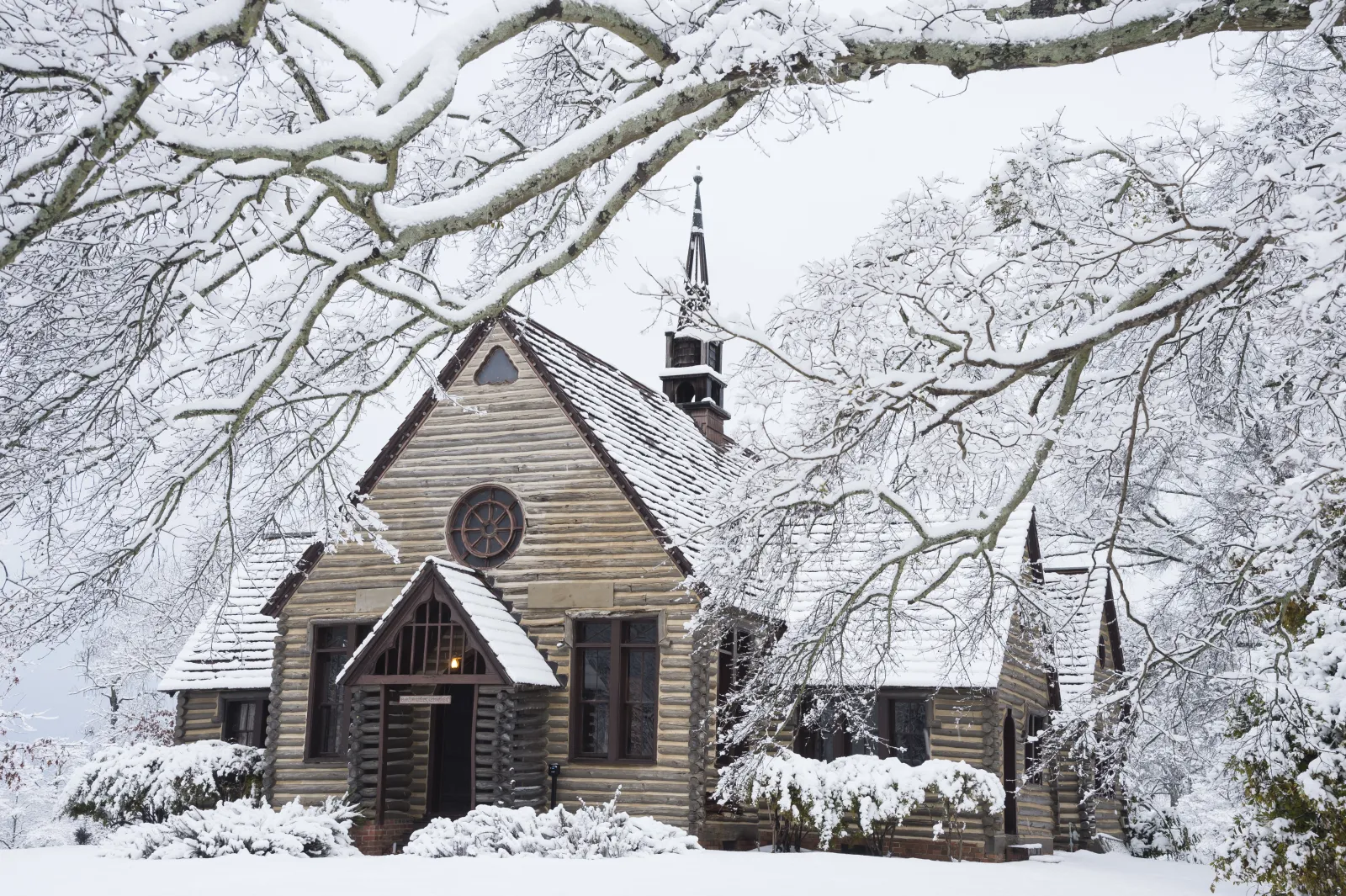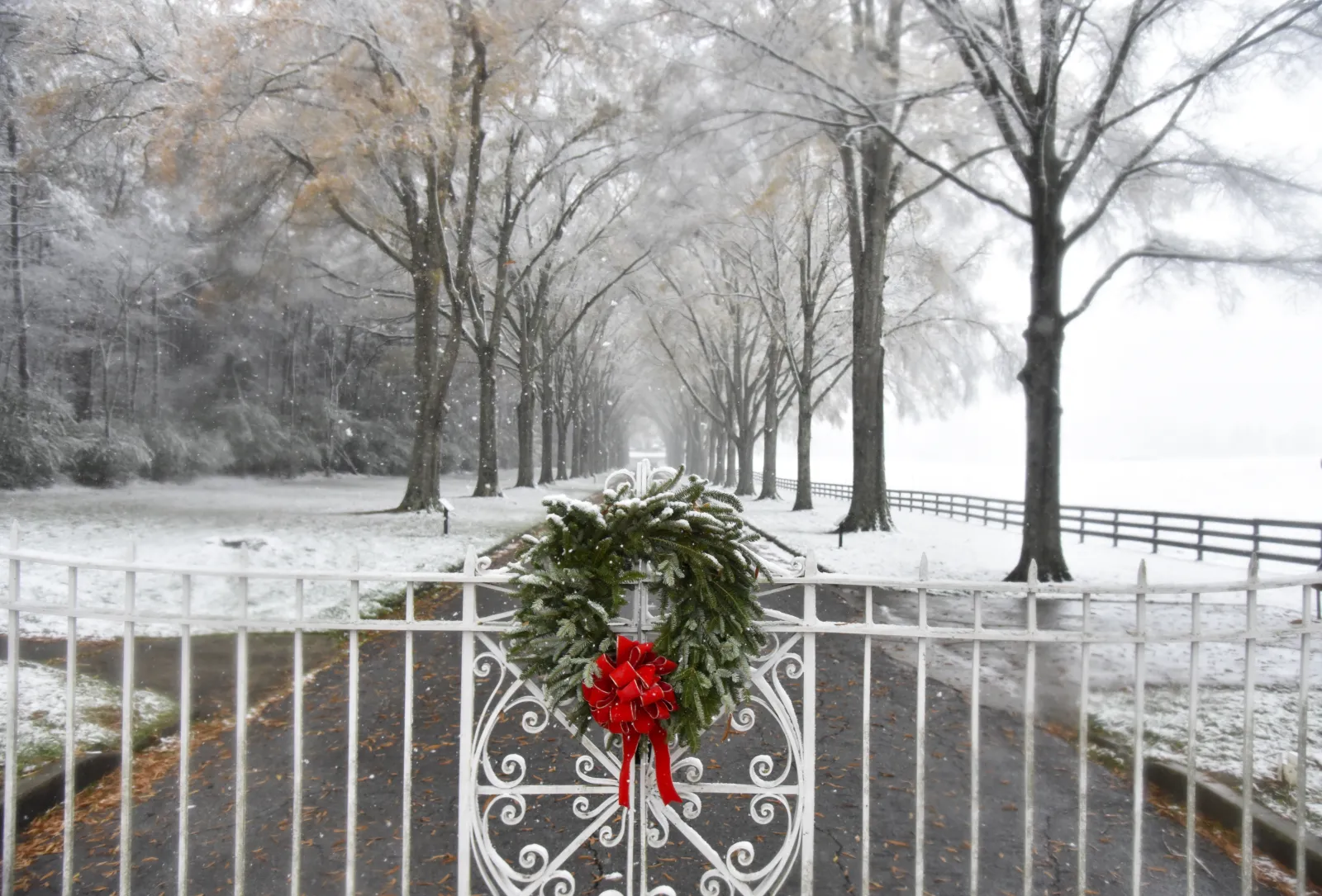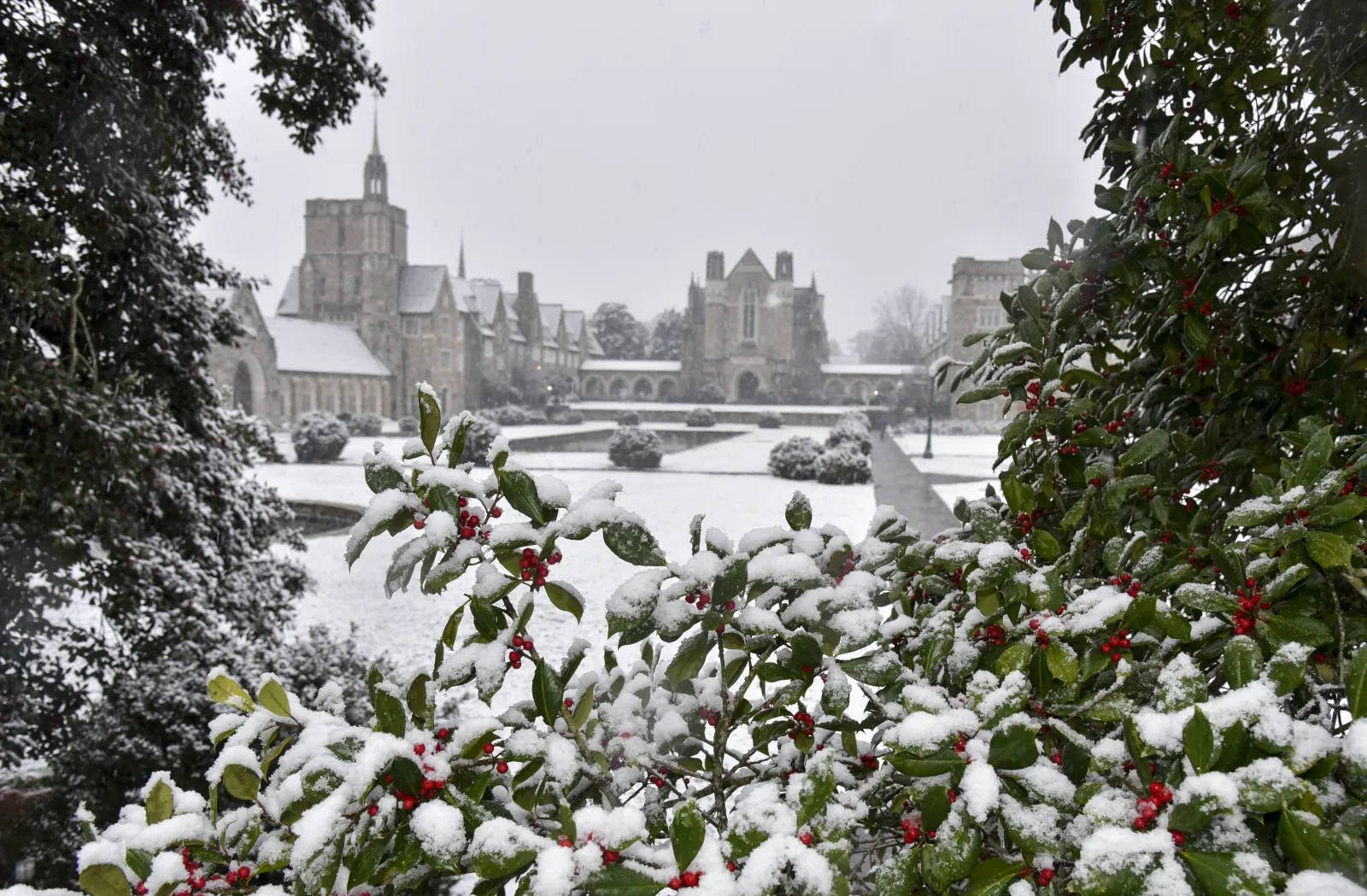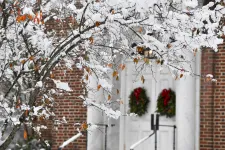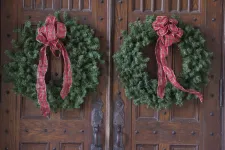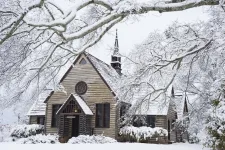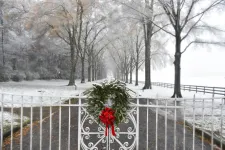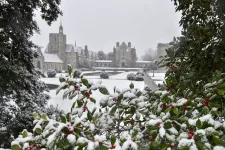 COVID-19 Policy for Alumni Events
Q
What COVID-19 precautions are required at Berry alumni events?
A
Face masks are required in all public buildings and in all classrooms. Off-campus events hosted by Berry are expected to follow the same safety protocols as campus.
For more information, visit: www.berry.edu/healthytogether
Updated January 4, 2022
@BerryAlumni
Join the conversation on social media by using #AlwaysBerry