My Berry Family
Many Connections.
One Family.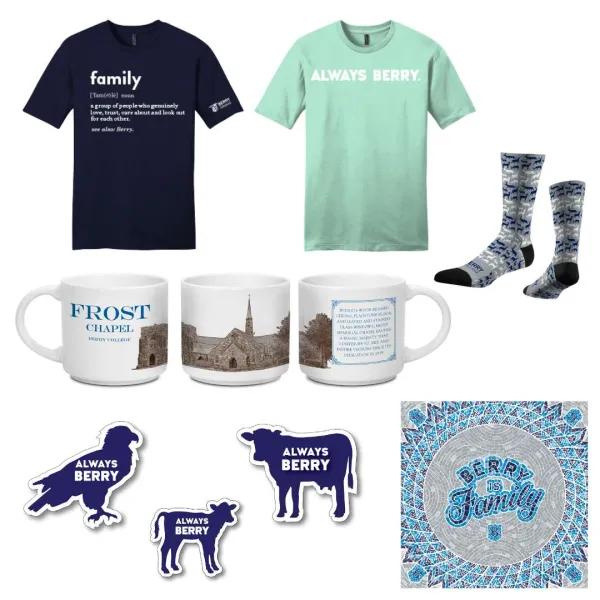 We are SO excited to launch our brand new Berry alumni merchandise today!!! The new 2021 spring merchandise is officially here, and we know your whole Berry family will love these limited-edition items, including:
Berry Family t-shirt (available in youth sizes all the way up to 4XL)
Always Berry t-shirt (in mint, making them perfect for spring)
"Berry is Family" bandanna (suitable for you or your furry friends)
Deer-themed socks (great for adding a bit of Berry to your outfit)
Always Berry eagle, mama cow AND baby cow magnets (so you can complete your collection)
And by popular demand ... the THIRD mug in our Berry Building series, featuring the iconic Frost Chapel!
These items are only here for a limited time, so order your new Berry alumni merchandise today!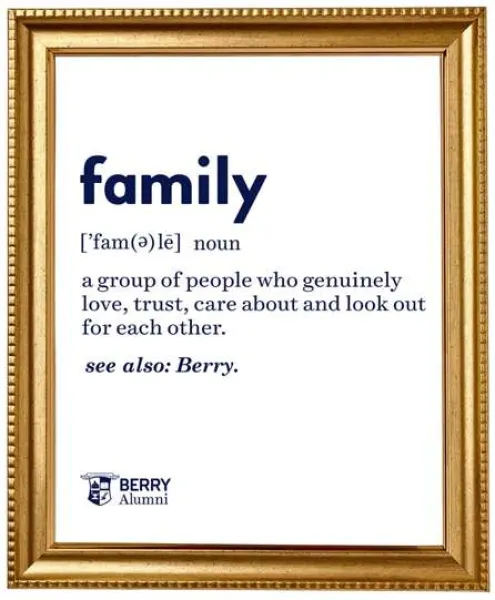 A family is a group of people who genuinely love, trust, care about and look out for each other, just like those of us in the Berry community.
We all have valued relationships and life-long connections because of Berry. From coaches to classmates, siblings to spouses, we share bonds that hold us together even today. We're in each other's lives, supporting and showing up for one another, because we're family.
Over the next few months, we're excited to shine the spotlight on some of your Berry families. On this page, you can: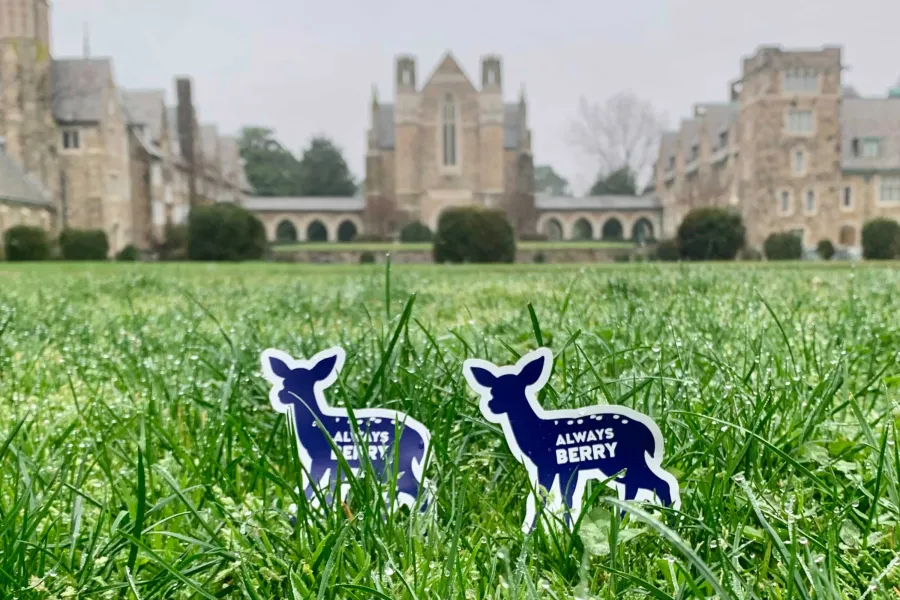 New Always Berry Magnet Now Available!
Support your Berry family & we'll send you a magnet to say thanks!
We are so excited to announce this spring's Always Berry magnet: a fawn!
The newest addition to the herd, this magnet is perfect for showing off your Berry pride on your car or fridge. Plus, for those of you with the buck and doe, you can now complete your family of Always Berry deer magnets!

Make a gift of $5 or more to one of eight NEW crowdfunding projects to benefit Berry students and receive your magnet. Options include:
Supporting restoration efforts for Frost Chapel's iconic leaded-glass windows, helping to preserve this sanctuary of faith and love for future generations
Providing new learning opportunities for kinesiology students with upgrades to key equipment
Helping refurbish the cinder track on mountain campus so Berry student-athletes and recreational runners can enjoy it for years to come
Extending a helping hand to Berry students in need with gifts to various scholarships, including a new fund started by the Class of 2021 to aid students in financial crisis
Share your #MyBerryFamily Story!
Tell us about your Berry family for a chance to be featured on @BerryAlumni's social media AND to win a Berry Alumni sweatshirt!
Alumni Weekend
Celebrating our milestone reunion years
Join us in celebrating reunion dinners for Alumni Weekend on Saturday, May 22. Plans call for reunions for College, High School and Academy classes of 1955, 1956, 1960, 1961, 1965 and 1966 this year.
Virtual Work Week
A Legacy of Service. A Labor of Love.
Sign up for one of the virtual crews (Notes of Congratulations, Blood Drive, Food Drive, Berry Archives and Community Service Hours) to join fellow alumni and friends in celebrating Berry's motto: not to be ministered unto, but to minister.
Like Mother, Like Daughter
Gloria Vaughn Jackson (72C) and Michelle Jackson Little (12C)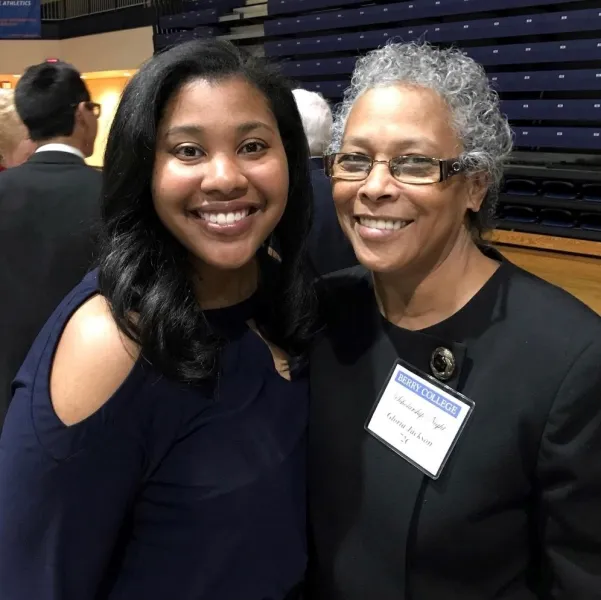 Get to know Gloria and Michelle
For this mother-daughter alumnae duo, Berry was always part of their family story. Now, they hope that special connection lives on with the next generation.
Growing up in Summerville, Georgia, Gloria often visited the Rome area and Berry's campus. As a child, she first started considering Berry for her college experience when she saw her mother, Willie Lou Vaughn, taking classes at the school. "She would take a couple of classes in the morning and then work at night. And I thought that's really a neat thing to do. Berry was in my head from that point on," said Gloria. "Once I moved onto campus [my freshman year], there was no going back. It was friendships and dorm life and all of that. And so I was hooked," she added.
Two years later, her brother Wayne Vaughn (74C) joined her at Berry. After she graduated, Gloria would bring her family back for Mountain Day celebrations, and years later, her eldest daughter Michelle would also decide to attend the school. Now, Michelle hopes her children will be the fourth generation to attend Berry!
If you have a similar story, we want to hear it! Tell us about your Berry family here.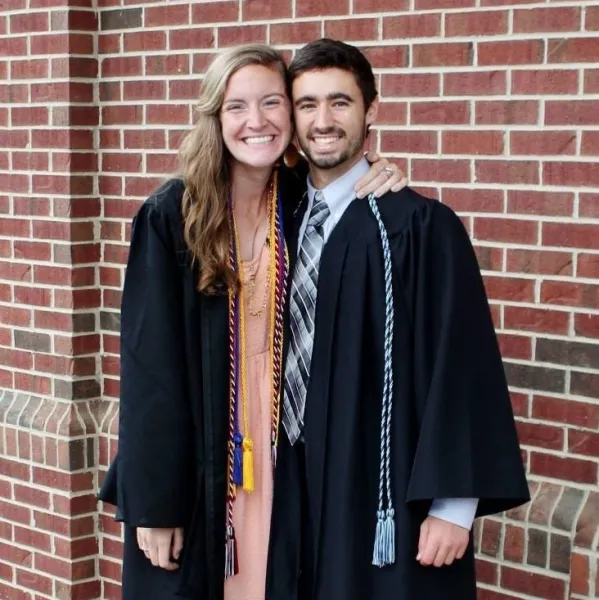 Get to know Brandon and Charlotte
For Brandon (14C) and Charlotte Collins (14C) Davis, the cross country team has always been their Berry Family.
As students, they did everything together: 6 a.m. training runs around campus, traveling to competitions, eating their meals together and more. The team felt like a family, and for some (including Brandon and Charlotte), those friendships blossomed into something more. "There's just something about having that mutual interest of running that brings people together in a friendly way, but also, I guess, in a romantic way," explains Brandon.
As alums, the cross country team continues to be there for one another. Brandon and Charlotte got married a few years after graduation, they still get together with their former classmates, and their coach, Paul Deaton, is still a big influence in their lives.

If you have a similar story, we want to hear it! Tell us about your Berry family here.
WATCH MORE #MYBERRYFAMILY VIDEOS
Watch videos featuring Berry alums who turned into family.
Colleen O'Neil (14C) and Brandi Tyson (14C)
"Introduction"
"Secret Talents"
"Berry Mentors"
COTTAGE LIFE:
'DOROTHY GIRLS' SHARE LASTING BOND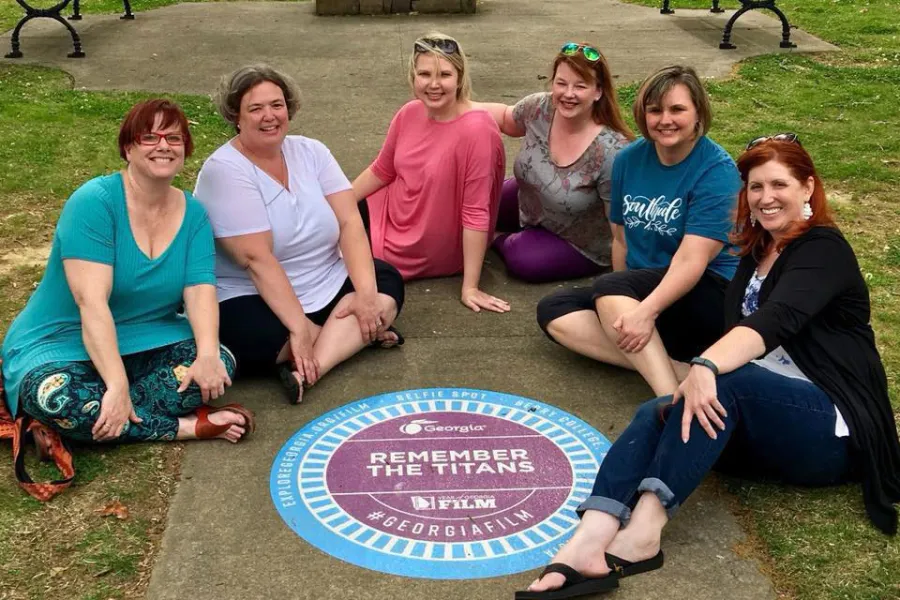 Get to know the Dorothy Girls
"Dorothy Cottage? That wasn't on my admissions tour. What is this place?" So wondered Genyth Travis (96C, FFS) when word arrived of her freshman housing assignment in 1992. At the time, the Florida native had no idea that two years spent living in the quaint wooden structure on the fringe of Berry's log-cabin area would spawn a "family" of friends she cherishes to this day. Dubbed as the "Dorothy Girls," this group of lifelong friends includes:
Kelly Wickers Barnes (97c)
Donna Thompson Braden (96C)
Tisha Reeves Cox (95C)
Christie Brantley Drexler (95C)
Michelle May Esserwein (96C)
Shelley Eyerly (96C)
Shannon Wallace Lubin (96C)
Genyth Travis (96C, FFS)
SEE MORE FROM THIS BERRY FAMILY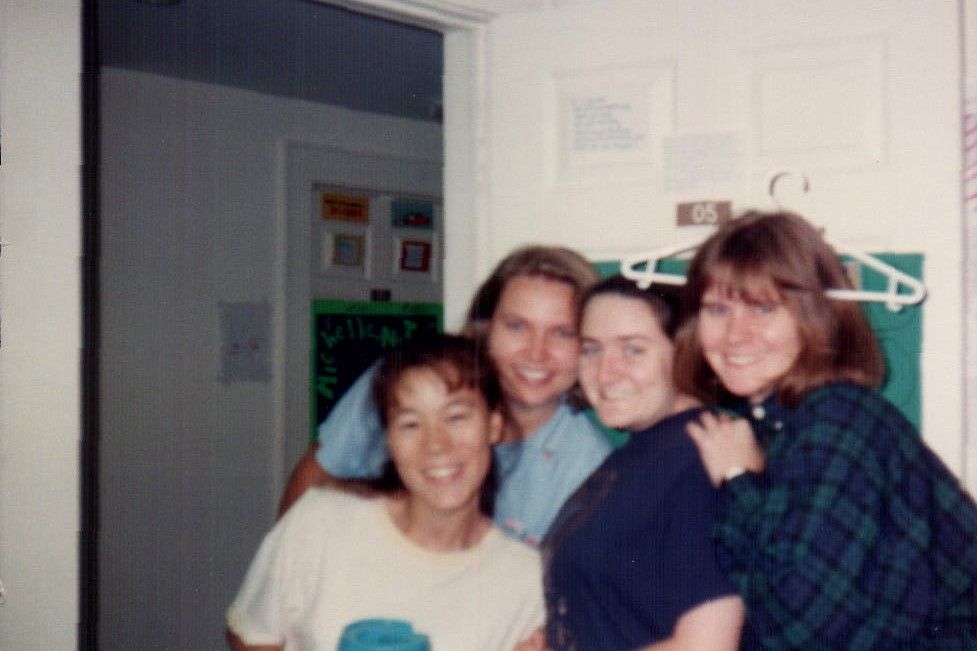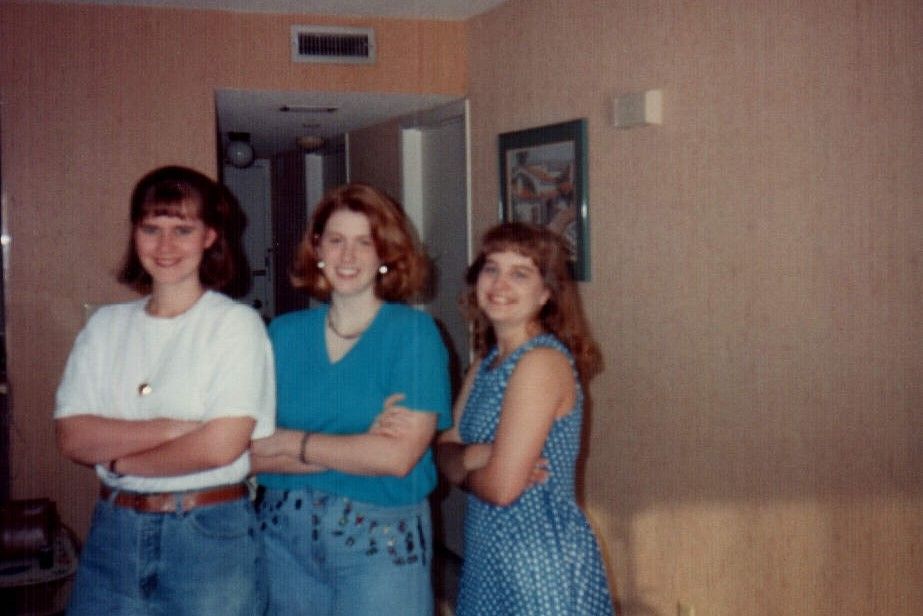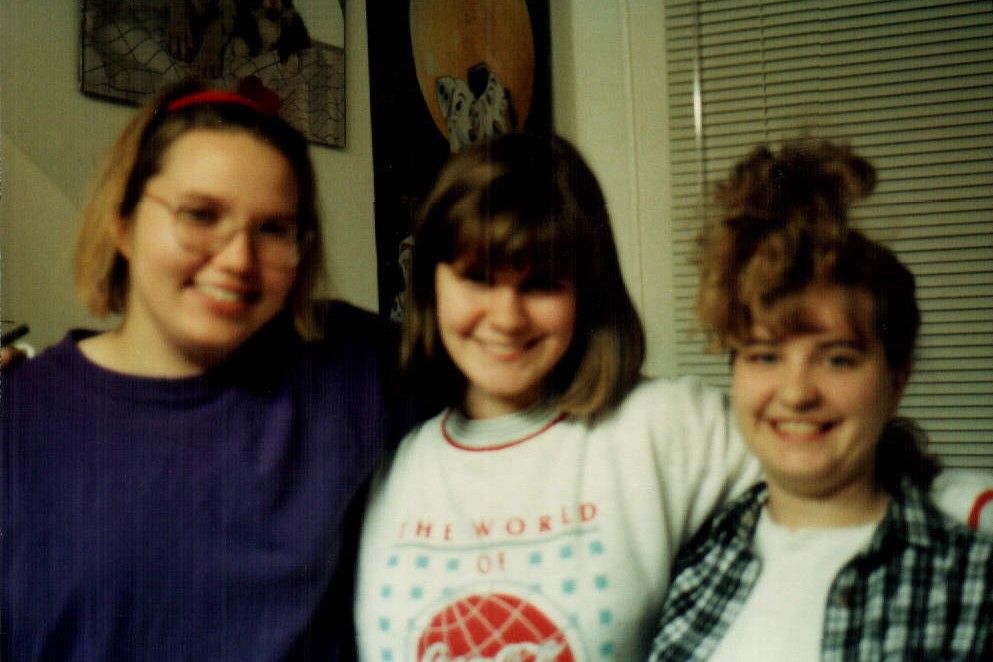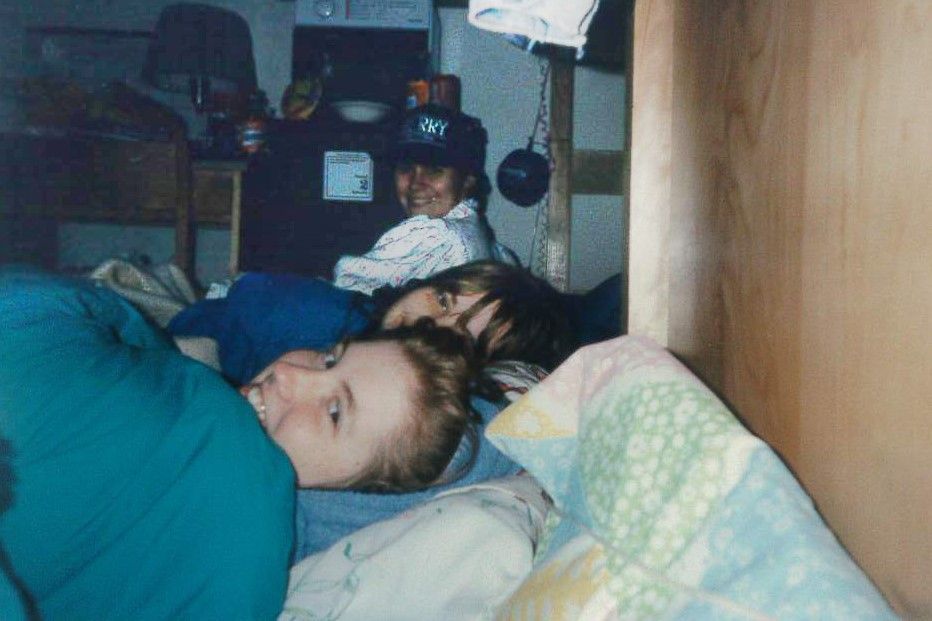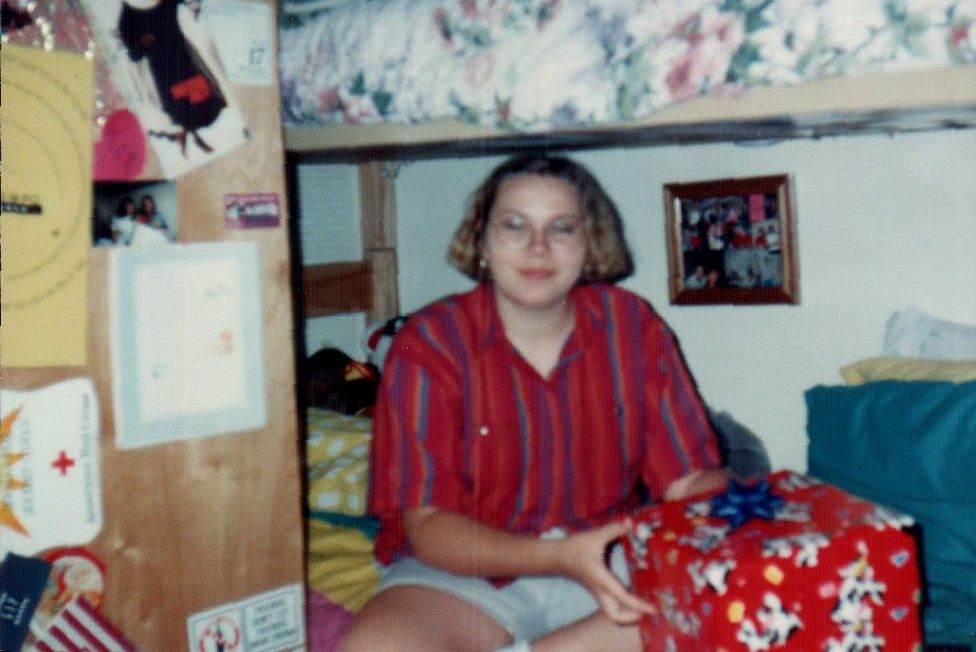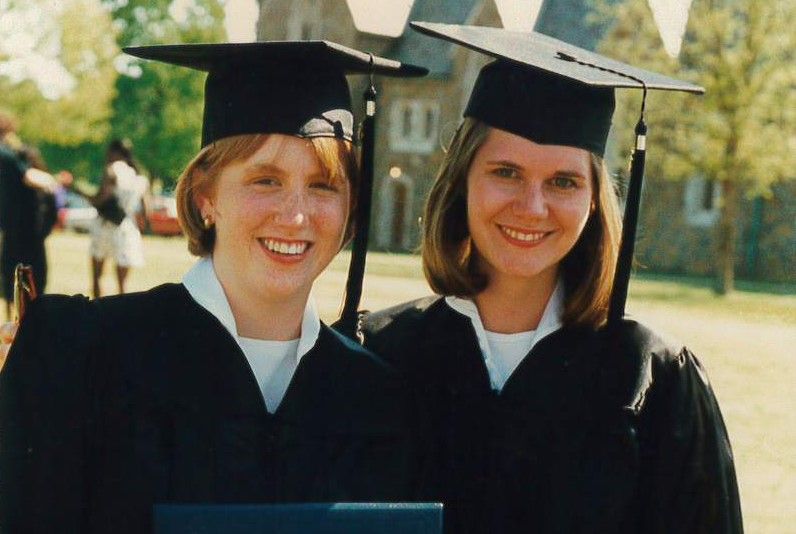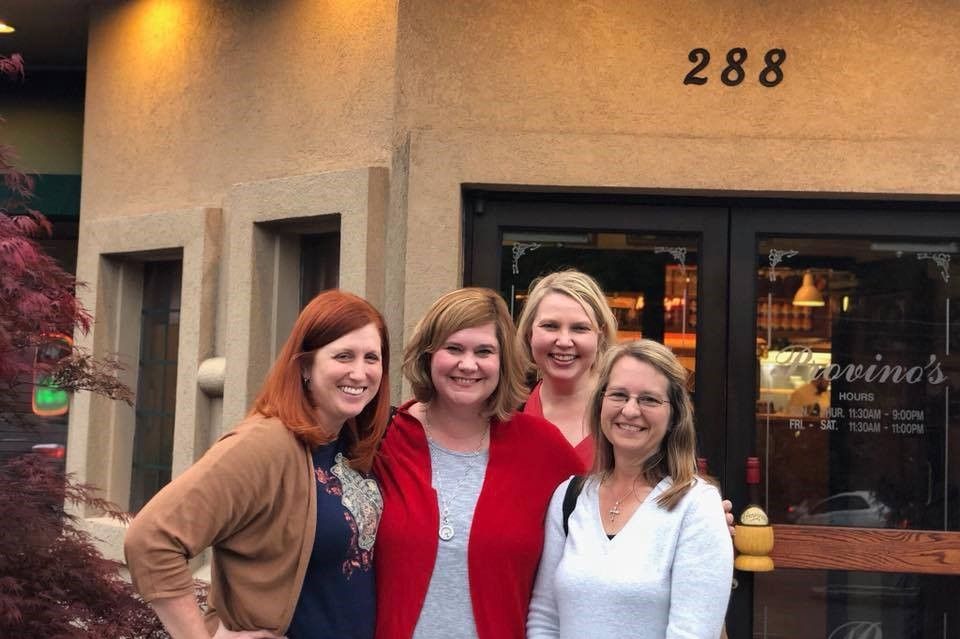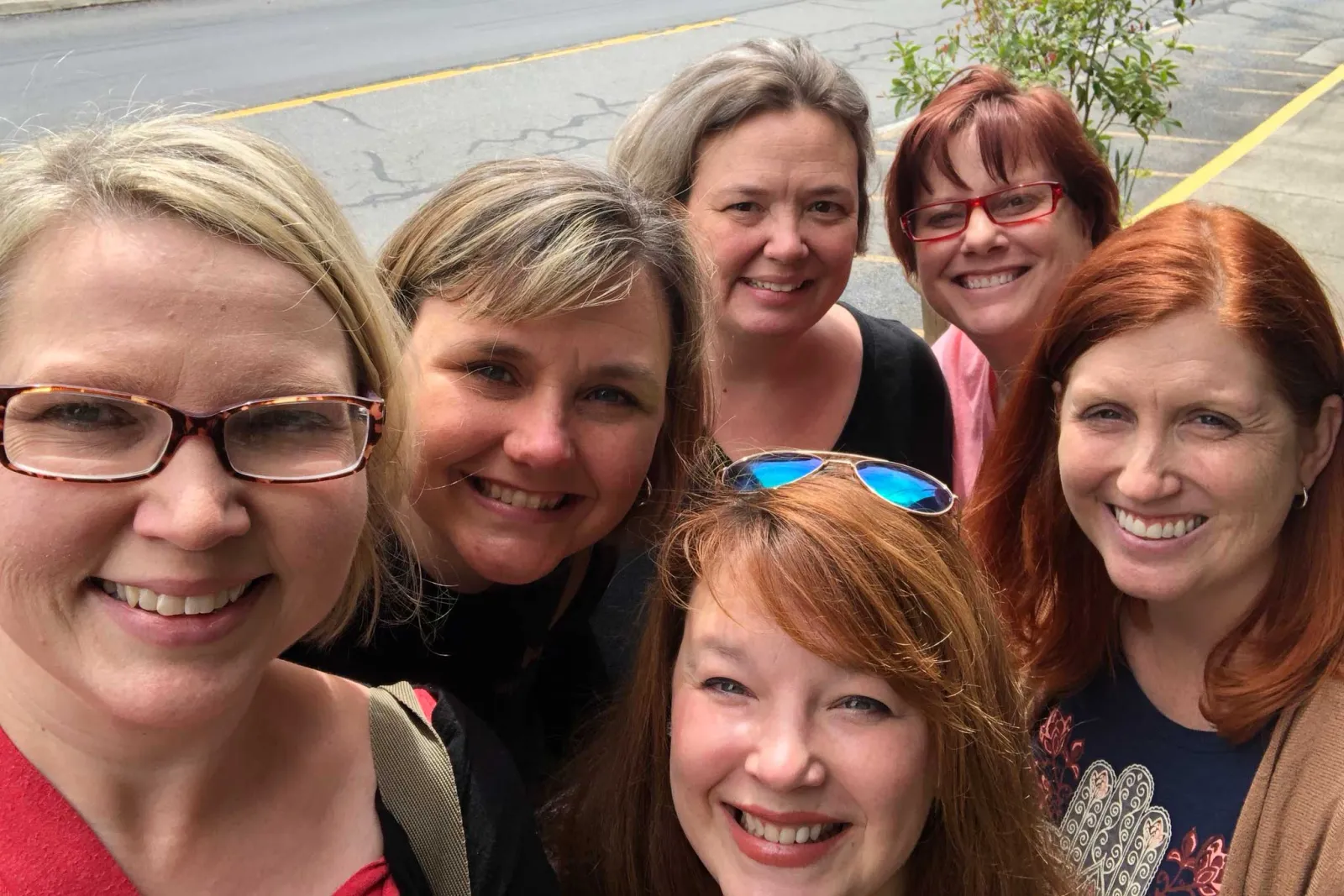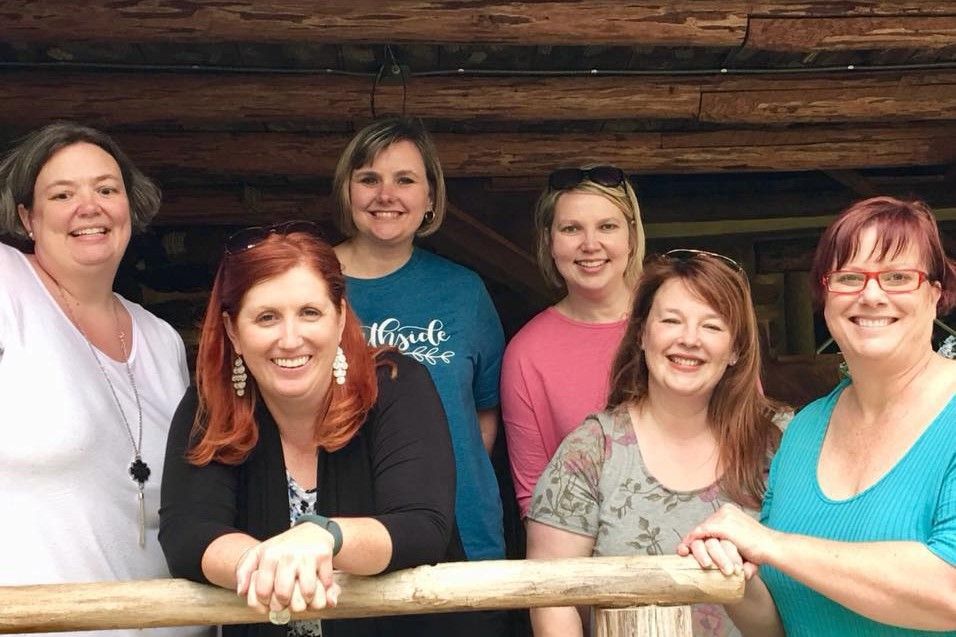 READ MORE #MYBERRYFAMILY STORIES
Hear stories from Berry alums who turned into family.
Who's in your Berry family?
#MyBerryFamily
Tell us about your Berry family using the form below! Submit your response by 11:59 p.m. ET on Wednesday, June 30 for a chance to win one of 15 exclusive Berry Alumni sweatshirts not available anywhere else!
#MyBerryFamily
Join the conversation on social media!
Tell us about your Berry family! From classmates to mentors to siblings and more, many of us have long lists of people who make up our "Berry Family." Tell us about yours by posting on social media using #MyBerryFamily!