Mountain Day 2021
One Big Family Reunion
Thank you for joining us for Mountain Day! The fun's not over yet; be sure to order your Mountain Day shirt and cups in a special 50% off flash sale while supplies last, and check out photos from the event!
Plus, follow us on Facebook and Instagram to see even more photos!
Mountain Day Recap
Photos shared by Berry alumni and friends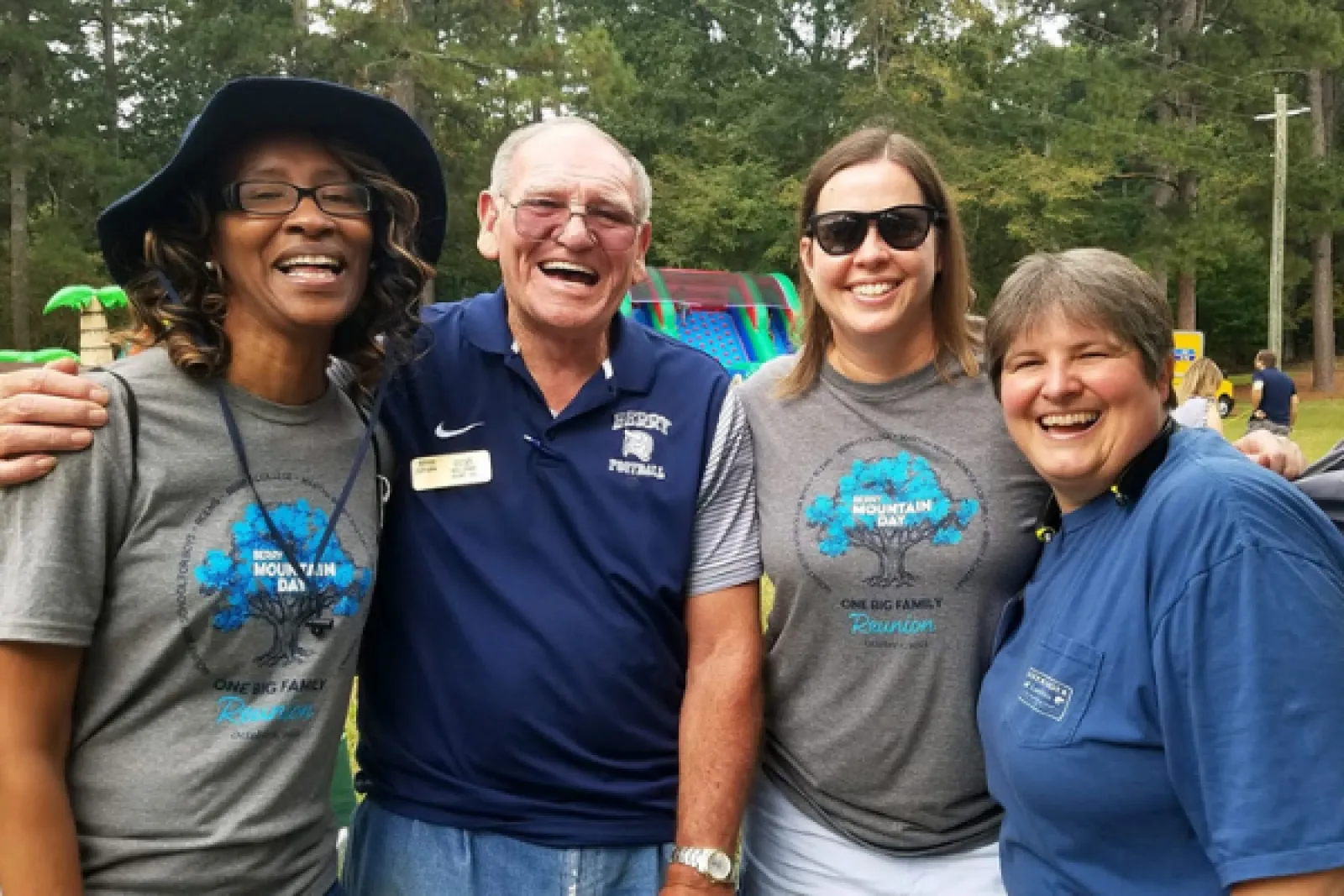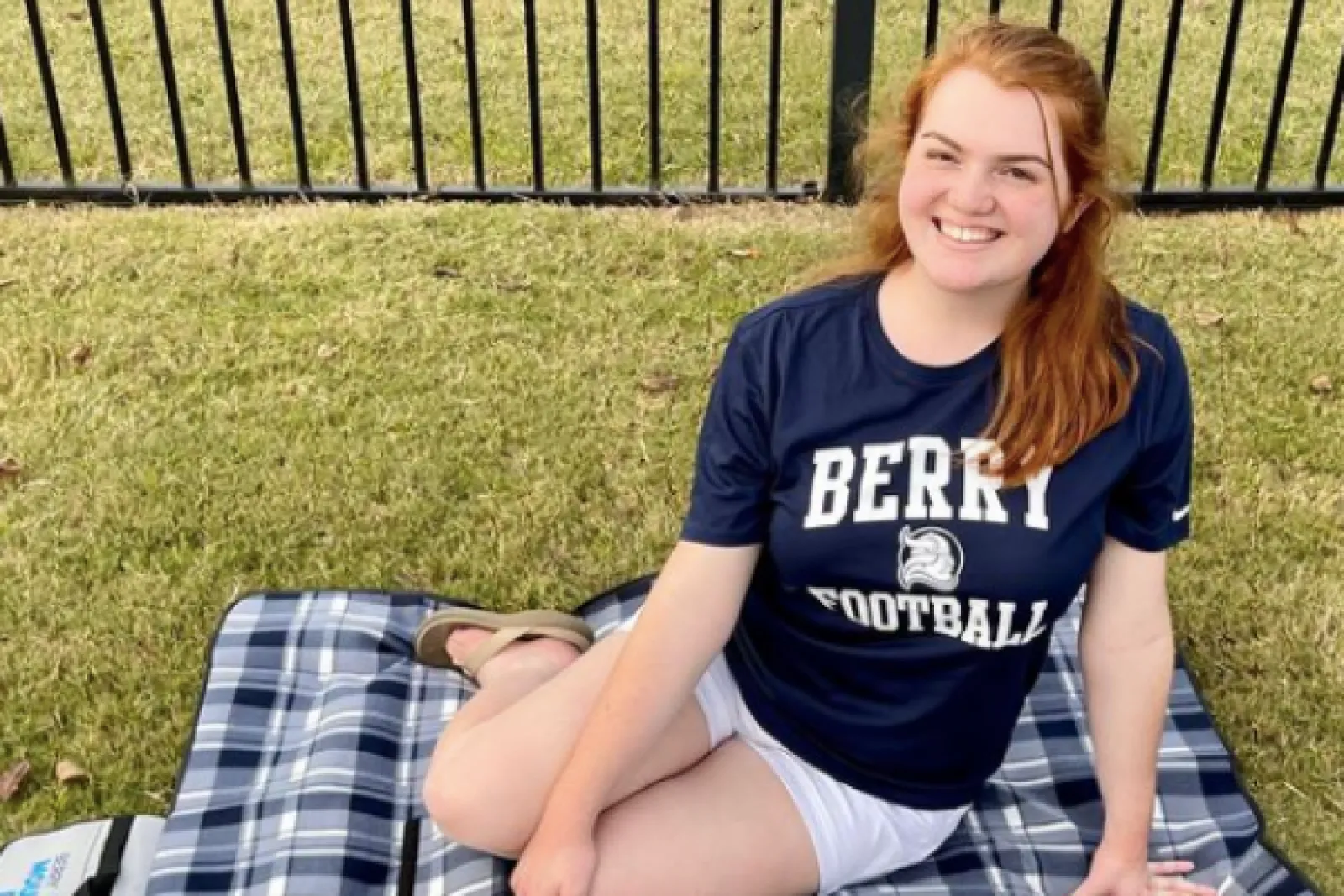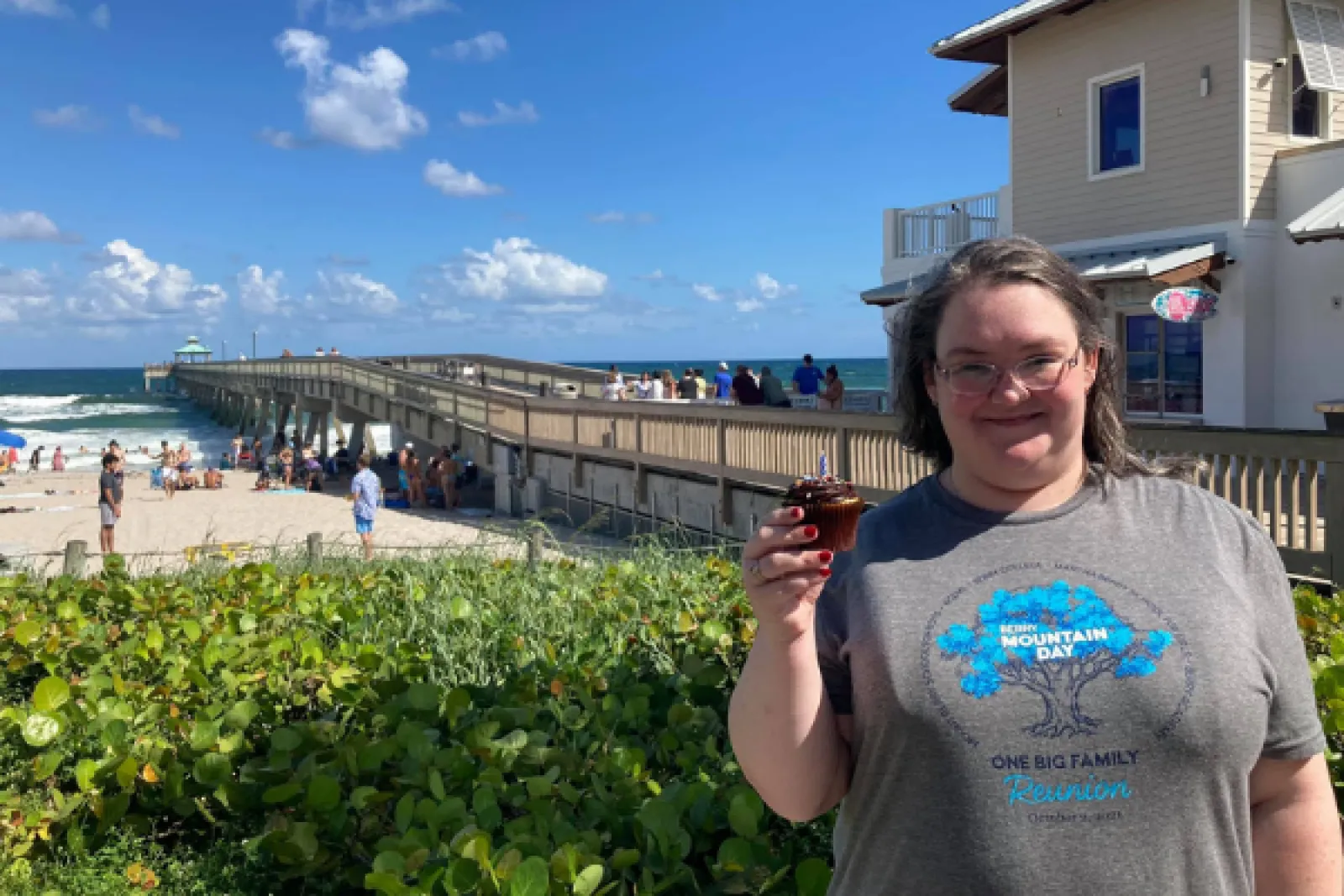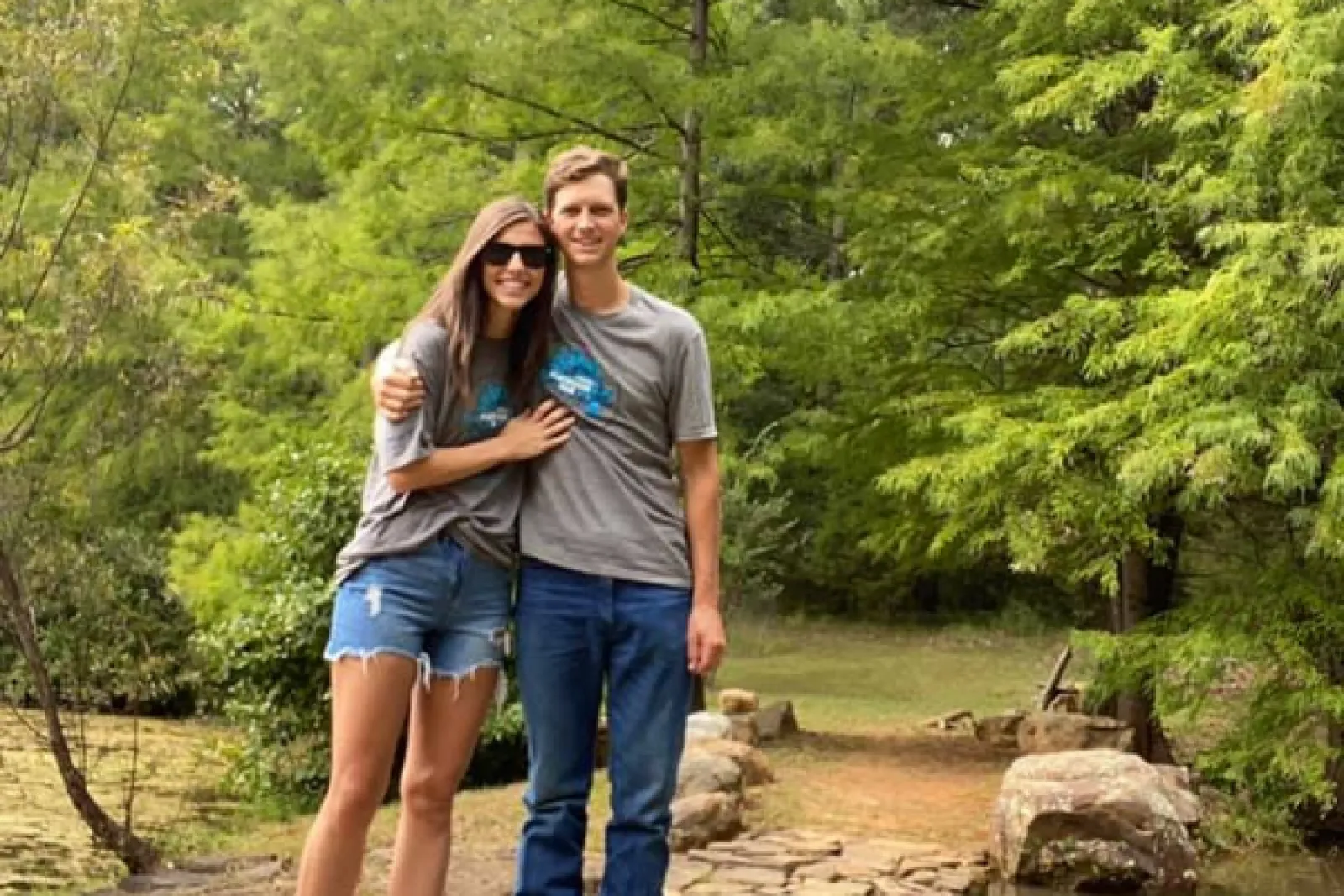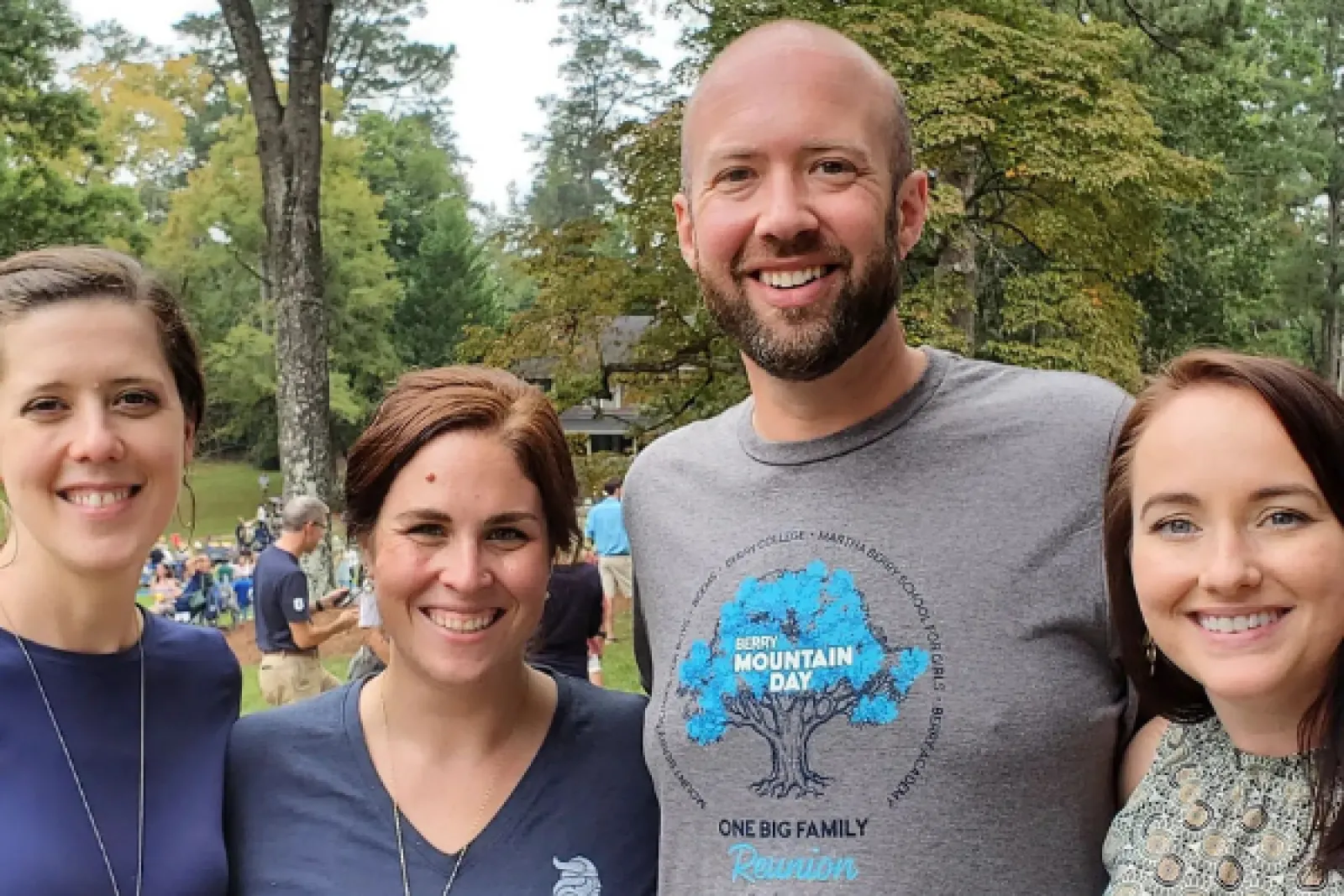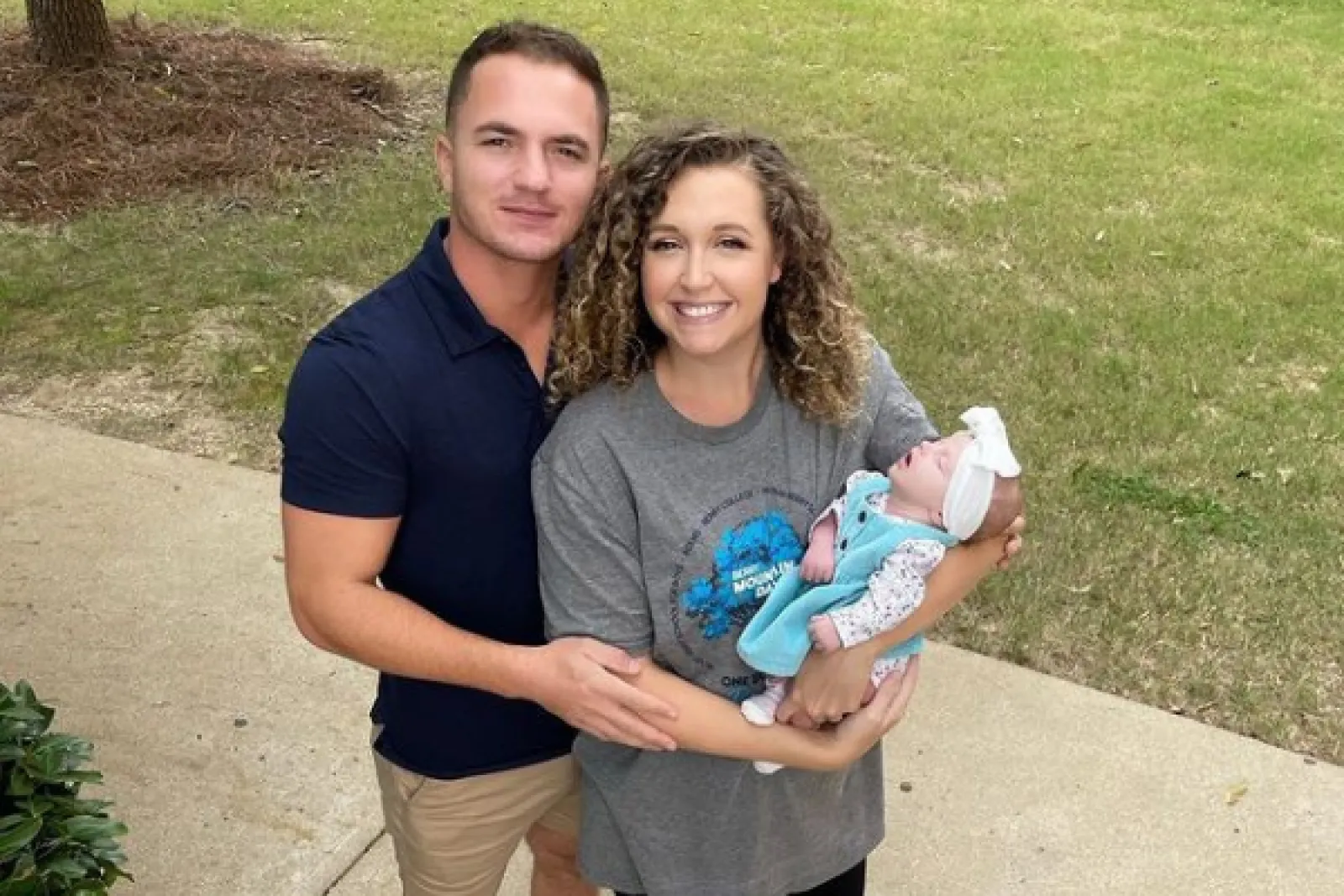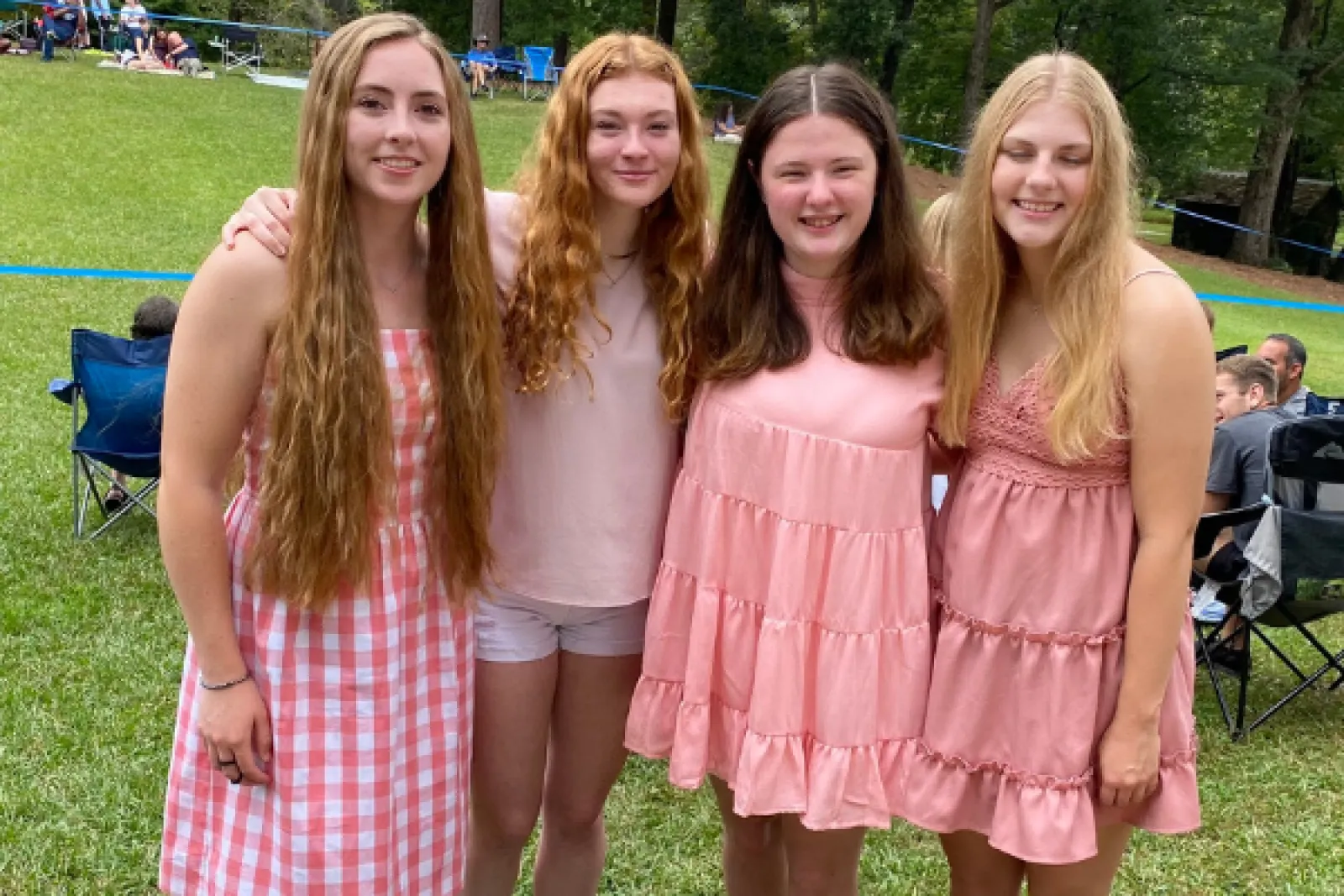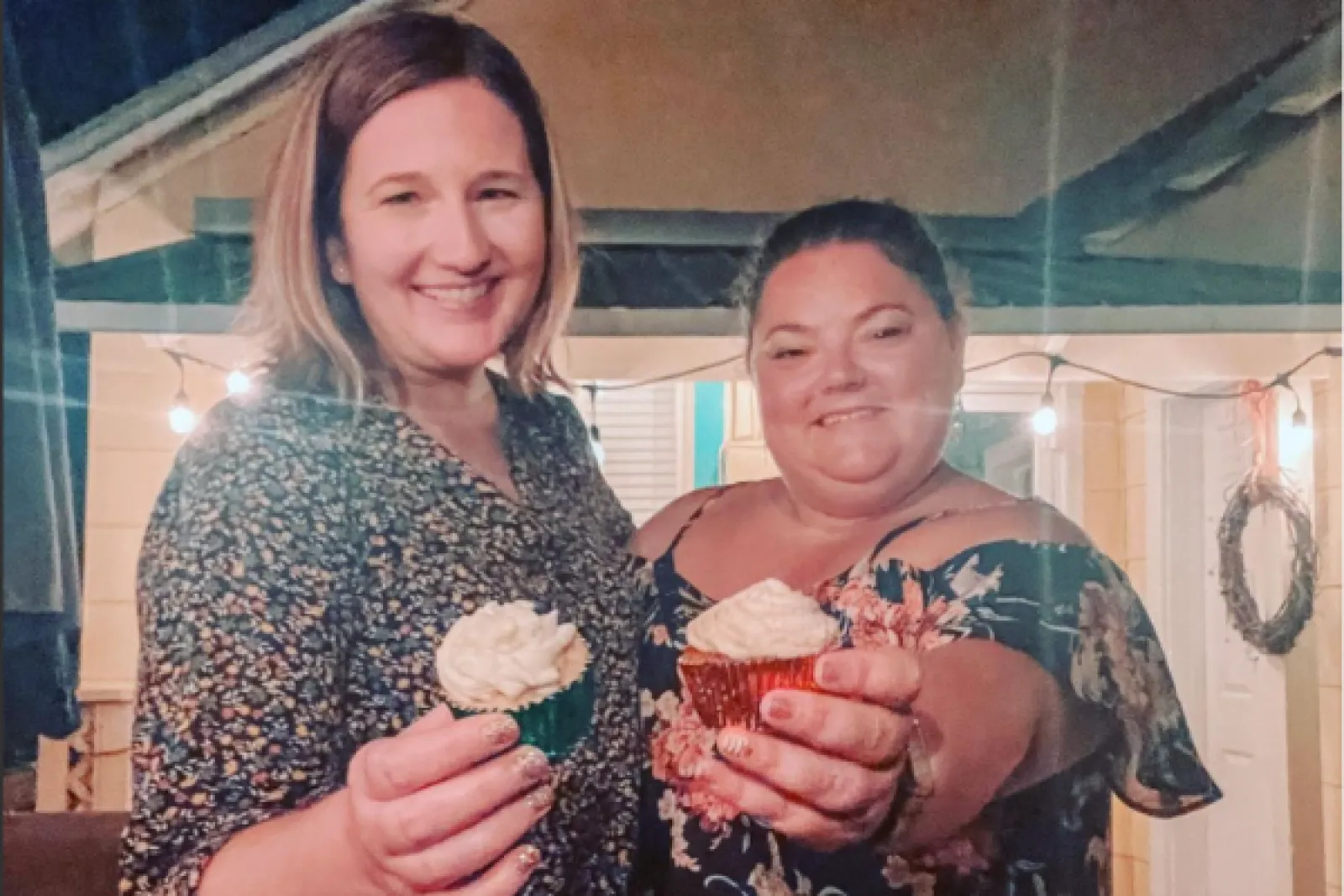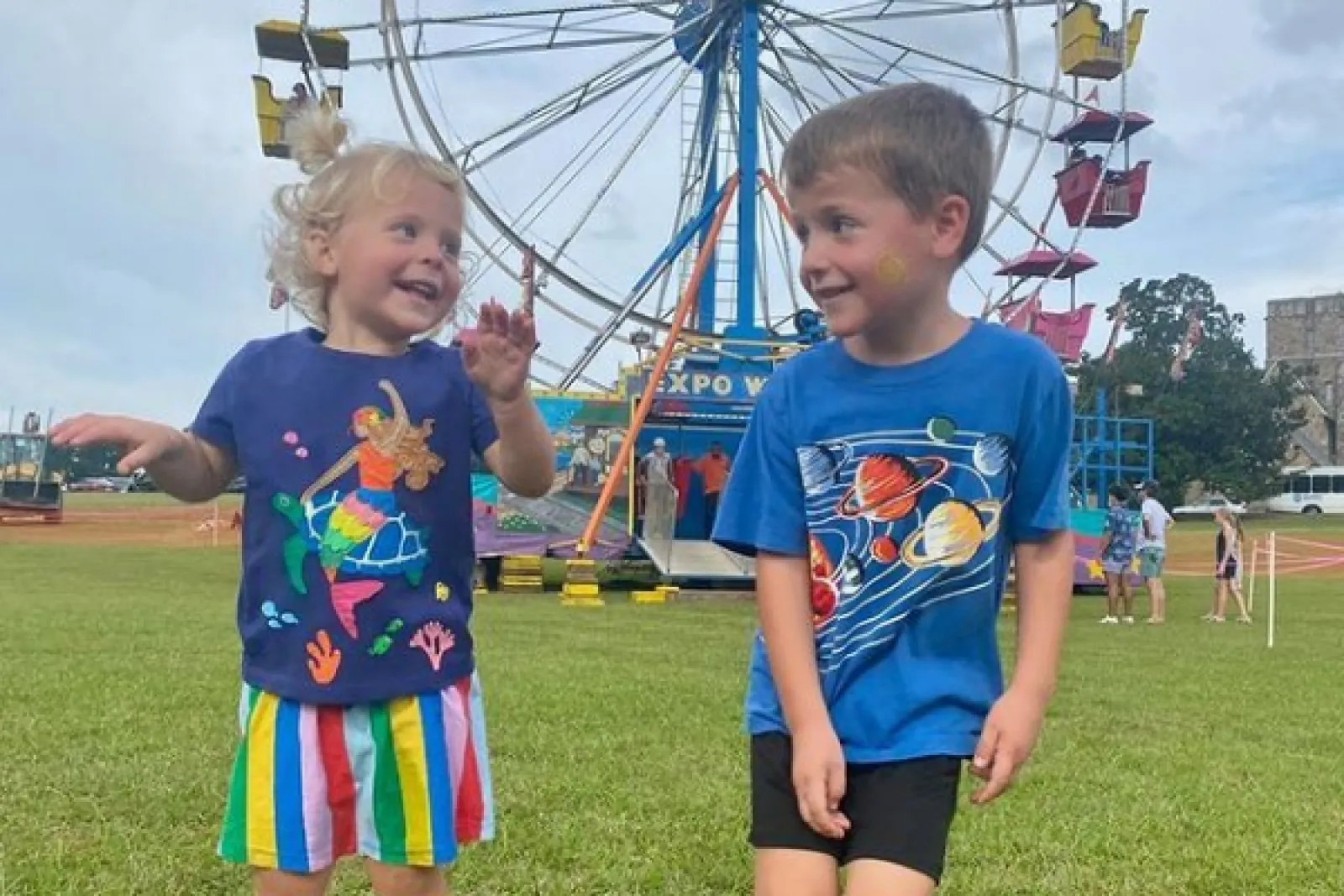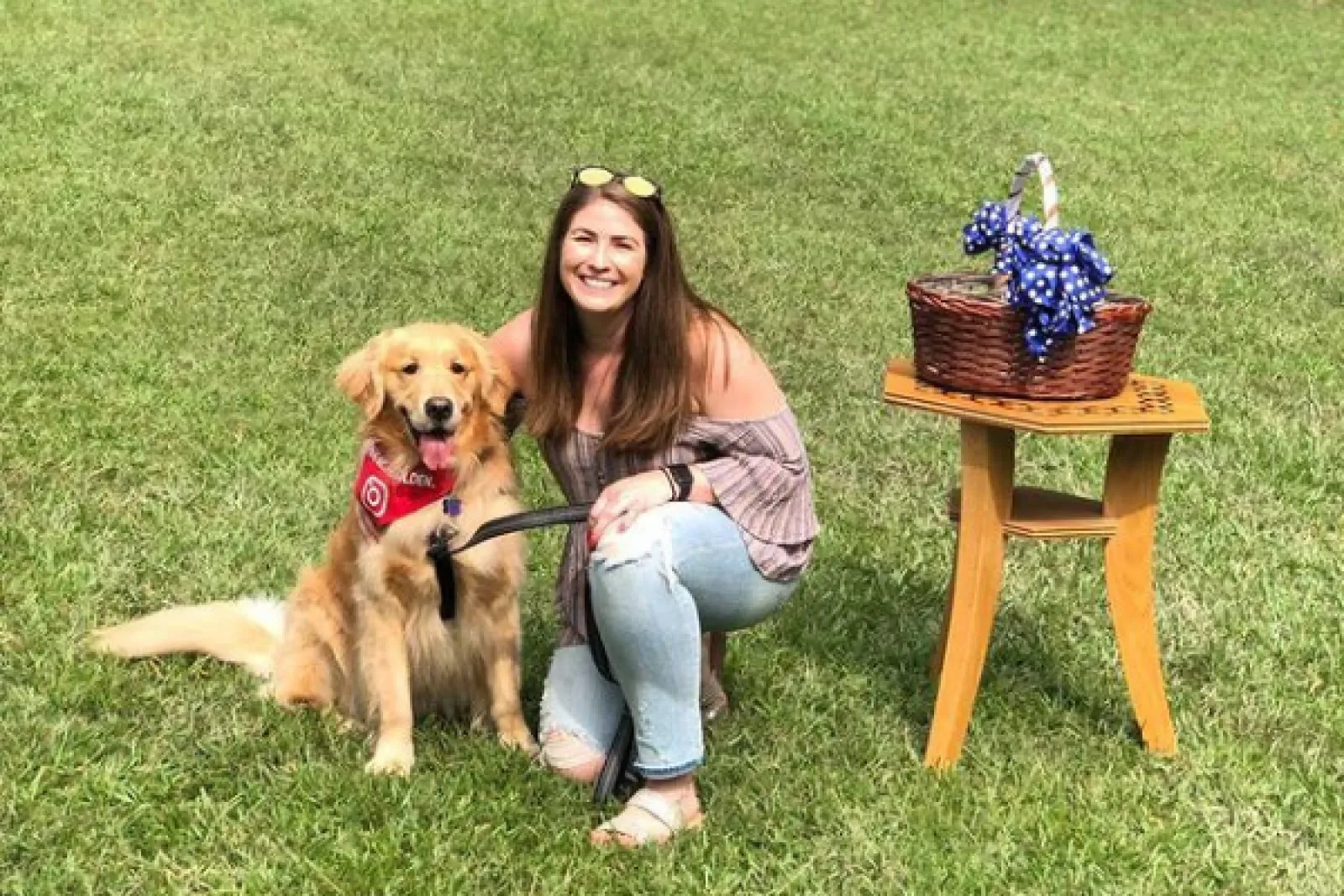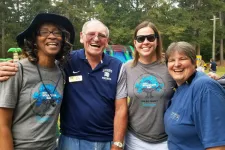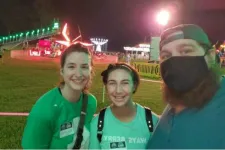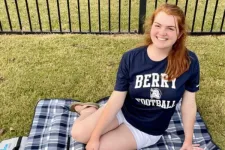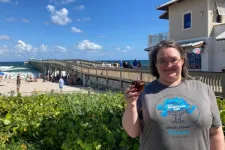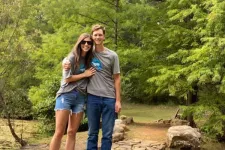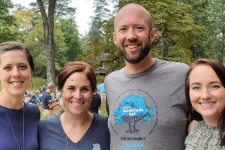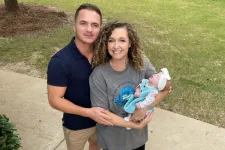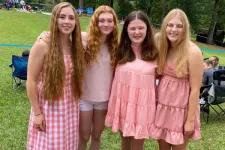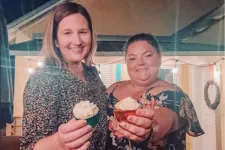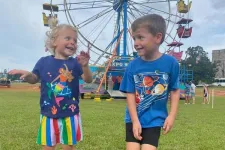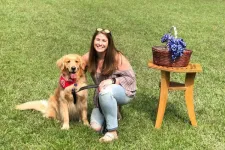 Frequently Asked Questions
Common questions about Mountain Day events, merchandise and more
Q
When are you choosing the contest winners?
A
We will announce our THREE social media contest winners by the end of October 2021 to allow time for voting. Be sure to submit your entry by 11:59 p.m. ET on Sunday, Oct. 10, by posting a photo on social media using #mtnday21 and tagging @BerryAlumni!
Not on social media? Email us your submission at alumni@berry.edu!
Q
When do I have to order my merchandise for delivery?
Q
What if I have more questions?
"In the Shadow of Lavender Mountain" Virtual Lecture
with Dan Roper, editor, Georgia Backroads magazine
Re-watch this fun lecture on the remarkable history behind Lavender Mountain and the land where the Grand March now takes place, which premiered on Facebook on Sept. 29!

YOUNG ALUMNI LEADERSHIP GIVING CIRCLE
FOR THE CLASSES OF 2012-21

For more than 119 years, Berry College has been able to deliver its distinctive mission, in large part thanks to the generosity of our alumni. By choosing to give, you are making a difference for Berry students - through gifts that support life-changing scholarships, first-class learning facilities, challenging academic programs and other innovative initiatives.
#mtnday21
Join the conversation
Join the conversation on social media by using #mtnday21!
Share your Mountain Day posts:
Show off your at-home celebrations during the virtual alumni events

Celebrate our founder's birthday with a cupcake using #cupcakesformartha
Share your photos from one of the many in-person events on the mountain
Snap a selfie wearing the official Mountain Day 2021 shirt!