Always Berry
Martha Berry Society
We are grateful to the many alumni and friends who celebrate what it means to be "Always Berry" with their support each year. Those who give at the leadership level are recognized as members of the Martha Berry Society, honoring their generosity in furthering the mission of our founder by providing the gift of opportunity for hardworking students.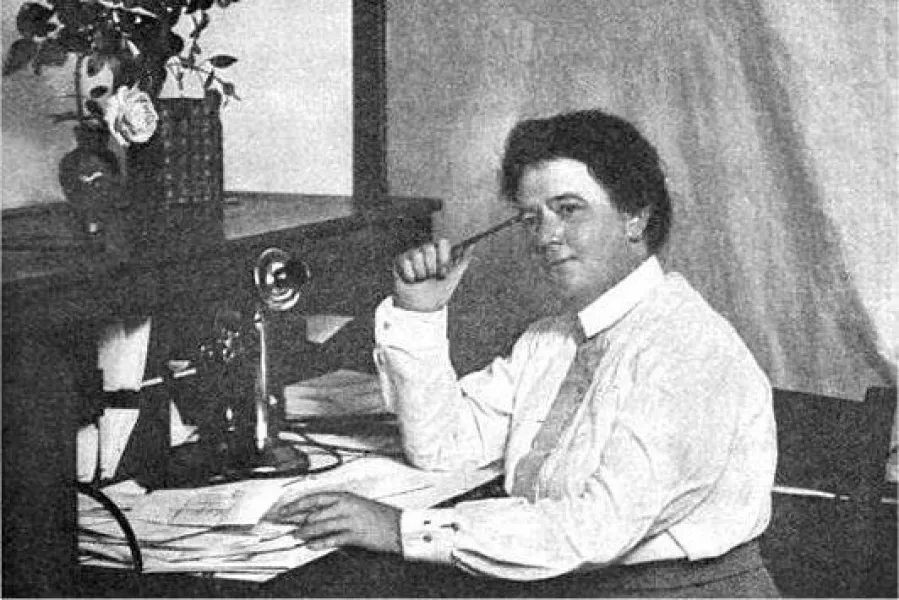 MARTHA BERRY SOCIETY
ENHANCING OPPORTUNITY. INSPIRING OTHERS.
The Martha Berry Society is a special group of alumni and friends whose collective generosity ensures that Berry remains a place of opportunity for students seeking to reach their full potential. Each year, they replace obstacles with opportunity through their support of life-changing scholarships, first-class learning facilities, challenging academic programs and other innovative initiatives.
This designation is reserved for those who make annual cash contributions or pledge payments of at least $1,000 (or equivalent for members of the Young Alumni Leadership Giving Circle) between July 1 and June 30 of each giving year. These donors account for 94.5% of all giving to Berry.
CLAIMING BERRY'S MISSION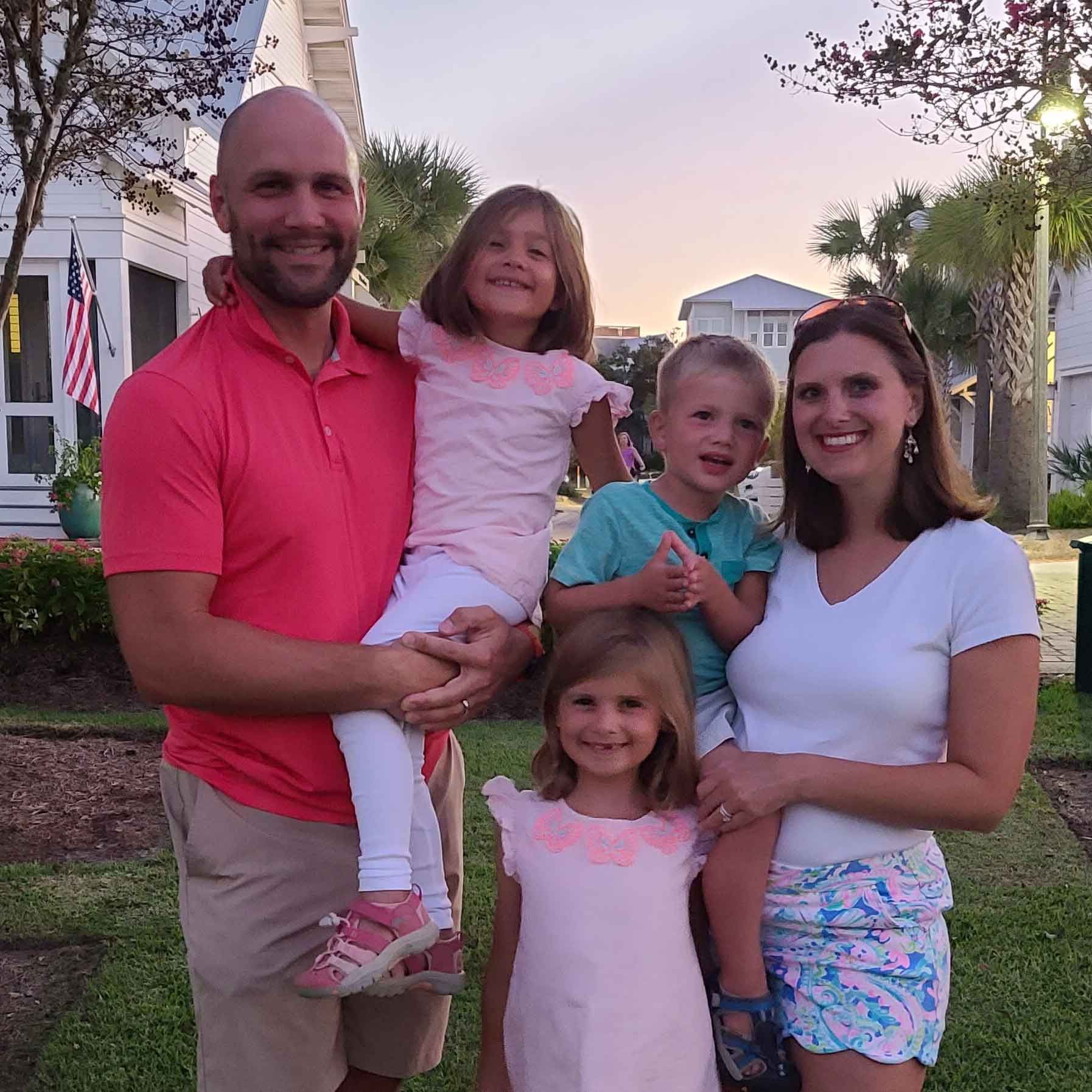 As a member of the Martha Berry Society, Drew Landis is doing his part to ensure that others will one day have their own Berry stories to tell:

"Berry definitely molded and shaped me into who I am today. The smaller class sizes worked very well for me, helping me to learn from my professors and peers. And my student work position in the business office provided direct accounting experience that helped launch me into my career. Additionally, the forests and trails allowed me to develop a love for mountain biking that would not have happened otherwise."
- Drew Landis (06C)
Young Alumni Leadership Giving Circle
For the classes of 2011-20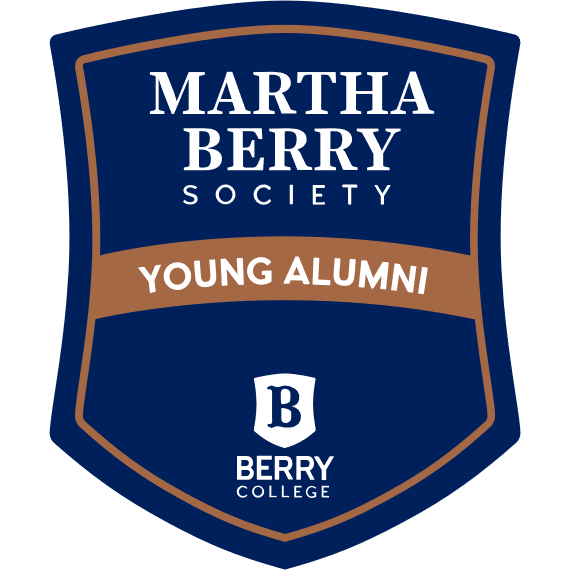 The Young Alumni Leadership Giving Circle is a recognition program under the umbrella of the Martha Berry Society for young alumni (10 years out or less) who are claiming Berry's mission as their own. This designation honors young alumni whose giving is equivalent to that of a $1,000 annual donor during Berry's fiscal year (July 1 to June 30).
There are three levels, based on age and stage of life:
$100 annually for alumni 1-5 years out
$250 annually for alumni 6-8 years out
$500 annually for alumni 9-10 years out
Your gift may be broken into smaller monthly increments, allowing you to maximize your support of Berry students in a budget-friendly way. Depending on the level you qualify for and the month in which you establish your recurring gift, that amount could be as low as the price of lunch or dinner out. That's all it takes to help change a life.
As of January 1, you can join for:

THERE ARE NO AGE LIMITS ON LEADERSHIP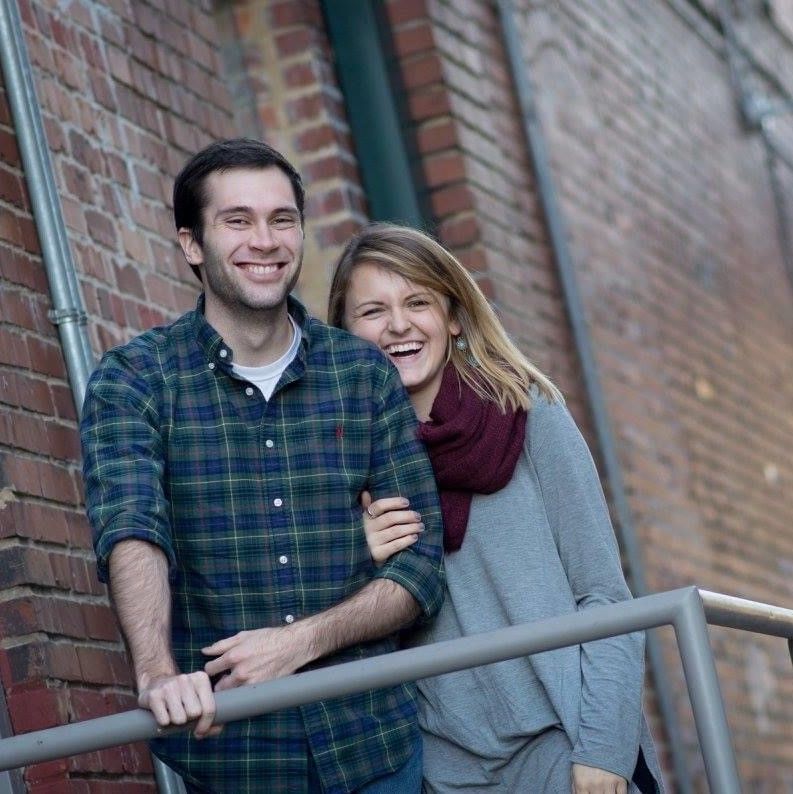 Aaron and Lizzie Hendrix Chastain found their future at Berry. Now they are doing their part to ensure others do the same.
"We were both heavily impacted by the generosity of the Berry community. Even after graduation, the connections with mentors, friends and alumni have been instrumental. It's important to us to pay it forward to others and make sure future alumni also have a vibrant community available to them. The Young Alumni Leadership Giving Circle has let us know that our gifts really matter."
- Aaron (15C) and Lizzie Hendrix (15C) Chastain
Find out how you can join the Martha Berry Society today
Contact Brenda Jenkins (97C), Director of Donor Relations and Stewardship
@BerryAlumni
Join the conversation on social media by using #AlwaysBerry