Cottage life: 'Dorothy girls' share lasting bond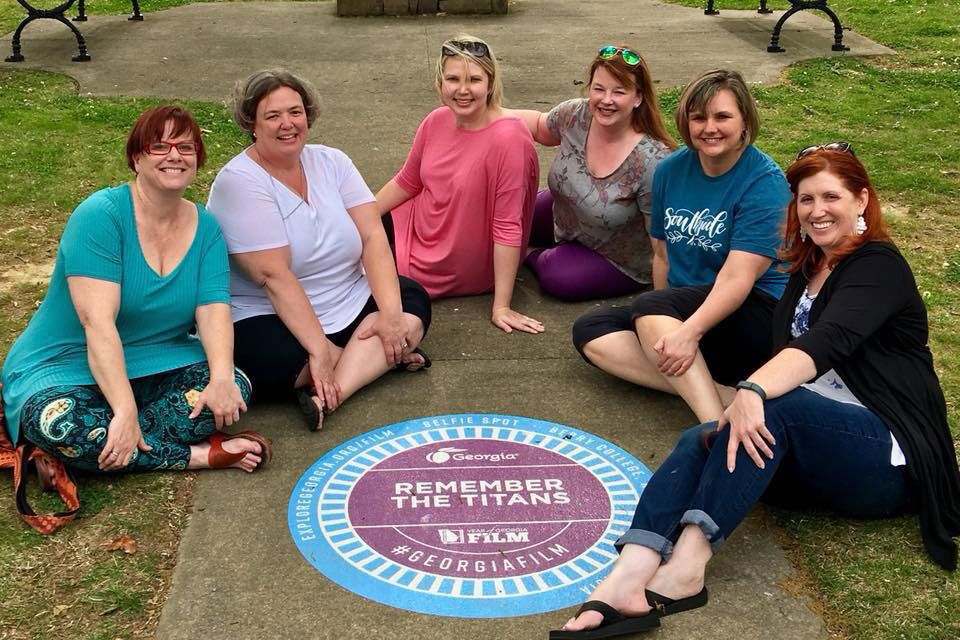 "Dorothy Cottage? That wasn't on my admissions tour. What is this place?"
So wondered Genyth Travis (96C, FFS) when word arrived of her freshman housing assignment in 1992. At the time, the Florida native had no idea that two years spent living in the quaint wooden structure on the fringe of Berry's log-cabin area would spawn a "family" of friends she cherishes to this day.
Closest among those is fellow communication alumna Donna Thompson Braden (96C), Travis' roommate for all but their first semester together at Berry and for several more years after college while both were starting their careers in Rome.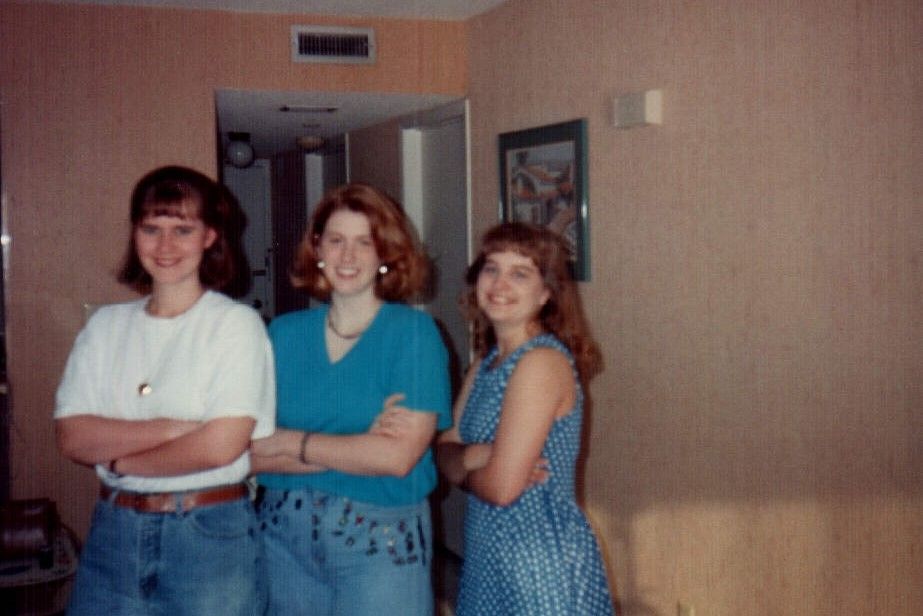 Sharing one of Dorothy's second-floor bedrooms, they quickly learned that cottage life played out in the hallway outside their always-open door, where residents studied, talked and even ate meals together sitting on the carpeted floor.
"With Dorothy, the rooms were really, really tiny, the smallest on campus," Braden recalled. "But you had these really large, oversized hallways that we had upstairs and downstairs, so everybody kind of spilled over."
Forming Bonds that Last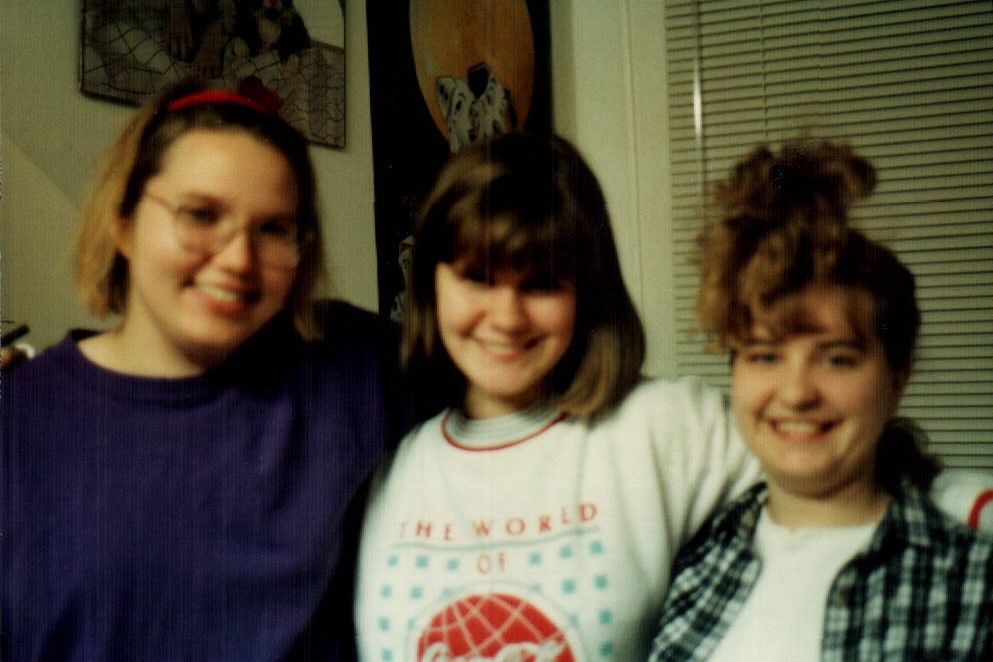 That first year, Braden and Travis bonded with Tisha Reeves Cox (95C) and Michelle May Esserwein (96C), their neighbors across the hall. All four were on campus together for the famous "Blizzard of 1993," scrambling to gather every available blanket once high winds and heavy snow knocked out power and left them shivering in the dark.
"Anyone who was at Berry during that experience, it defined that four years for you," Braden said. "You don't remember what you did every spring break, but we all remember where we were at that moment."
Connections forged in Dorothy's tight quarters have outlived the cottage itself, which was destroyed in April 2011 by a powerful windstorm that swept across the Berry campus.
"When you live with a small group of people, you just become friends with them," Travis said. "Whether it's downstairs in the kitchen or in the laundry in the basement. We just kind of became a family."
Part of the Family
In 2018, Braden and Travis returned to the site of their old Berry home with fellow Dorothy alums Shelley Eyerly (96C), Shannon Wallace Lubin (96C), Kelly Wickers Barnes (97c) and Christy Brantley Drexler (95C) as part of an impromptu reunion weekend in Rome.
Even though some of them hadn't seen in each other in years, Braden described the experience as "effortless," noting, "You never had a lull in conversation. People were really interested in where you were now."
Listening to Travis and Braden swap stories - some "off the record" - it's clear Dorothy was part of the family too.
"We didn't refer to her as a dorm or even use her full name," Travis said. "We called her Dorothy like she was one of us. She is a huge part of our story.
"Berry and Dorothy will always keep us connected," she added. "I don't know how I would have met any of those people had it not been for Berry. And the fact that we lived together, those are the relationships that I hold most dear to my time at Berry."
Support Your Berry Family Today!
Make your gift of opportunity today to support hardworking Berry students. Thank you for making a difference!