Berry Alumni Events
On-Campus and Virtual Opportunities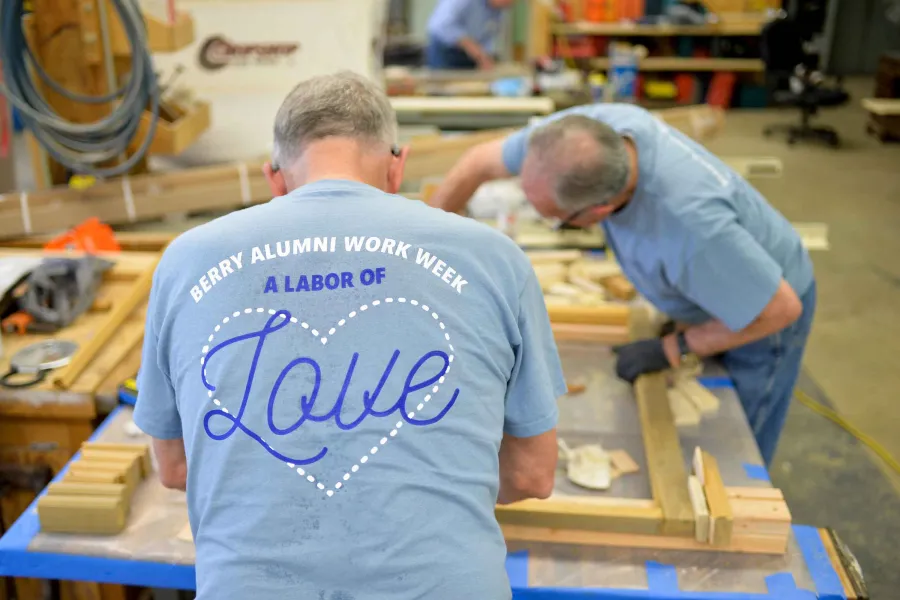 Traditional Events
Mountain Day
Mountain Day got its start in 1914 as a birthday celebration for Martha Berry. Today, it has grown into a three-day homecoming extravaganza that both showcases and strengthens our bonds as a community. Held in early October.
Save the Date! Mountain Day weekend will be held October 4-6, 2024!
Alumni Weekend
A great time to celebrate our shared experience as Berry alumni and our wonderful memories! Come for your Friday night reunion and stay to enjoy Saturday's Awards Gala Dinner and Sunday's worship services in the beautiful settings of Frost Chapel and the College Chapel.
Alumni Work Week
Immediately following Alumni Weekend is our annual Work Week, when alumni return to campus to donate their time and energy to various projects. Working side by side with your Berry friends is a very special experience. Alumni and friends of all skill levels are welcome. Come even if you can only stay for a day or two!
Alumni Reunions
Reunions are a great way to reconnect with your classmates and celebrate your shared memories. Twice a year at Berry, events are held to bring alumni back together. Mountain Day includes special programs for "milestone" reunions, including the 10th, 25th, 40th and 50th reunion classes, as well as a mega-event for all alumni to connect around the decade of their graduation. Alumni Weekend is the dedicated time when all Golden Guard classes meet - those with graduation anniversaries of 50 or more years. Held in May and October.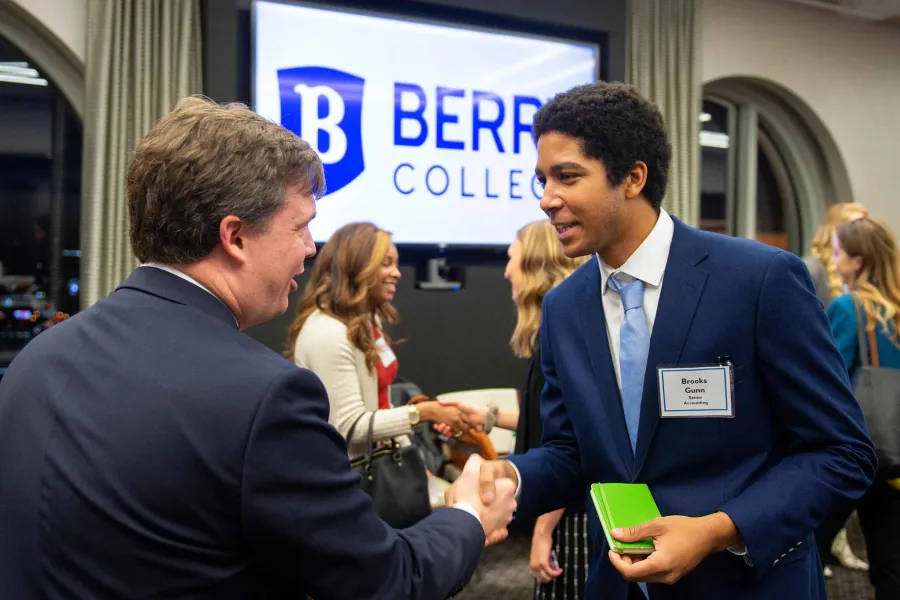 Alumni-Student Networking Events
Viking Connections
Viking Connections events are held in various locations around Rome and Atlanta throughout the year. These events bring together alumni and local employers with upperclass students in distinct fields. Viking Connections also provides the opportunity for our alumni to network with each other following the student networking session. Held throughout the year.
Viking Sports Alliance
During this one-day event, female student athletes meet with sports alumnae to identify the strengths and skills that Berry develops in its athletes, and how those qualities translate into the world of work. Held every other year.
Young Alumni Partner Program (YAPP)
The Young Alumni Partner Program helps seniors get ready for life after Berry as they tackle all the big important questions. Seniors are invited to connect with young alumni who've been there and can share their wisdom about life outside the bubble. Young Alumni who have graduated five years or less from Berry are eligible to serve as mentors to students. Held in January or February.
Berry Student Events
Always Berry Week
A celebration of what binds us together as a Berry family. Held in late March/early April.
Senior Send-Off
Our celebration of our soon-to-be alumni, with great Berry gear and ways to give back to current and future Berry students. Held in early May.
Student Philanthropy Events
The Office of Alumni Relations partners with campus organizations such as KCAB, athletics and student government, to offer ways for Berry students to support their fellow classmates. Held throughout the year.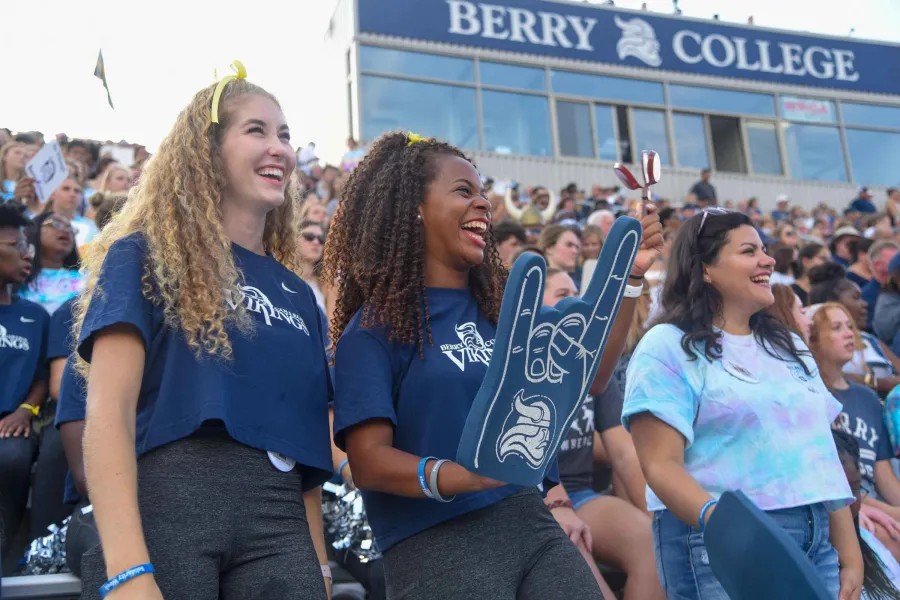 Athletics Events
Cheer on our Vikings competing in any one of our 23 varsity sports! Check out their full schedule and learn more below.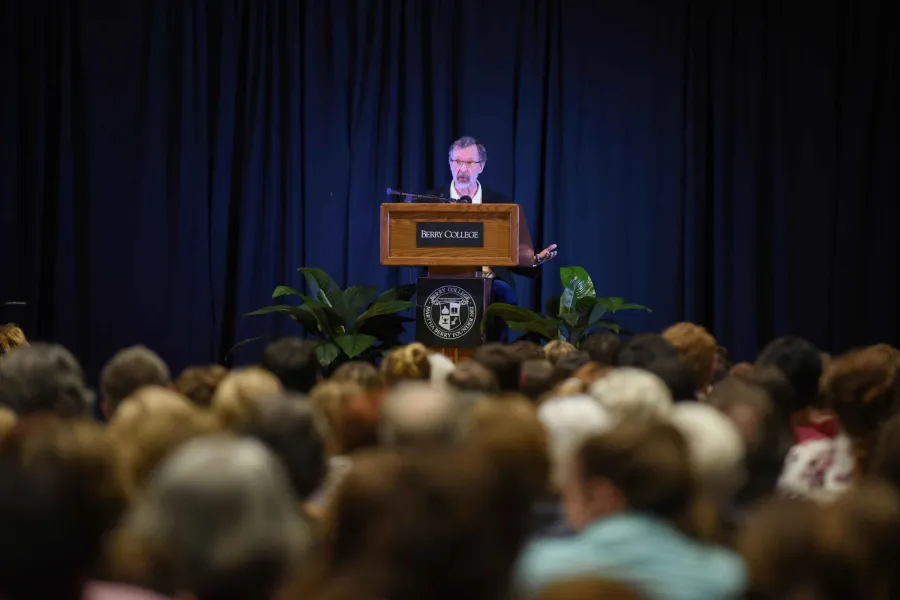 Other Events
Berry alumni are welcome to attend any Berry College event that's open to the public! Check out the full calendar of events below.
Never Miss a Berry Alumni Event!
Be the first to know about upcoming Berry Alumni events!
Follow us on Facebook today!