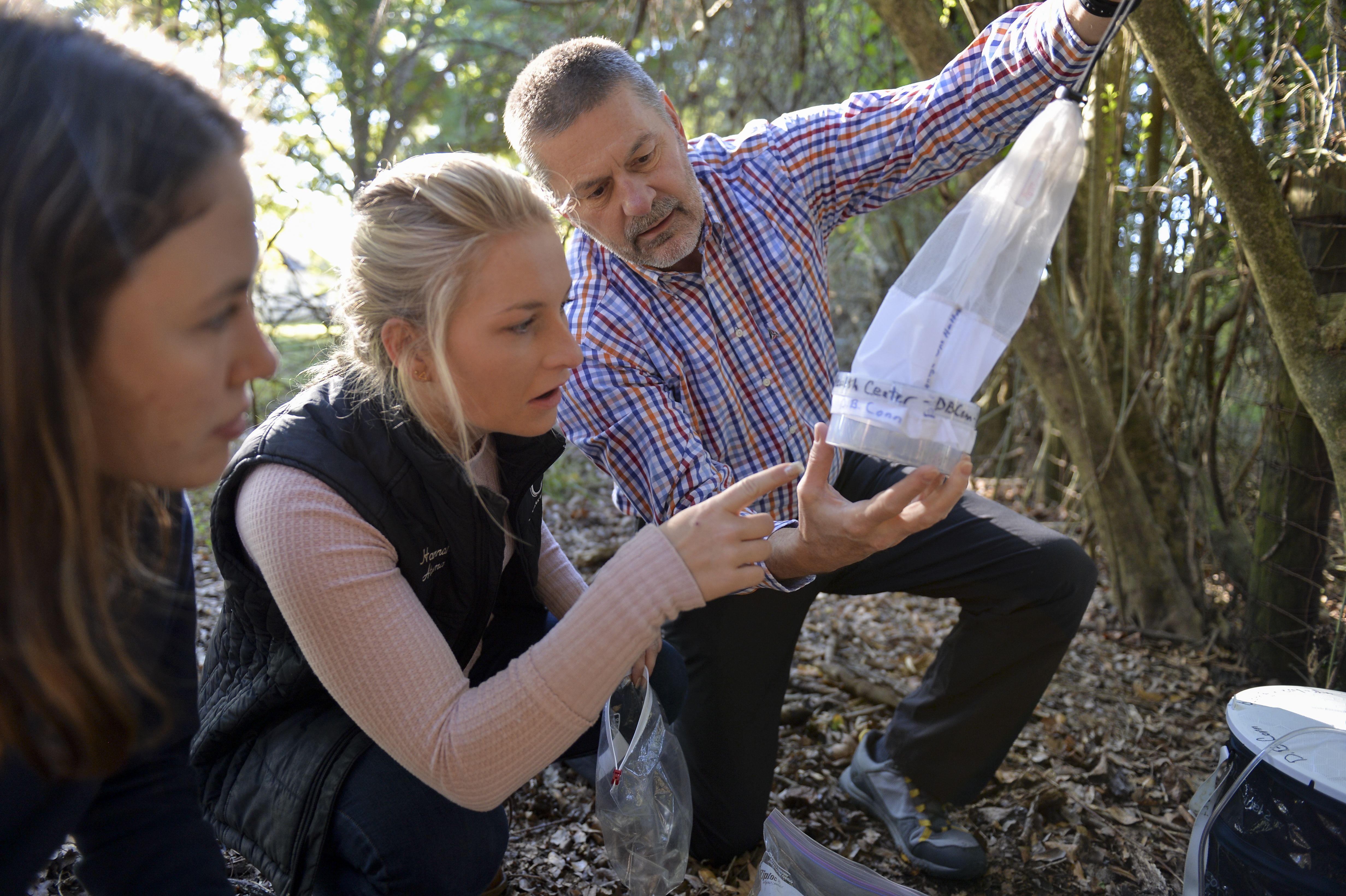 We're excited to hear how Berry faculty members are using their expertise to help during the COVID-19 pandemic. Here's what one faculty member, Dr. Bruce Conn, is doing:
What do you do for a living?
I am a Henry Gund Professor of Biology at Berry College.
How have you been impacted by COVID-19?
I was to address a major U.S. State Dept. conference on Arctic health in March, which was cancelled, along with my other work global work. I've been working hard to convert my courses to online to keep providing our Berry students with the best education.
How have you been helping others during the COVID-19 pandemic?
I continue to advise the federal government and private organizations that are responding to the COVID-19 outbreak, mostly relating to foreign policy and international relations affected by the outbreak, which is now in virtually every country on Earth.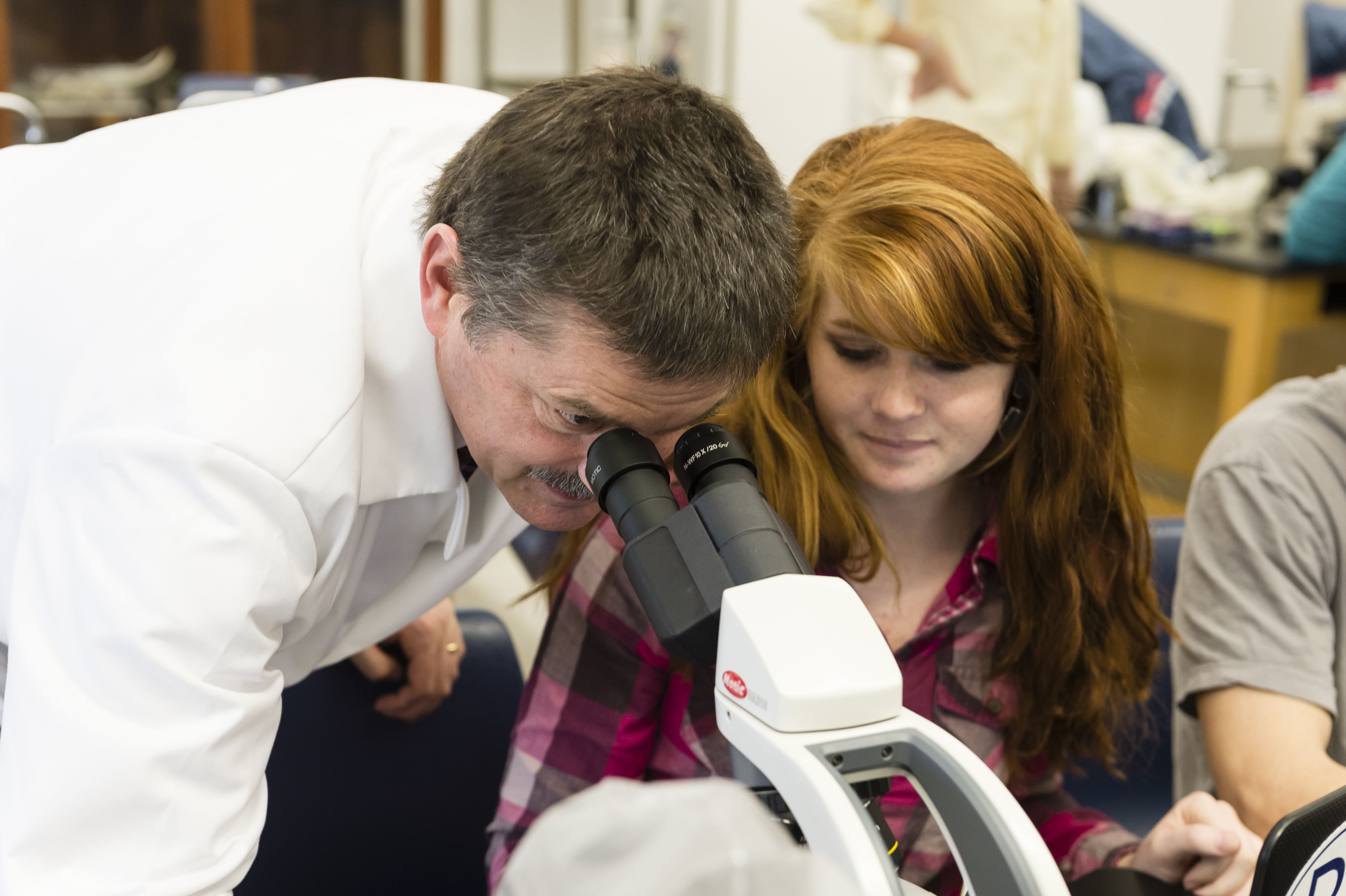 What would you tell Berry alums and/or students right now?
As scientists and biomedical professionals, we are making progress to protect everyone. As educators, we are adapting to provide great learning experiences as we confront a true global crisis. Hang in there, stay home, and do all you can to stay healthy!
Anything else to share?
Our One Health program at Berry is rapidly gaining acclaim around the globe as the world's first undergrad program teaching students to integrate human, animal, and environmental health to plan for, respond to, and recover from outbreaks like this.