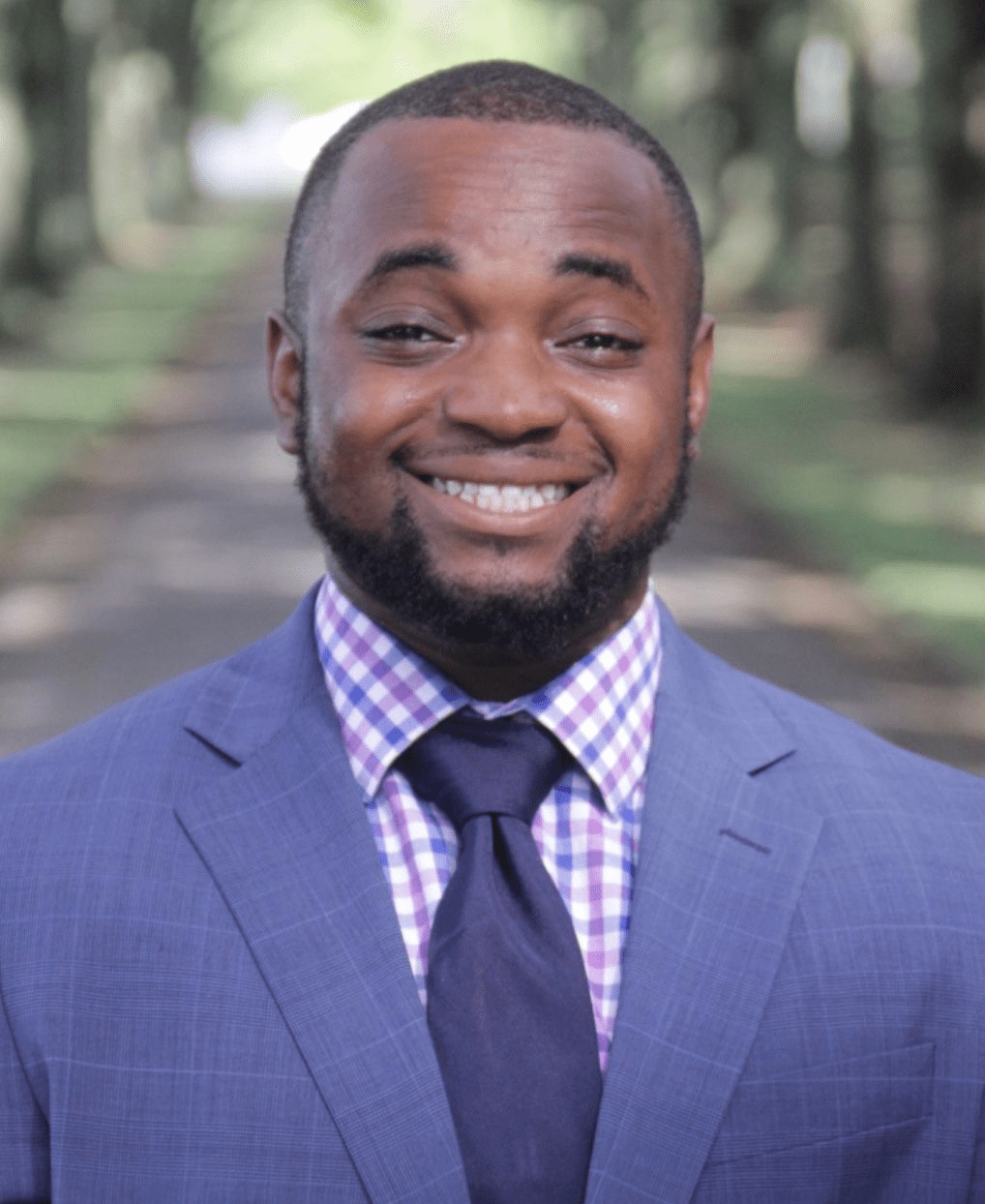 With the remainder of his senior year now looking vastly different than he originally imaged, Chris Arnold (20C), a Biochemistry major at Berry College, has adapted quickly and is helping spirits high during COVID-19.
Here's what he had to say:
What do you do at Berry?
I am a student worker in the Sports Medicine Department for both Baseball and Volleyball, I work as an office assistant for the Dean of Students Office, and I also work as a Zumba instructor. Outside of work I am also the Vice President for the Black Student Association club on campus.
How have you been impacted by COVID-19?
COVID-19 has changed so much in my life. Everything that I had planned during my time at Berry and after college looks completely different. I used to thrive being around my peers, so it's been hard being away.
Luckily, I have been able to continue the relationships with my mentors on campus virtually.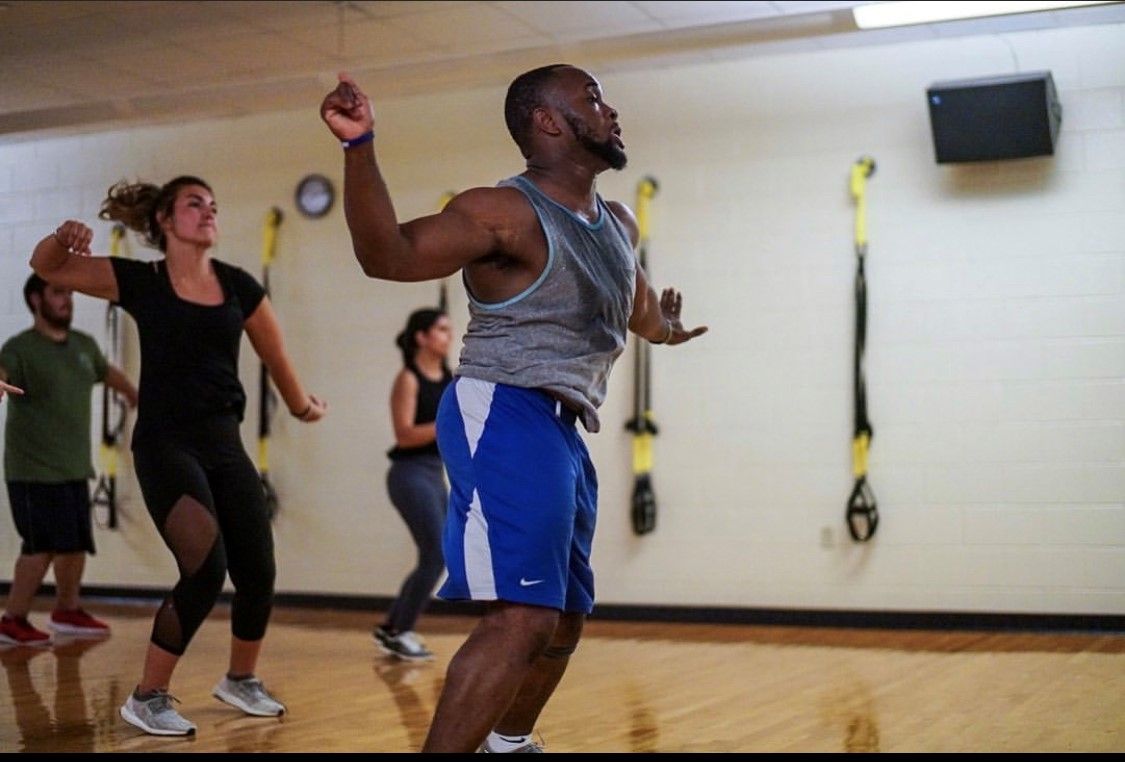 How have you been helping others during the COVID-19 pandemic?
At Berry I was known as the "Zumba Guy." I loved teaching Zumba to students and staff, so to continue that passion, I have been teaching Zumba online to students as well as staff members!
I've been teaching via Instagram Live so the Berry community can still workout while never having to leave their homes. You can follow along at @Berry_Recreation on IG!
Anything else to share?
I would encourage others to keep their faiths and goals alive during this time of uncertainty! I would encourage everyone to stay safe and find something that makes you happy and allow it to keep your hopes and spirits alive.