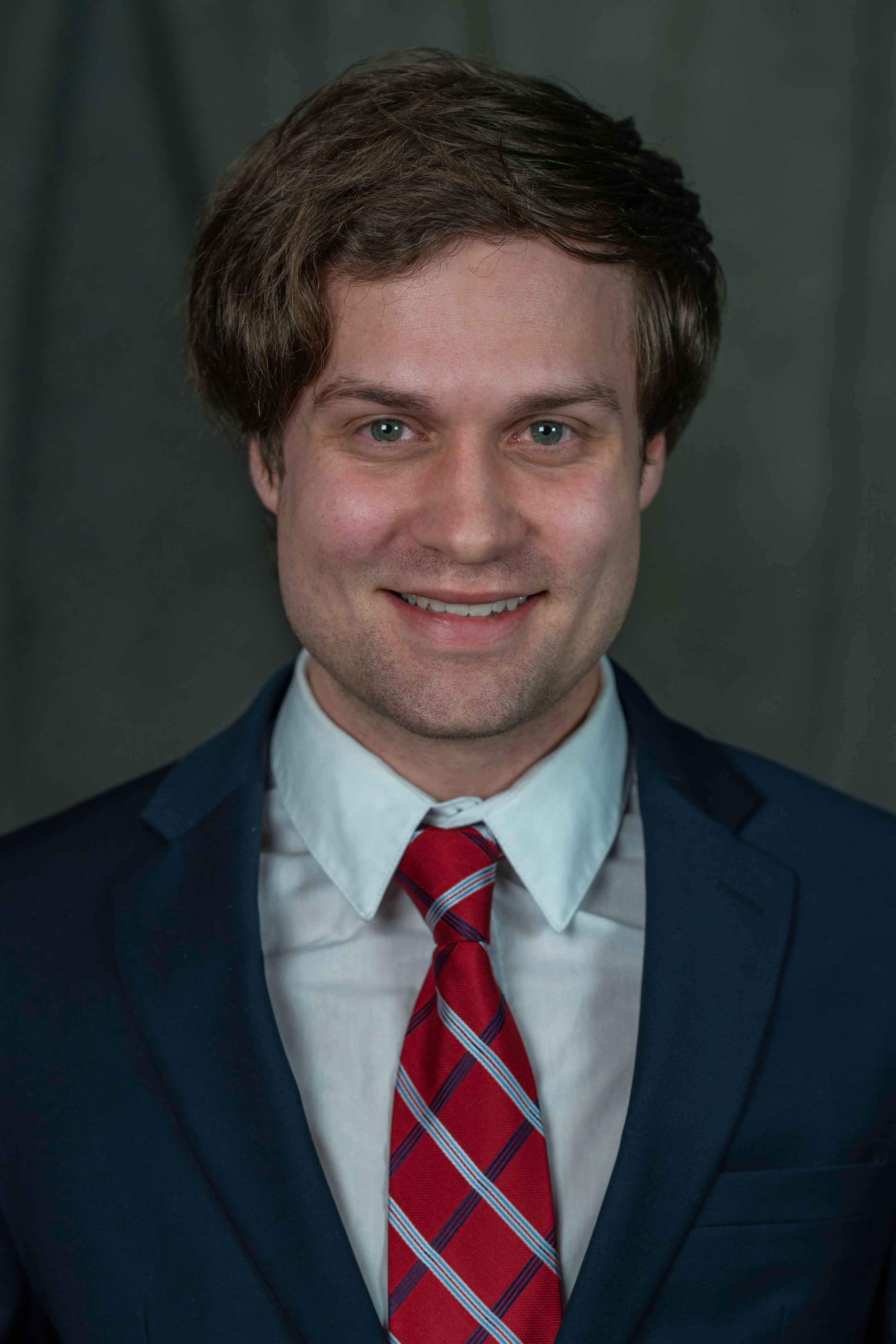 Berry alumnus and graduate medical student Daniel Alligood (17C) has found ways to help others since the pandemic interrupted his clinical rotations.
How have you been impacted by COVID-19?
As a third-year medical student in Rome, Ga., the COVID-19 pandemic has interrupted my clinical rotations, thus halting my medical education temporarily.
How have you been helping others during the COVID-19 pandemic?
My classmates and I have been volunteering with the NW GA Department of Public Health. We answer phone calls from both physicians and local citizens, organize COVID-19 testing and recruit recovered patients for plasma donation.
What would you tell Berry alums and/or students right now?
To those who are practicing social distancing, your sacrifice is saving lives. To those who are essential workers, I am forever grateful for your courage. To those who are suffering from COVID-19, you are in my thoughts and prayers.