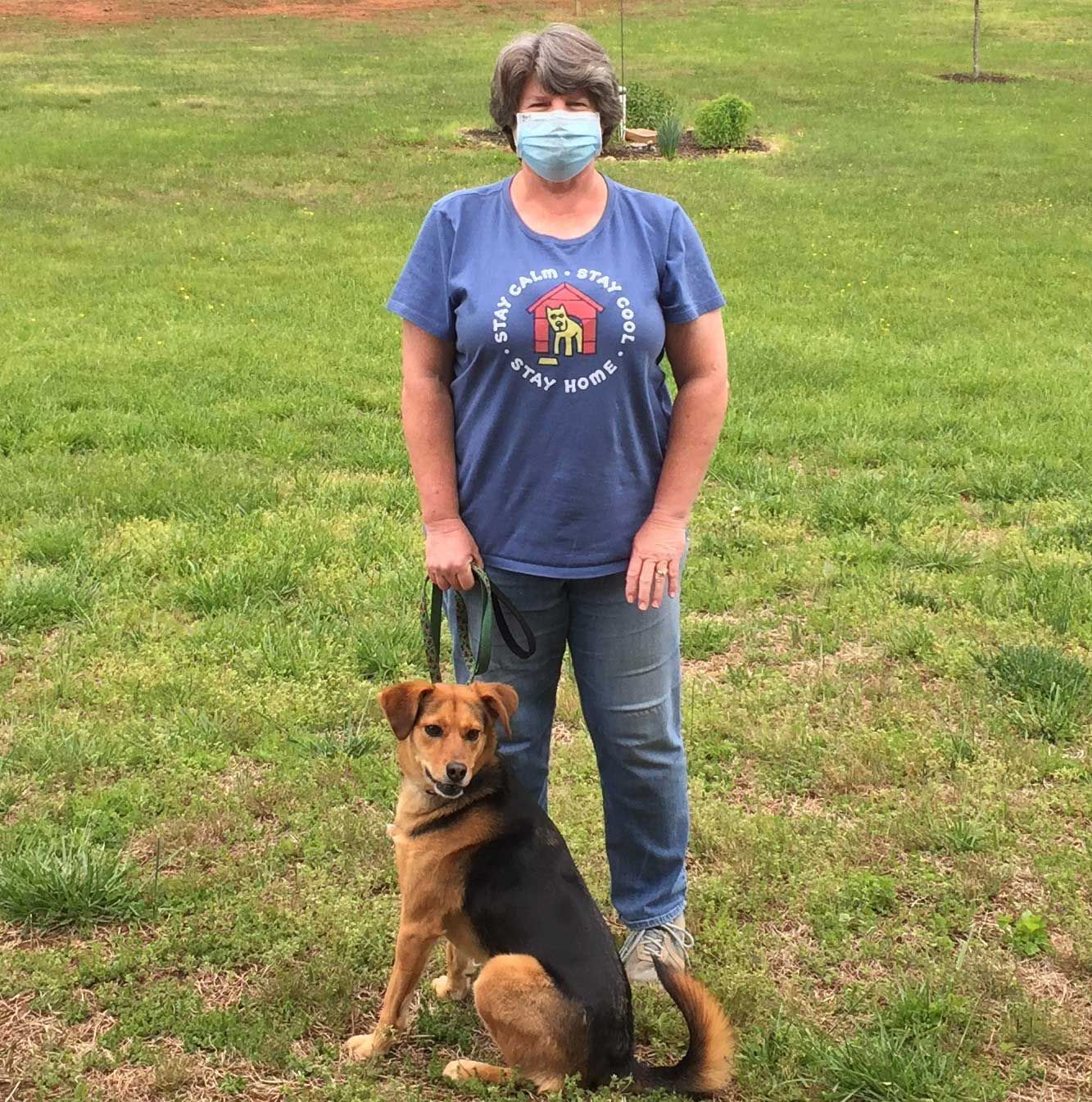 Berry alumna Bonnie Stevens (82C) is the manager at the Nelson County Humane Society. Here's how she's been making sure that even the furry members of her community are taken care of during these difficult times.
How have you been impacted by COVID-19?
When Virginia went on lock-down, we had to make many adjustments at the animal shelter. Our goal was to keep all staff employed and safe and keep all animals well cared for. We adjusted schedules and modified our adoption process.
How have you been helping others during the COVID-19 pandemic?
The shelter has instituted a foster program to match animals at the shelter with people who are feeling lonely and isolated. We are providing pet food and spay/neuter assistance to those in need. We have a foster program in place to intake new animals.
What would you tell Berry alums and/or students right now?
As a family, as a neighborhood, and as a larger community, we come together to care for each other during times of need. Little things count and mean more than you'll ever know.
Anything else to share?
Martha Berry showed us the way. We just have to follow her lead.