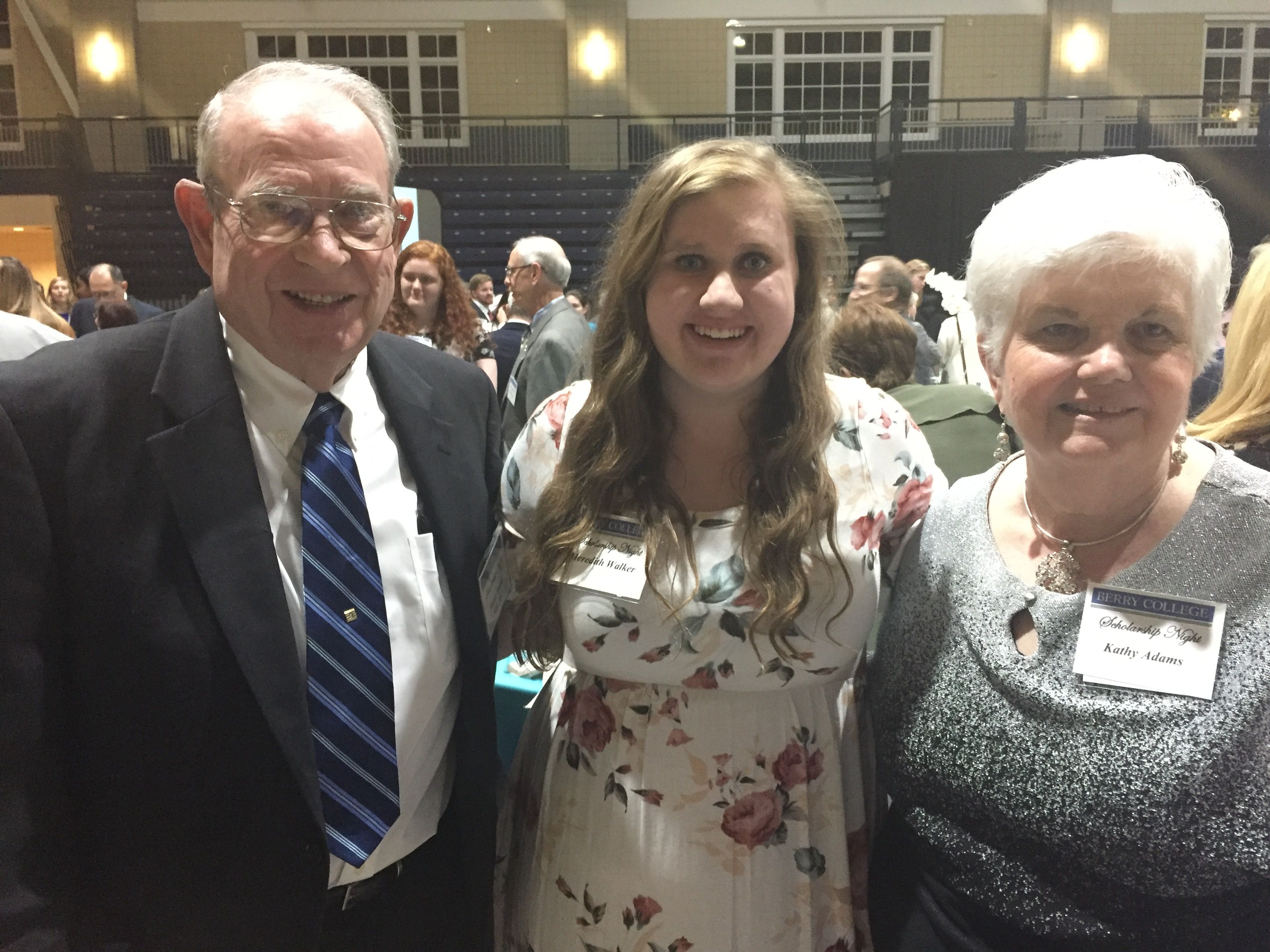 Berry alums everywhere are being impacted by the COVID-19 pandemic, but we're inspired to see how they're coming together (while practicing safe social distancing!) to support one another.

Here's what one alumnus, Frank Adams (54H, 58C), and his wife Kathryn are doing in Rome to show their support:
How have you been impacted by COVID-19?
From the beginning we have stayed home, even before "social distancing" was mandated. On the plus side, we're learning how to attend church online and are mastering Zoom meetings to stay connected to family and friends!
How have you been helping others during the COVID-19 pandemic?
Without compromising our health or that of others, we attended the drive-in prayer service for Rome hospitals. We stayed in our car and kept our windows up while praise songs and prayer were streamed on 91.7 FM. Prayer is mighty even if the "amens" were via our car horn!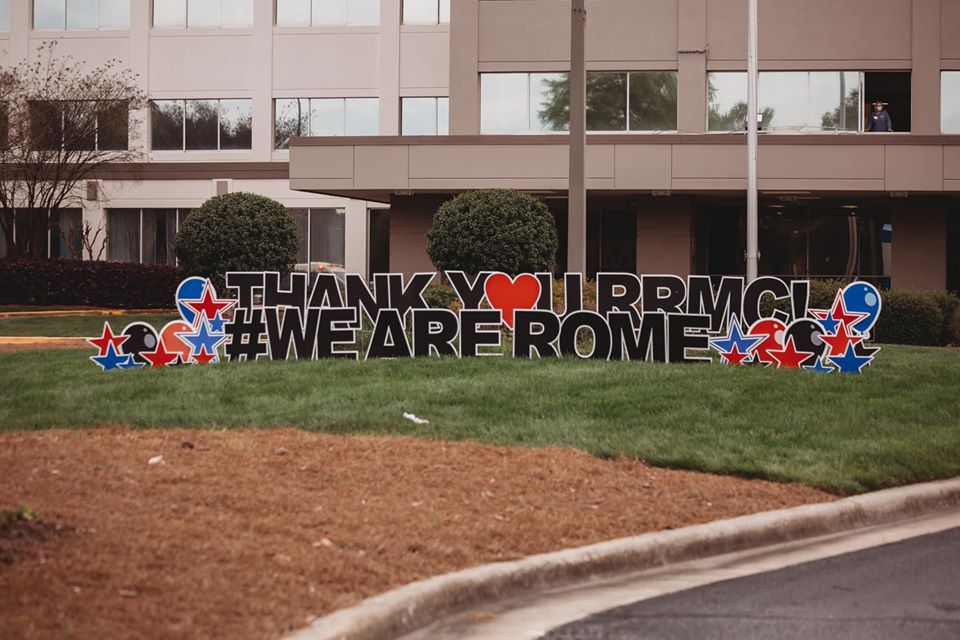 What would you tell Berry alums and/or students right now?
We know this is impacting others much more than us but be assured that we offer our prayers for those in the Berry family who are more directly impacted.