Liechtenstein may not be a huge country geographically, covering just 62 square miles, but a strategic commitment to socially responsible investment has made it a center of philanthropy in the heart of Europe, home to more than 1,300 common-benefit (charitable or nonprofit) foundations.
Among these is the Belladonna Foundation, established by an anonymous donor with the express purpose of funding opportunity for students at Berry and another U.S. college. While this individual's name will never be carved in stone or appear on a donor wall, the results of her generosity - facilitated by trustees operating under the supervision of the Liechtenstein Foundation Authority and administrated by First Advisory Trust reg., in Vaduz, Liechtenstein - are very real.
For examples, look no farther than the newly restored Bell Recital Hall at Ford and the animal science building now under construction adjacent to Berry's McAllister Hall science center - both major strategic priorities of the college's recently completed LifeReady Campaign.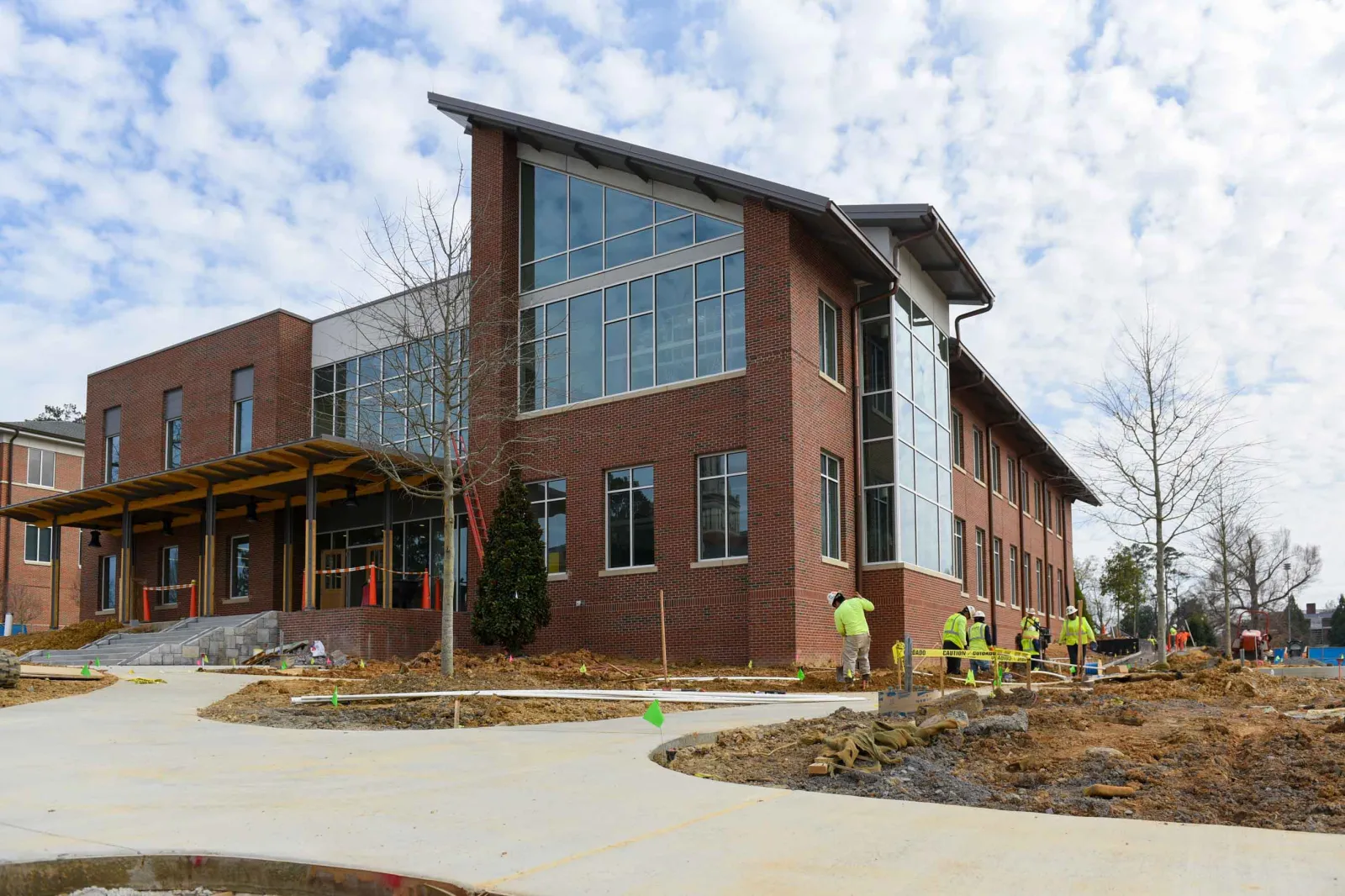 Gifts facilitated by the Belladonna trustees in 2018 and 2019 resulted in $350,000 for the Ford renovation, helping to breathe new life into a beloved learning and performance space first built by Henry and Clara Ford in the late 1920s. The acoustic enhancements and restored historic touches at the heart of the $6.3 million project earned international acclaim in the 2020 Architecture MasterPrize competition, and students and faculty are already pushing the bounds of their potential within its walls - even in the midst of a worldwide pandemic.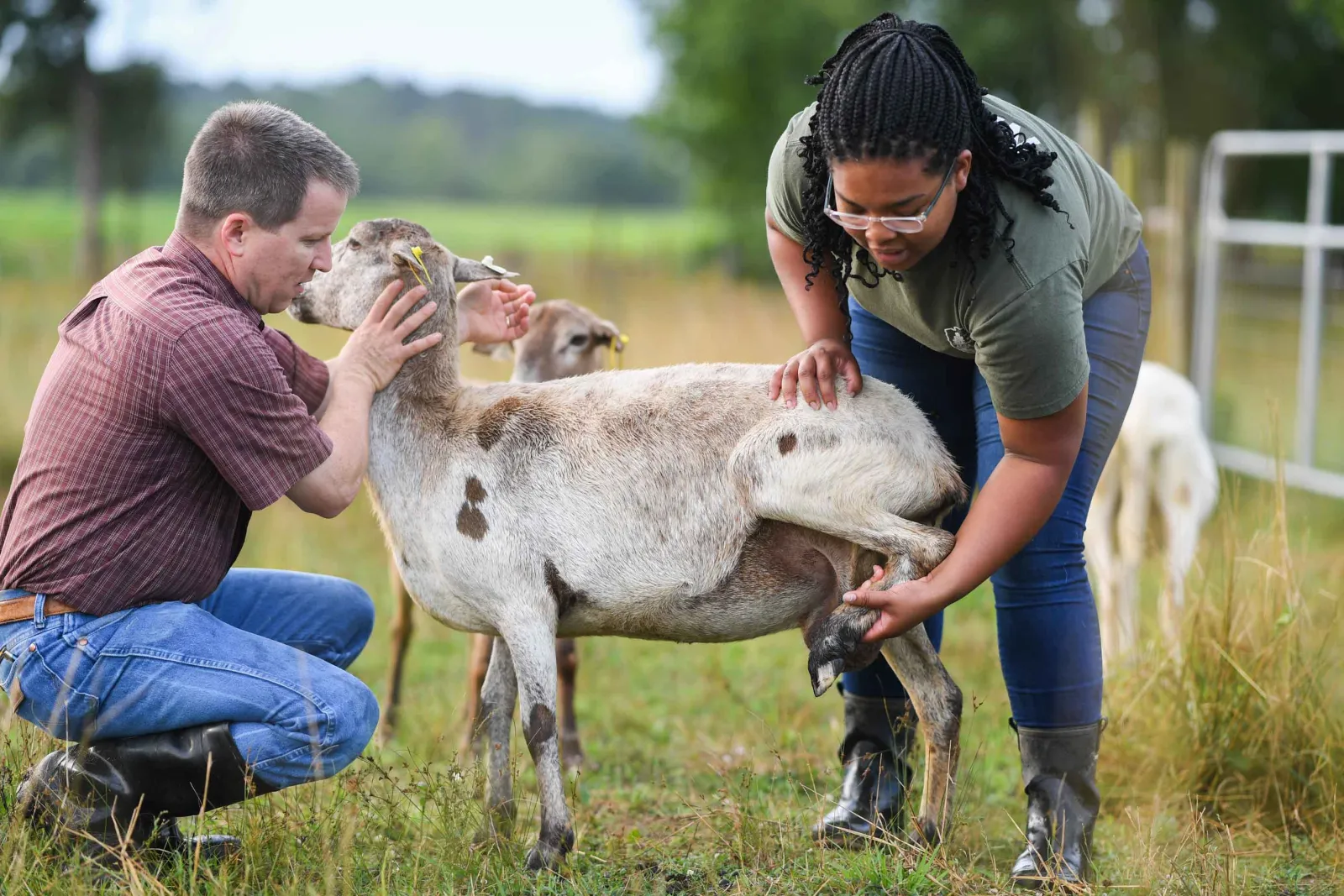 As work concluded on the Ford renovation in early 2020, planning was already well underway for the next major facility enhancement on the Berry campus. Once again, a gift facilitated by the Belladonna Foundation made a difference, this time by supporting construction of a new teaching and research facility for the college's largest and most distinctive major.
Combined with support from other alumni and friends, the $300,000 commitment made by Belladonna in 2020 enabled work to commence despite the economic slowdown brought about by COVID-19. Now in the final stages of construction, this building will provide students and faculty in Berry's animal science program with 23,000 square feet of dedicated space in which to pursue advanced study in animal health and production, including genetics, microbiology and physiology. Another gift has been promised for 2021, helping to conclude fundraising for the $15.7 million project.
"We are, of course, disappointed that we will never have the opportunity to personally thank the donor who established the Belladonna Foundation, but we are forever grateful for her generosity and belief in Berry," said Scott Breithaupt, associate vice president for advancement. "We also wish to commend our friends in Liechtenstein for going to such great lengths to ensure that her philanthropic goals are fulfilled."