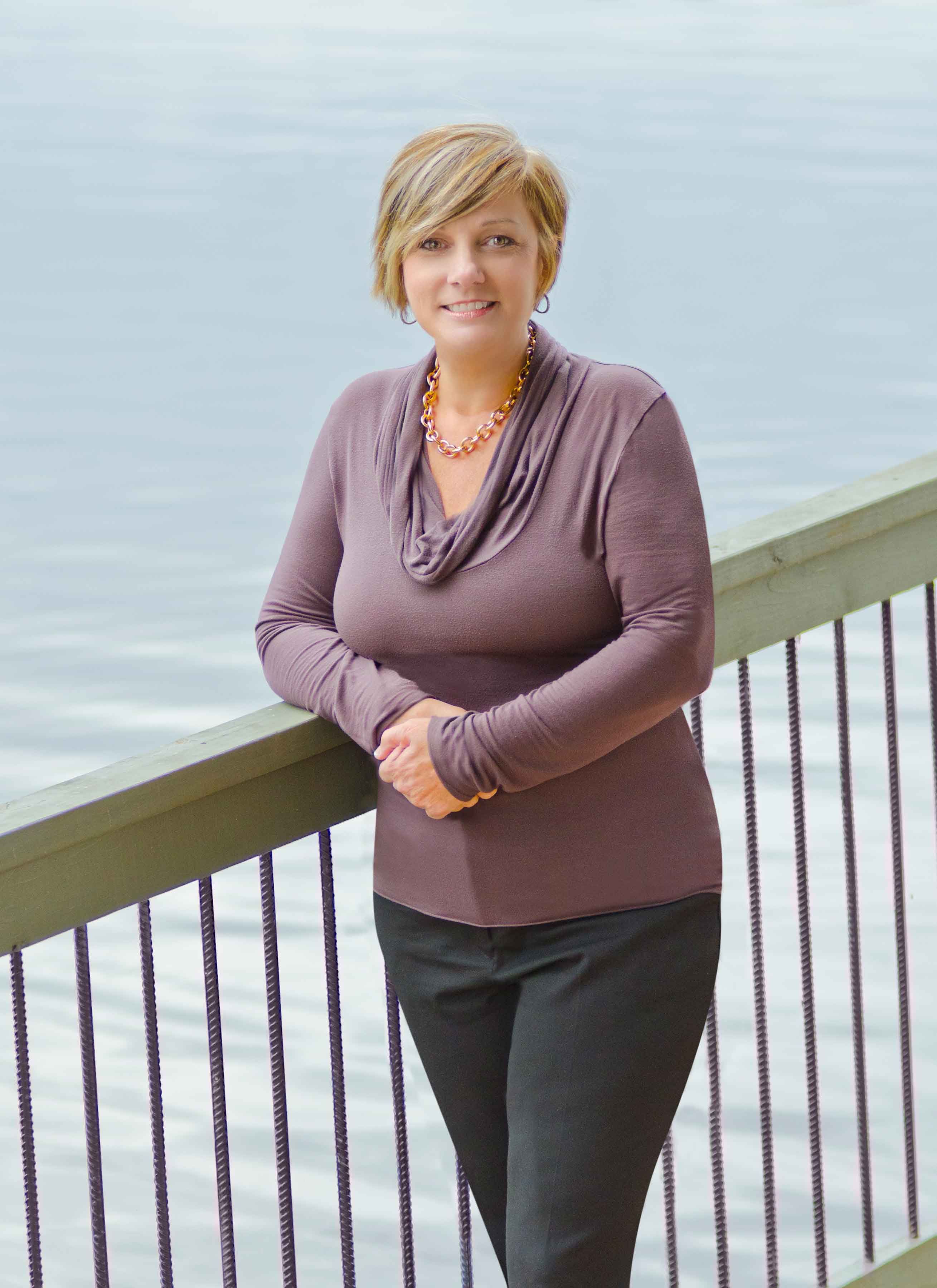 Francy Jessup Geiger (78C) never thought she could afford to do something substantial for Berry students, but then she discovered a way to turn her annual contribution of several hundred dollars into a $50,000 gift.
Geiger made Berry the owner of her life insurance policy and each year sends the college a contribution that pays the $600 premium, plus a bit more to be used as the college sees fit. To amass a gift on her own equal to this $50,000 policy, Geiger would have to make her usual contribution for an impossible 83 years. Instead, thanks to creative planning, she enjoys a feeling of accomplishment today.
"I've wanted to do something for Berry for a long time, and the insurance policy was a great solution," Geiger said. "I am happier now, knowing this is done. It's the best way to go for me."
Getting creative
While Geiger has faithfully given to the college for years, it was after serving on the Berry Alumni Council (2008-2012) that she began to think about making a more substantial gift.
"It really opened my eyes to what other alumni were doing for Berry," she said. "I saw their generous hearts and was touched. In my heart, I wanted to give too."
But Geiger was torn between her desire to support Berry and the fact that she was within 10 years of retiring from her job as a biologics manager selling plasma-derived products for rare genetic diseases such as hemophilia and immune deficiencies. She needed a way to give that wouldn't diminish her retirement income. Through her role on the council, Geiger learned that there were people at Berry who could help her achieve her giving goals. Ultimately, she chose to purchase a life insurance policy and make Berry the owner because it was easy to do, affordable and would enable her to leave a larger legacy than any other giving method she had considered. As an added incentive, Geiger gets a charitable income-tax deduction for each of her yearly gifts to pay the premium.
Along with completing the initial paperwork, Geiger had to undergo a few basic health tests. She pointed out that people considering this method of giving should do it while they are young and healthy enough for a lower-premium policy.
Even more options
Using life insurance to make a gift is just one of the many ways donors can take advantage of this versatile giving tool to fulfill their philanthropic objectives. An insurance policy that is no longer needed for its intended use could also fund a charitable gift annuity or a charitable remainder unitrust; both options generate income for the donor. A financial advisor can help donors decide which life insurance giving option is best for them, including what tax benefits might be available.
Ultimate goal
Geiger wants her gift to eventually fund a scholarship that puts Berry within reach for more young people.
"We need to support the people, places and things in our lives that bring value to our country," Geiger said. "There are a lot of large universities readily available to students, but I want Berry to remain affordable so it can continue to impact our society through the graduates it produces - people with good hearts who want to make a contribution to their communities."
For more information, contact Helen Lansing at 877-461-0039 (toll free) or hlansing@berry.edu.