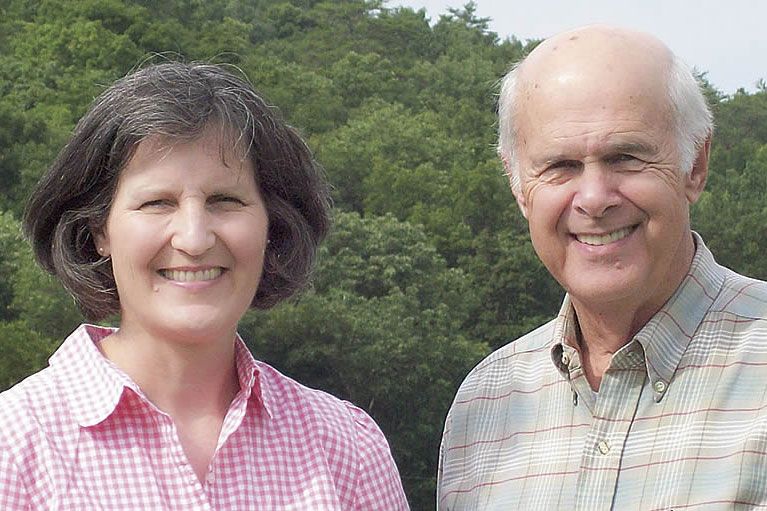 John Kemp and wife Linda Kelso never imagined they would be able to endow a Gate of Opportunity Scholarship at Berry College while also saving on taxes.
With help from the federal government's popular IRA charitable rollover provision, they were able to establish a long-lasting legacy of support for hardworking students.
"Linda and I wanted to fund at least one Gate of Opportunity Scholarship, and we knew we needed to get serious about doing it," said Kemp, a 1964 graduate of Berry College.
The IRA provision allows people age 70½ or older to rollover up to $100,000 directly from an IRA to a qualified charity without paying income tax on the funds. This tax-saving option is often utilized with required annual IRA distributions.
"For people who have money from an IRA, it's the ideal way to contribute to Berry," Kemp said, adding that the couple also benefitted from the generosity of an anonymous matching-gift program available at the time. "Without the match, we wouldn't have been able to underwrite the whole scholarship. We are thankful to the anonymous donor for establishing the matching fund."
Kemp and Kelso are avid Alumni Work Week participants, and the scholarship gift was in honor of his 50th class reunion.
"Berry provided me with a lot of basic things to get my life started," Kemp emphasized. "It was there when I needed it. This is one small way I can contribute to Berry's future and to the future of its students."
For more information about how you can make a contribution using the IRA charitable rollover provision, contact Helen Lansing, planned giving officer, at hlansing@berry.edu or toll free at 877-461-0039.