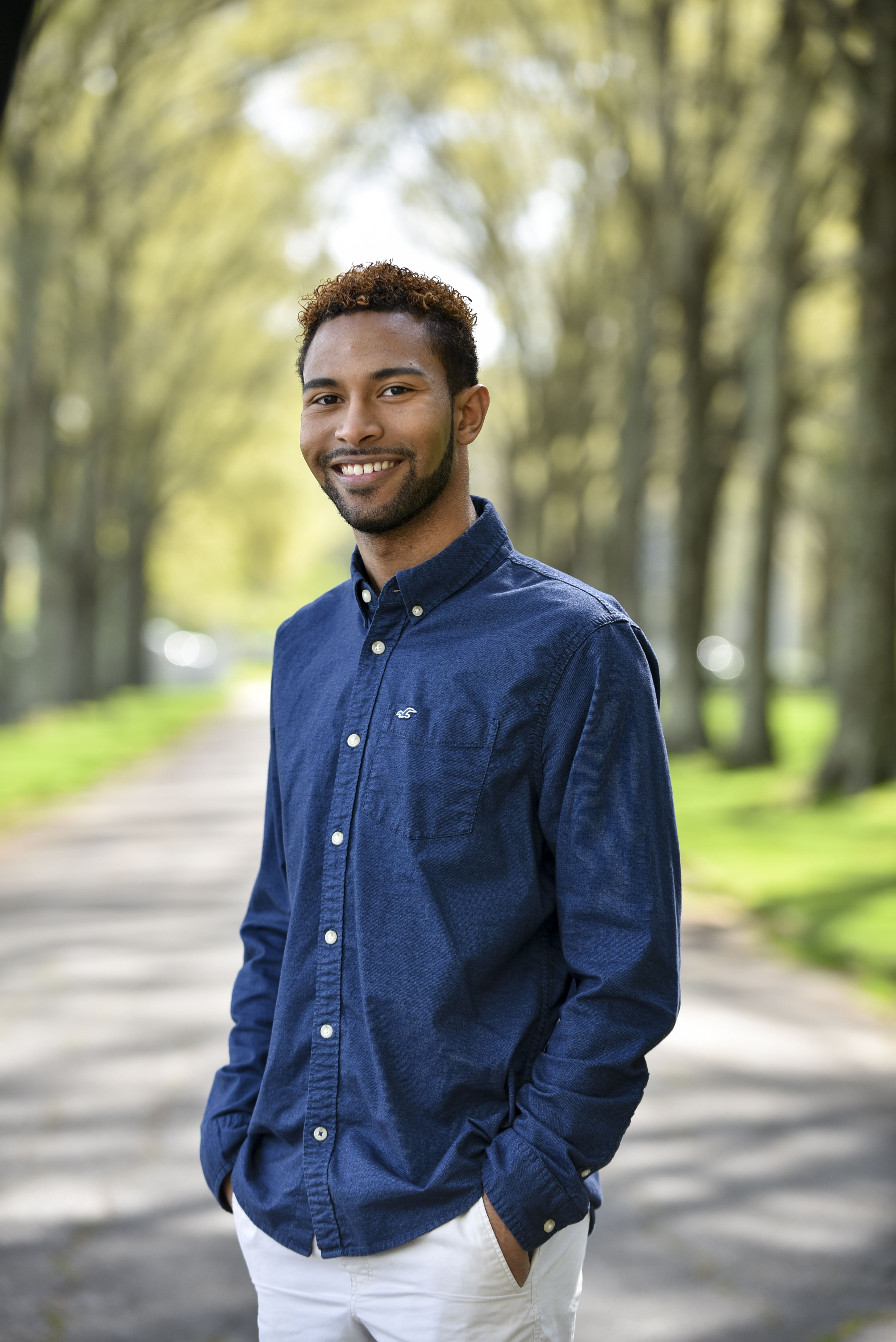 Blessing the giver
The moment Heitor De Paula set foot on Berry's campus, he knew the college would change his destiny.
De Paula, who was 7 when his family moved to America from Brazil, dreamed of a career in communication, but even more importantly, he longed to make his parents proud by becoming the first in his family to earn a college degree. When financial difficulties prevented the De Paula family from making two consecutive monthly tuition payments, Heitor thought his dreams were lost.
"I was scared," he said. "I'd come so far. I had only one more year left. The thought of not finishing made me really sad."
Heitor felt he had no choice but to leave Berry and return home to Metro Atlanta where he hoped to get a job so he could save money to pay for his senior year. Then he remembered making a gift to Berry's Save a Student Scholarship.
He reached out to his financial aid counselor and learned the help he once gave to others was available for him.
"I am so thankful to be able to continue my education so I can pursue a career I really love and make my parents proud," he said. "I am amazed at how the Berry community comes together to help each other, and I am beyond grateful."
You have the potential to make a difference right now with a gift of any size.