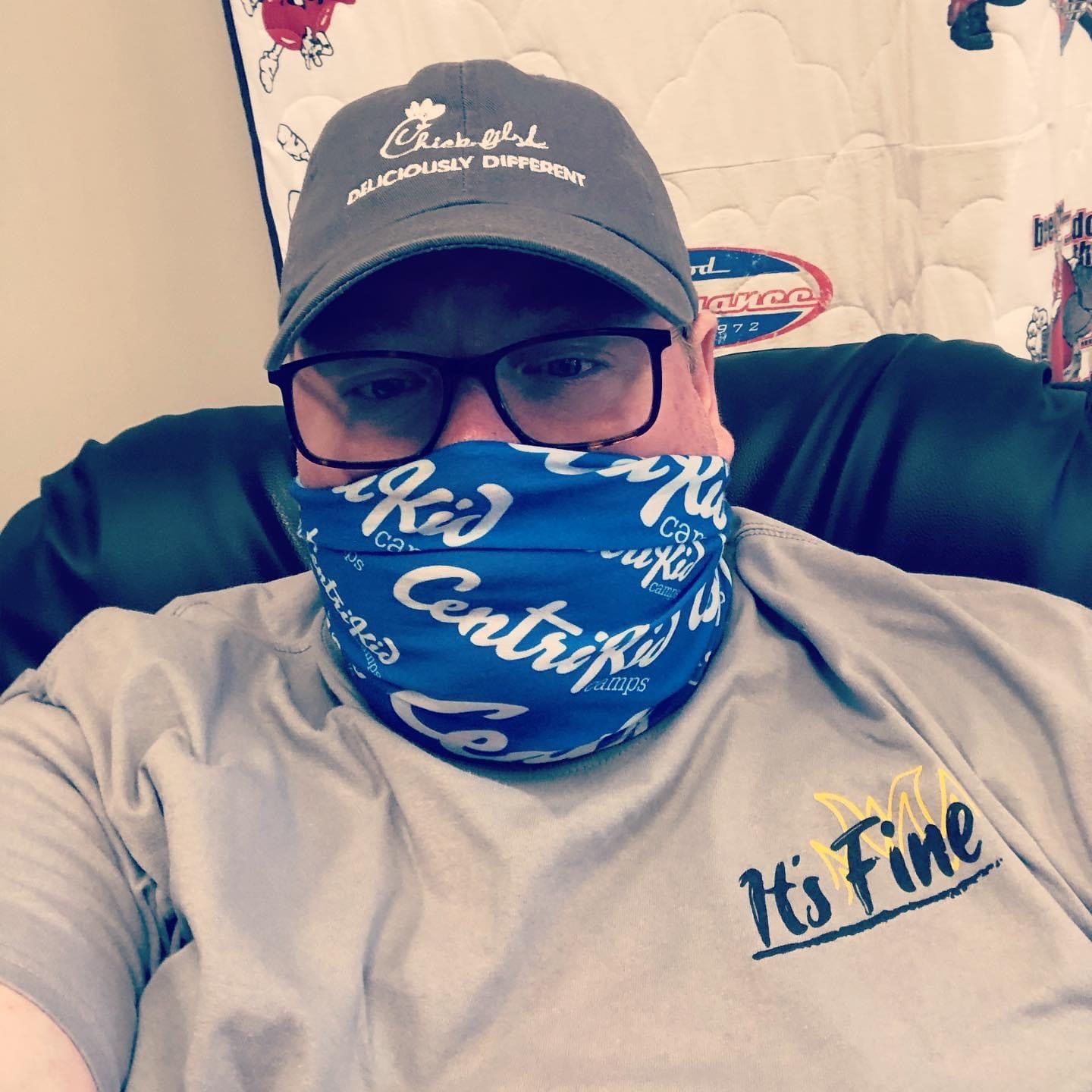 Thank you to the alumni who volunteered to be Crew Chiefs and helped answer questions and support those on their virtual work crews!
Learn more about our Blood Drive Crew Chief, Larry Arrington (93C), below.
What do you do for a living?
I'm currently serving as Director of Student Engagement and Success at Shorter University.
Tell us one fun fact about you!
I was Mickey Mouse for my kindergarten graduation, and I am a lifelong Disney fan!
How do you stay involved as an alumnus?
I am finishing a second term on the Alumni Council.
I really enjoyed being on the Heritage committee during part of that time, where I helped with some of the interviews for the oral history project. I love hearing people's Berry stories.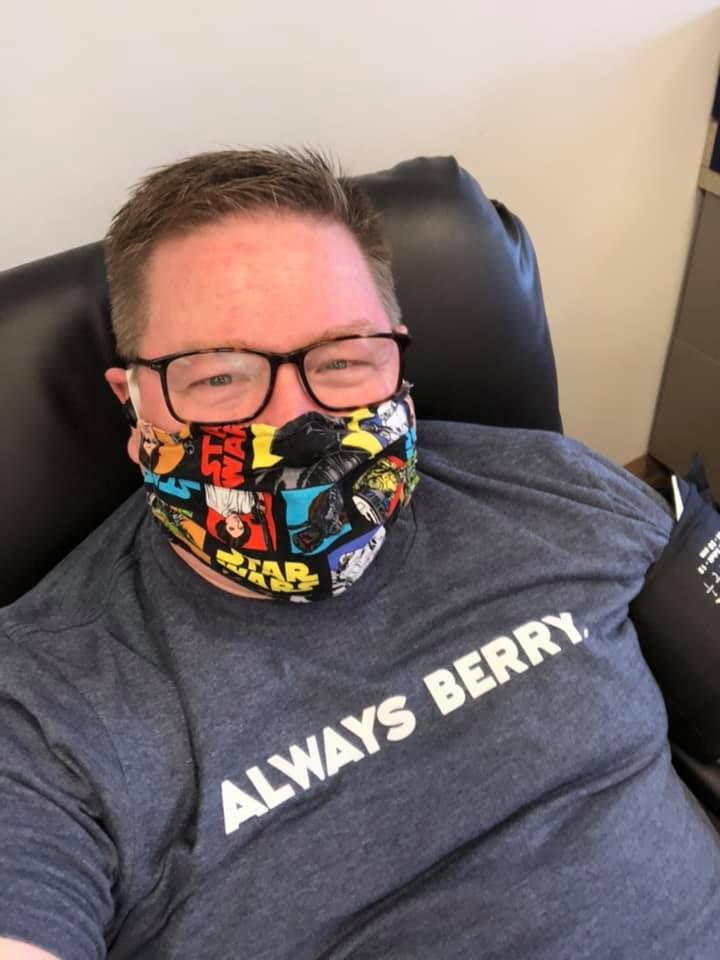 What part of Virtual Work Week are you most excited about?
I am excited about the new opportunities that we have with Virtual Work Week. I am hopeful that some of the folks that aren't able to make it back to campus for the traditional Work Week will find a way to be a part of this new Work Week.
What makes you passionate about the Blood Drive Crew?
I have several folks that I know and love that need blood, plasma, or platelets because of cancer or blood diseases they suffer from. I want to encourage folks to consider giving blood, plasma, or platelets. Each has a different shelf life in terms of how long they can be used and what they are used for.
Learn more about Virtual Work Week and see photos from the week of service here.