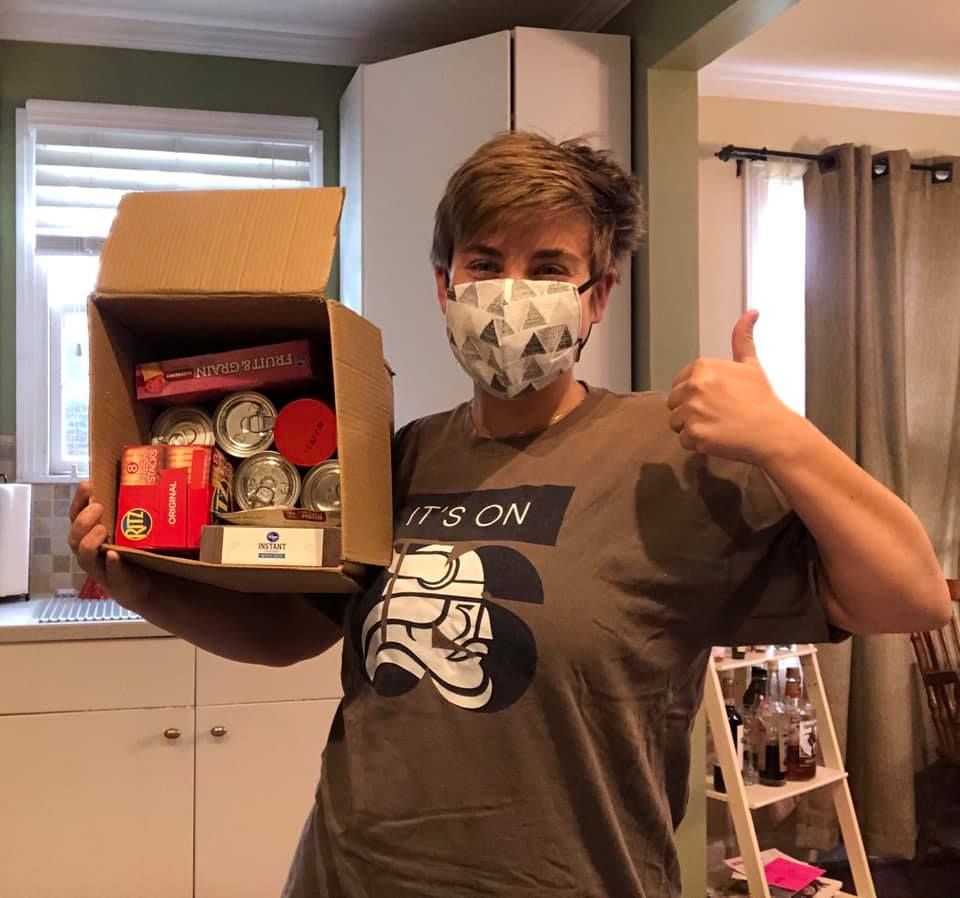 ALUMNI AND FRIENDS LIVE OUT BERRY'S SPIRIT OF SERVICE IN THEIR LOCAL COMMUNITIES
COVID-19 may have forced us to forgo our traditional on-campus celebration of Alumni Work Week in 2020, but not even a global pandemic could stop the Berry community from stepping up and reaching out in support of others.
More than 200 alumni and friends took part in our first-ever Virtual Work Week, May 11-15, going above and beyond by hosting food and blood drives, making face masks, and writing notes of encouragement and thanks to alumni working in health care as well as the Class of 2020. You have truly inspired us all with your hard work in the midst of this crisis, and we are excited to share the final results from your week of service!
205 participants from 20 states (plus South Korea!)
20+ pints of blood, platelets or plasma donated
500+ items of food and other basic necessities donated
1,140 notes of encouragement and thanks
2,200+ face masks created for the Salvation Army and other community partners
Thank you for your service and for showing how we are all "Always Berry!" Visit our Facebook photo album for photos from the week. We also hope you will make plans to join us again next year, as we look to build on our traditional on-campus event by adding virtual elements inspired by your success!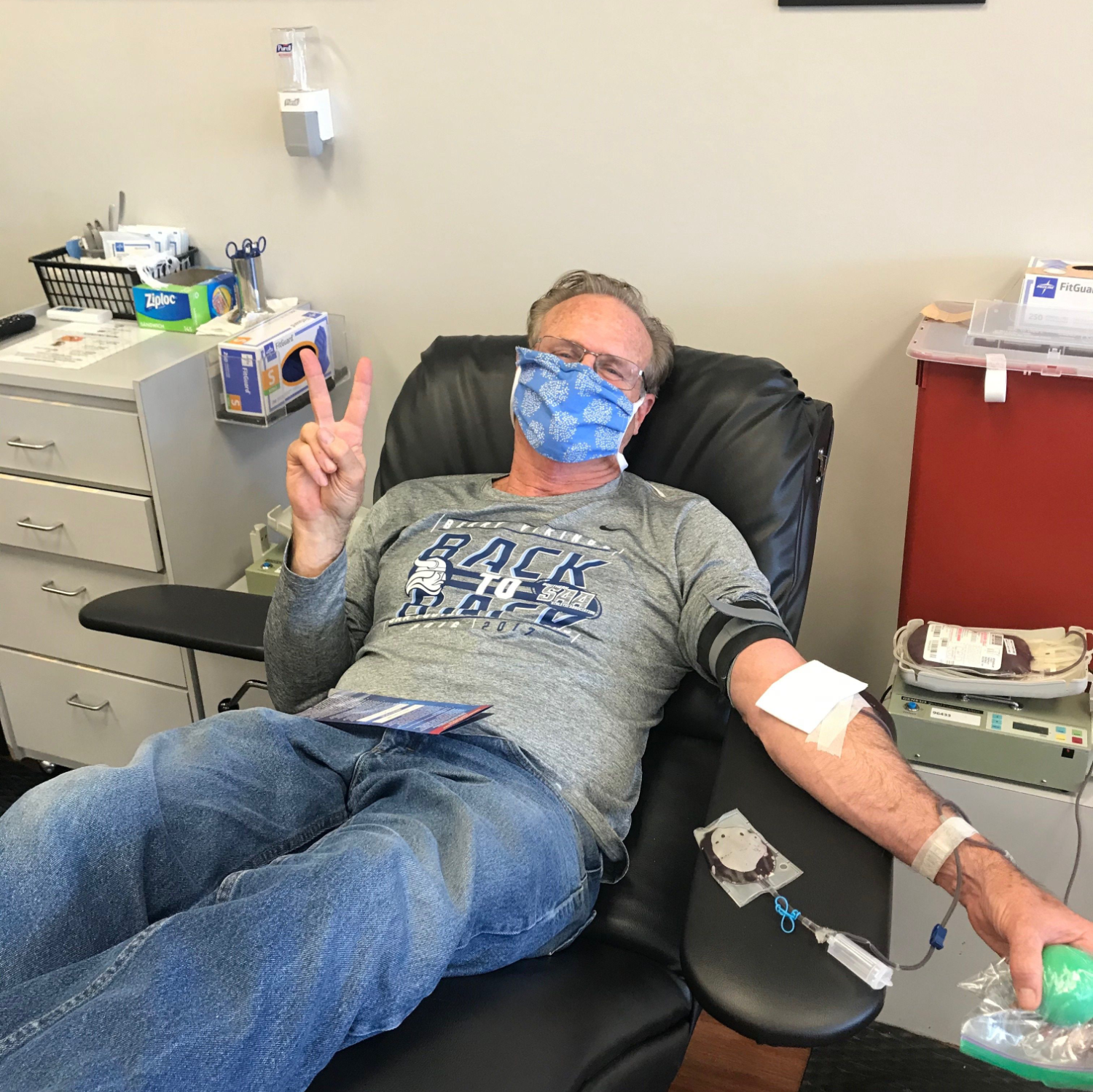 Alumni Step Up As Virtual Crew Chiefs
Thank you to the alumni who volunteered to be Crew Chiefs and helped answer questions and support those on their virtual work crews!
What Alumni Are Saying About Virtual Work Week
Alumni and friends connected with one another in Facebook events all week long, sharing advice, words of encouragements, and inspiring messages about what it means to celebrate Berry's spirit of service. Here are a few of the comments they shared: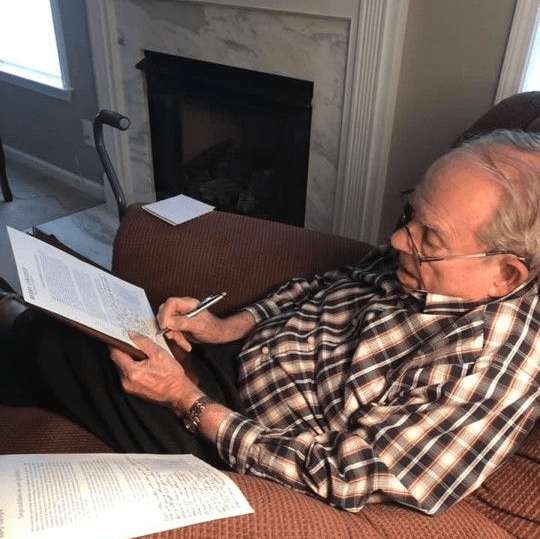 "I may not be a Berry alum but had the good fortune to marry one and my life has been enriched by our continuing association with the school. We may not be able to be as active as we once were but we cheer you on in all your efforts. We were particularly glad note writing was a crew choice because that is just our speed! Frank graduated 62 years ago and we KNOW that Berry gave him an opportunity for the life we have enjoyed. Thank you!"

- Kathryn Adams, married to Frank Adams (54H, 58C)
"We are finishing up our thank you cards today and getting them back in the mail to Berry! It was a wonderful opportunity to involve my daughter and teach her the value of kindness and giving back to the community. Lessons like these aren't found in textbooks. I hope everyone is enjoying their week! I hope a virtual option to serve is added to future work weeks so those of us who have moved away can continue to help."

- Kate Malone (08C)