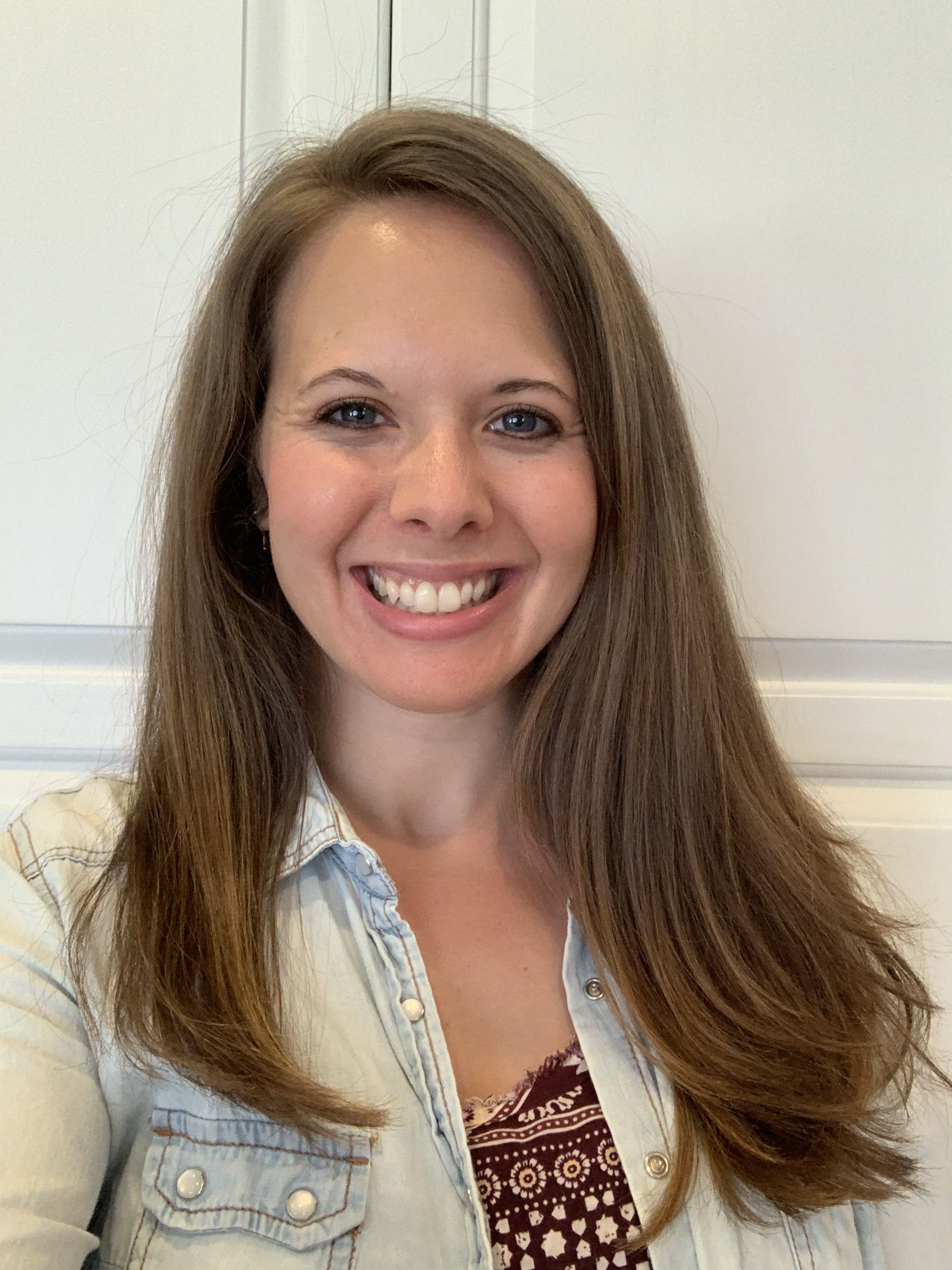 As our nation and world grapples with the ongoing disruption caused by COVID-19, we're inspired by the stories we hear of how Berry alumni are making a difference and living out the Berry mission in a time of crisis.
From working on the front lines in health care to volunteering at local food banks, our community truly embodies Martha Berry's mission of "not to be ministered unto, but to minister."
Here's what one alumna, Leigh (Jackson) Harper (09C), said about her experience:
What do you do for a living?
Nursery Leader at Grace Fellowship Church in Snellville, GA.
How have you been impacted by COVID-19?
I've been learning how to teach my girls (12 and 6) at home, adjust routines, and do what I can to keep us healthy!
How have you been helping others during the COVID-19 pandemic?
Our church organized a food drive to serve a local K-5 school where 80% of students are on free/reduced lunch. The schools have been delivering lunches, but next week is spring break. Congregation donated 85 full bags of food & 112 grocery gift cards.
What would you tell Berry alums and/or students right now?
I'm thankful for the education of heart and hands, not just head, in times like these!