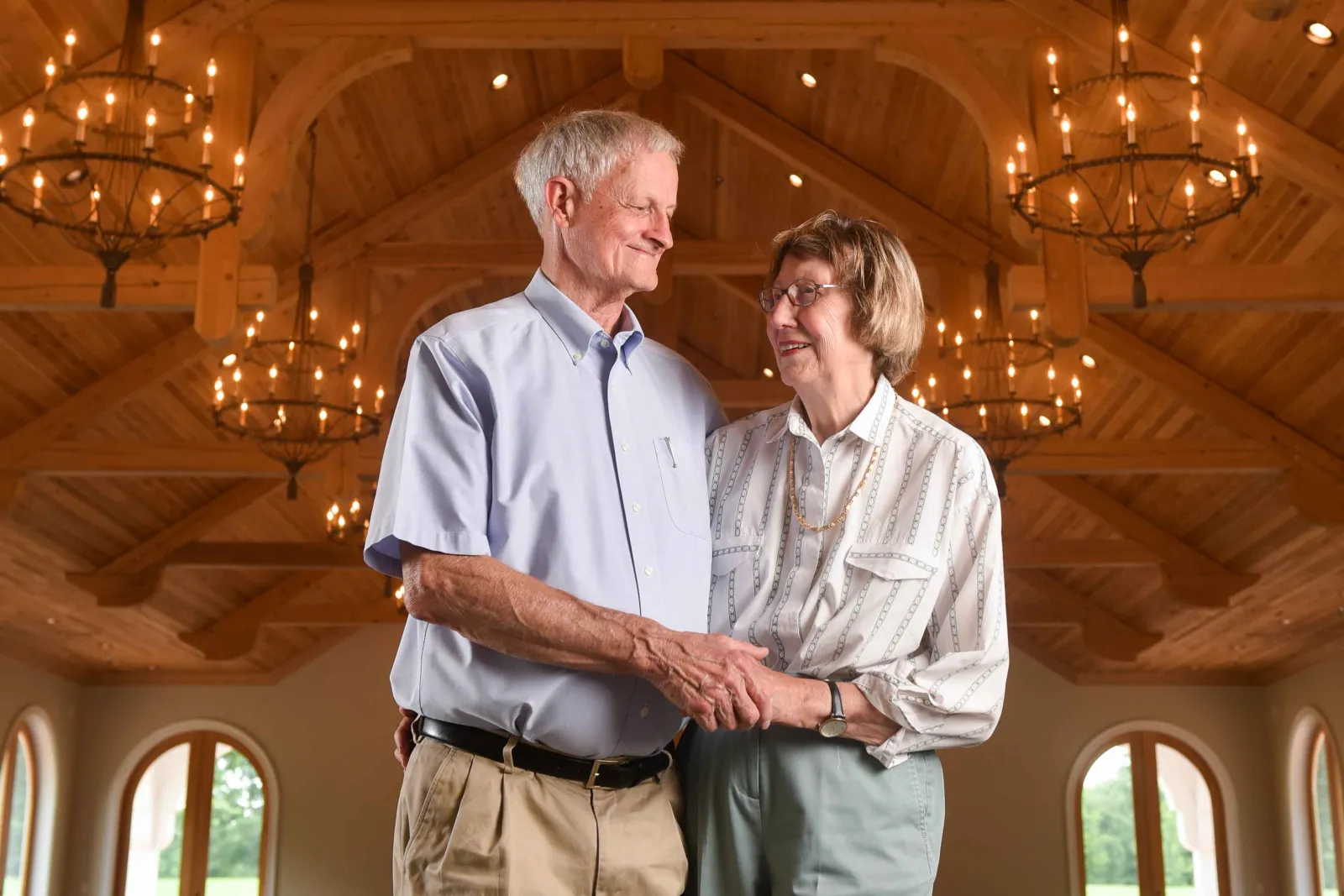 Building a Family
Al Christopher (61c) only spent one year at Berry before transferring to a school closer to home so he could look after his ailing mother, but that was more than enough time to form a family connection that would last a lifetime.
During his year on campus, Al met Becky Browning (61C), the woman who would become his wife. While he had no prior family connection to Berry, she was a legacy, having grown up listening to stories told by her mother, Selma Hall Browning (36C).
"From the time I was in third grade on, my mother would talk about Berry, and she had these scrap books and things from Berry," Becky recalled. "And her yearbooks, I would look at those."
In addition to being the person who introduced Becky to Berry, her mother also became Al's greatest champion, an opinion that wasn't lost on her daughter.
"My mother always liked him," Becky recalled. "She thought he was such a gentleman. And I said, 'Well, he is!'"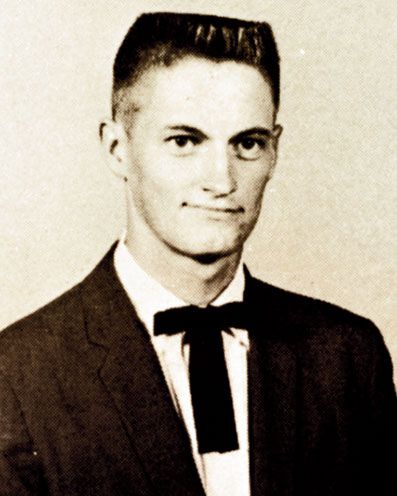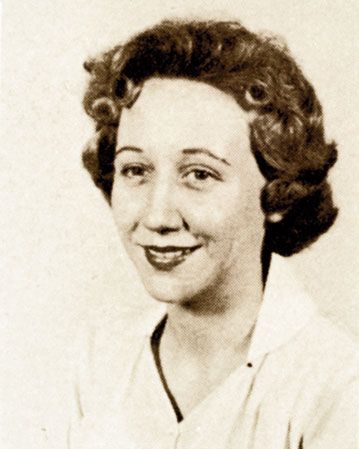 A Berry Love Story
Al and Becky met on the dance floor just a few weeks into their freshman year and quickly became inseparable. Even after his transfer, Al was a familiar face on campus, returning whenever possible to see the South Georgia co-ed who had captured his heart. Between visits, the two would write letters constantly.
The couple married in 1961, soon after Becky's Berry graduation, and though life drew them away from the college during their career years, they came back in retirement, reconnecting with old friends and growing their Berry family through involvement in Alumni Work Week and class projects such as the "Outhouse o' Dreams," a restroom facility atop Lavender Mountain built by Al and his classmates for their 50th reunion.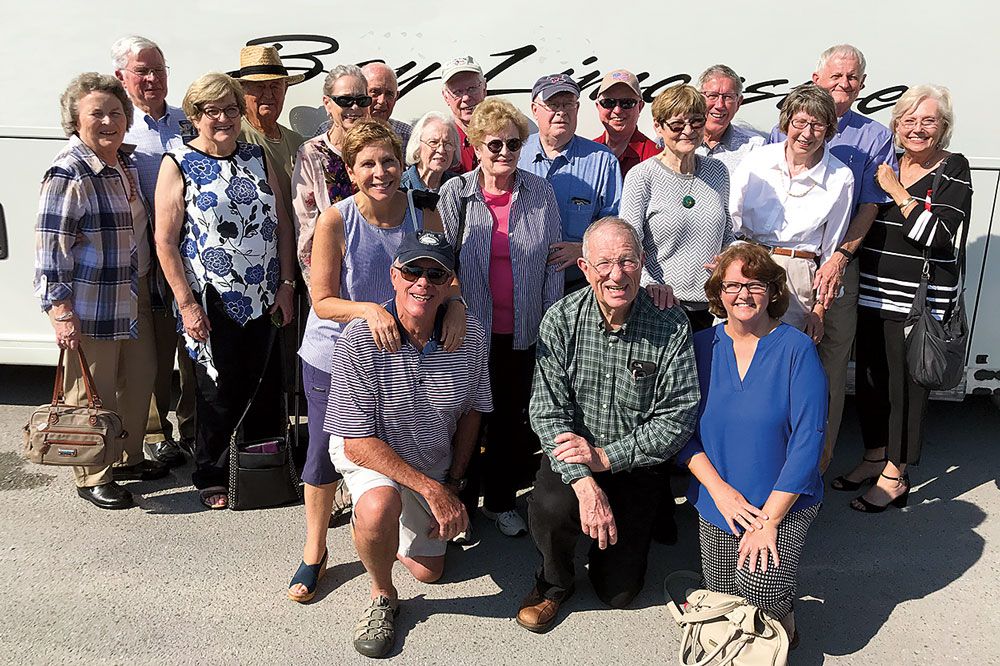 "We'd schedule time for our classmates to come down [to Destin, Fla.], and we'd go to my shop and work, and then we'd get together in the evenings and eat and swap stories," Al remembered. "We had the best time. It was really a fun project."
Inspiring Berry Students
In addition to classmates like Aaron Ellis (61C), the couple also has grown close to Berry students who have benefitted from their generous support of scholarships.
"When I first met them my freshman year at Berry, I knew right away they were really, really special people," said Leah Bolden (15C), a former Gate of Opportunity Scholar who is now pursuing her dream of a career in medicine. "I grew to develop a very special relationship with them, and I love them dearly.
"Their interactions together [as a couple] are so fun to watch. They love each other, Berry and serving people. They want to empower people, and they do it in a very subtle way."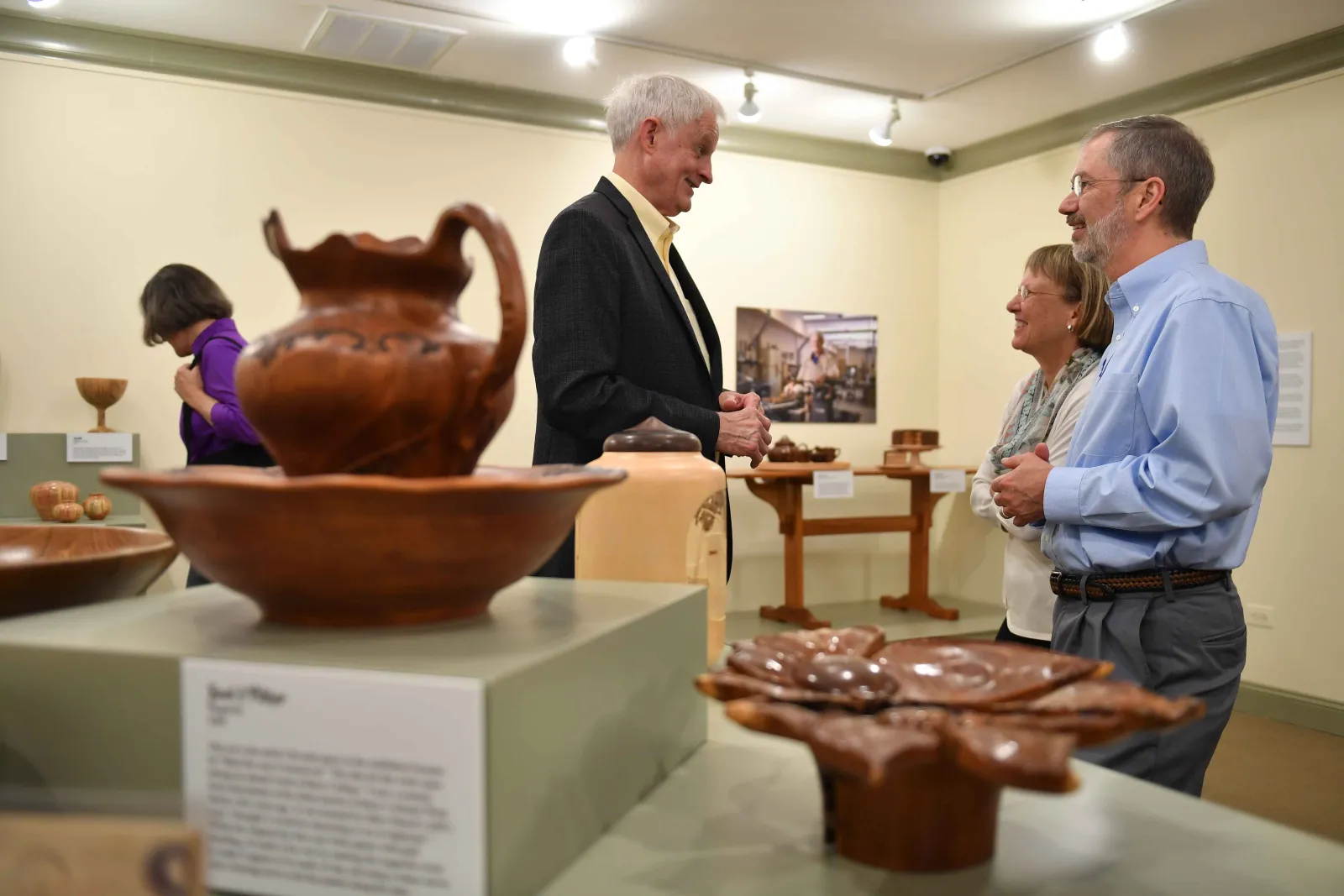 The love Berry has for Al and Becky was on full display at the 2018 dedication of the Christopher Browning Pavilion at Oak Hill, a symbol of the couple's generosity as well as Al's superior skills as a master craftsman.
"Becky and Al are the best example of living Martha Berry's vision of service above self that I've ever known," said Carol Roberts, the now-retired Berry advancement officer who helped them reconnect with the college. "And I'm proud to call them friends."
Friends … and family.
Support Your Berry Family Today!
Make your gift of opportunity today to support hardworking Berry students. Thank you for making a difference!