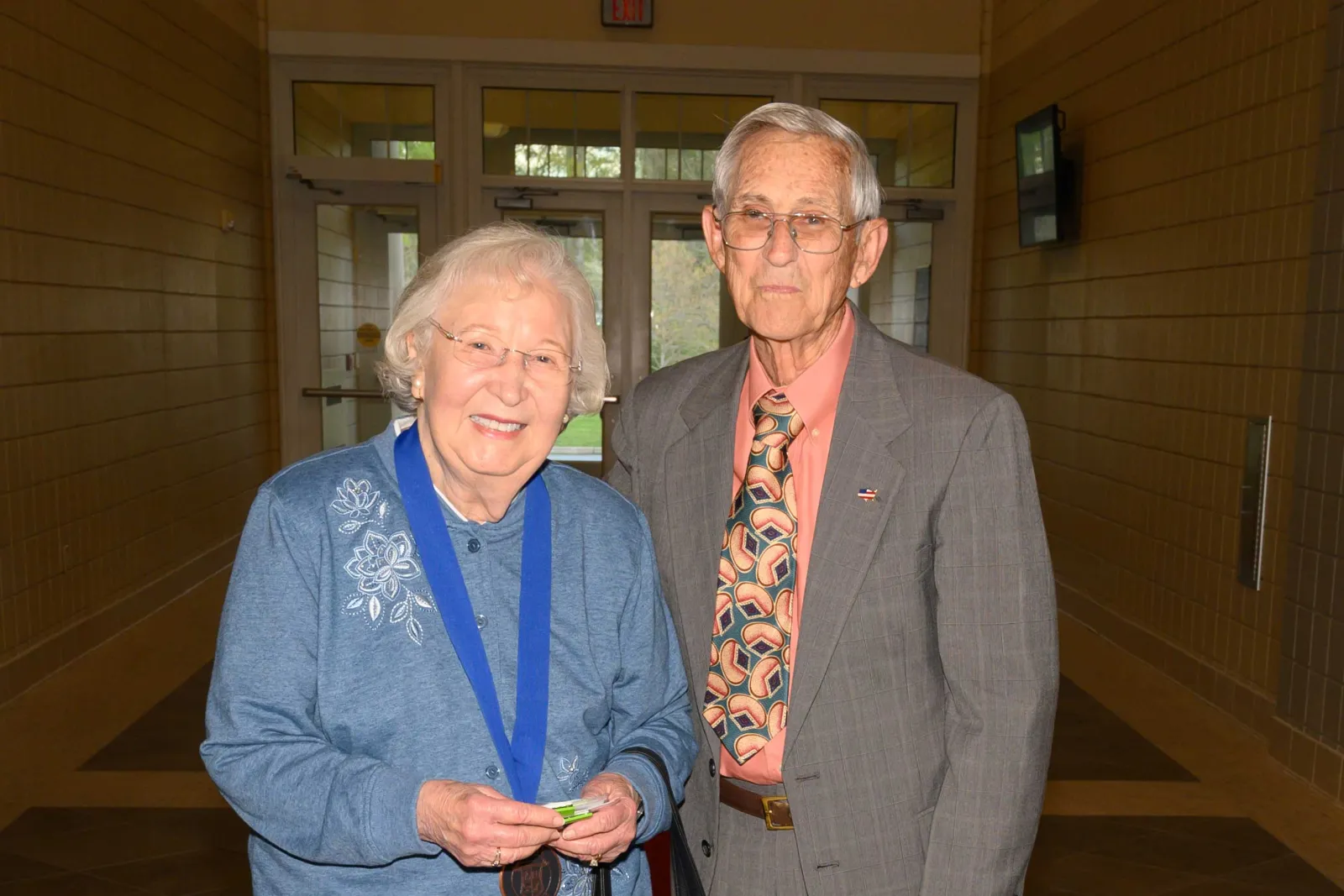 Good investment
Joy Bernice Ogle Whaley (53H) has dedicated her life to taking care of others. Now retired, the former lead public health nurse is happy to continue a long history of giving back to Berry with husband Lenard. Only now, they're also benefitting from the secure income generated by two charitable gift annuities.
The couple got their first CGA in 2007, calling upon the expertise of Berry's advancement team to help lead them through the process. At a time when the economy was on the precipice of a global recession, they obtained an interest rate of 6.2% for their gift, which ultimately will support the Cage Center endowment and the 1953H Staley/Loveday Scholarship, established by Bernice and her classmates in memory of Gertrude Staley and Fred Loveday, educators at Berry's former high schools.
As an alumna of the Martha Berry School for Girls, Bernice was thrilled by the opportunity afforded by the CGA. Lenard took a little convincing, but the chance to help Berry students while also securing a guaranteed life income won him over.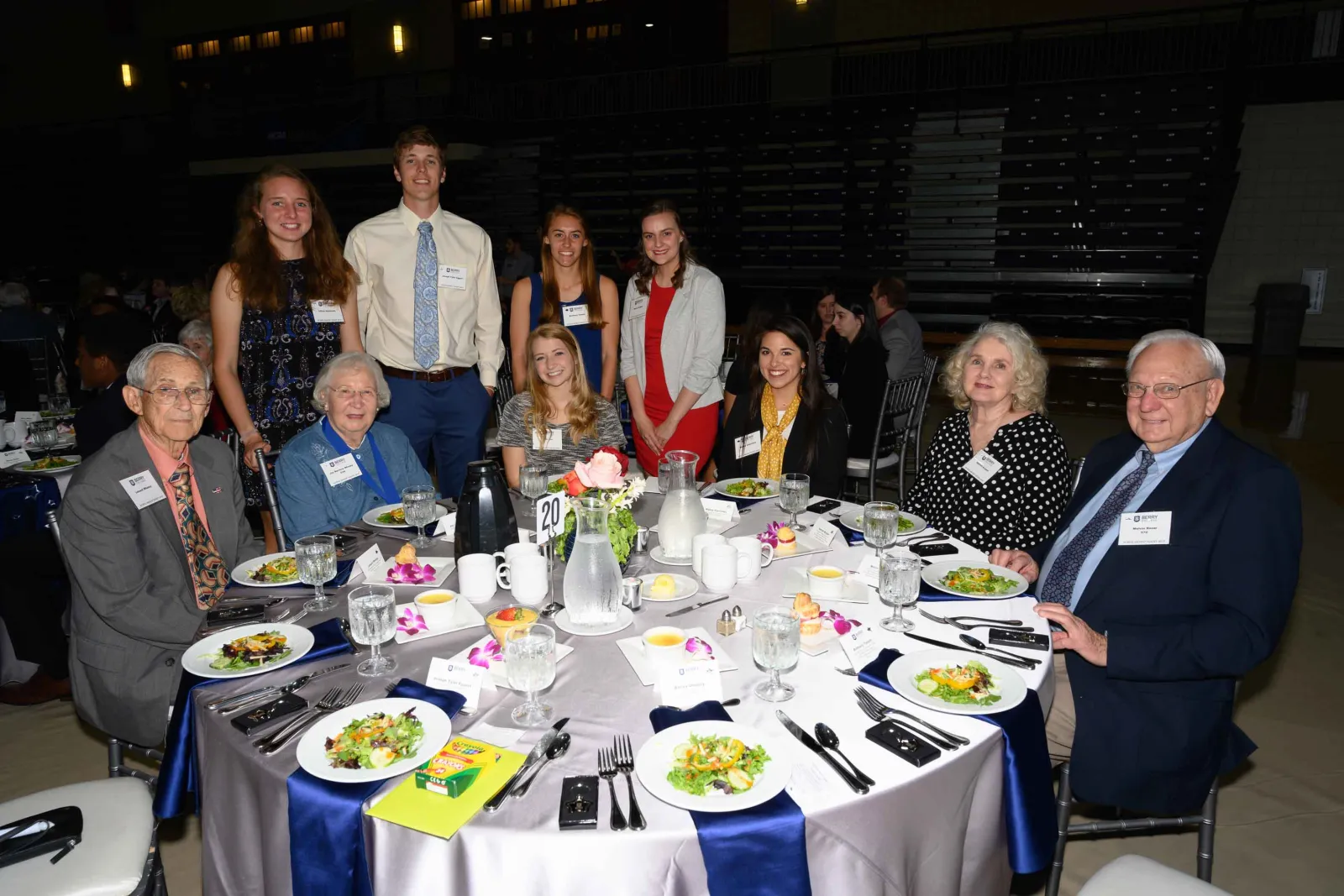 "It's a very good investment," she said. "You're helping others, and you're helping your income too." Pleased by the results, the couple got a second CGA in 2019, this time securing an interest rate of 7.5% with an additional commitment to Bernice's class scholarship, which is now part of the Gate of Opportunity Program. These innovative scholarships offer deserving Berry students the chance to work their way through Berry with the prospect of graduating debt free.
Bernice certainly made the most of her Berry opportunity, learning the value of hard work, doing a good job, and going over and above what's expected. She remembers how it felt to be looked up to as a leader, a role she'd never imagined for herself. She also found inspiration for her career, as classroom lessons in biology and anatomy - coupled with observations made in the campus clinic - kindled an interest in health care.
Graduating as valedictorian of her Berry class, Bernice went on to earn a nursing diploma from Georgia Baptist School of Nursing, a bachelor's degree in nursing from Southern College (Tennessee) and a master's degree in nursing administration from Andrews College (Michigan). In 2016, a lifetime of professional and volunteer accomplishments helped her win acclaim as recipient of the Berry Alumni Association's Distinguished Service Award.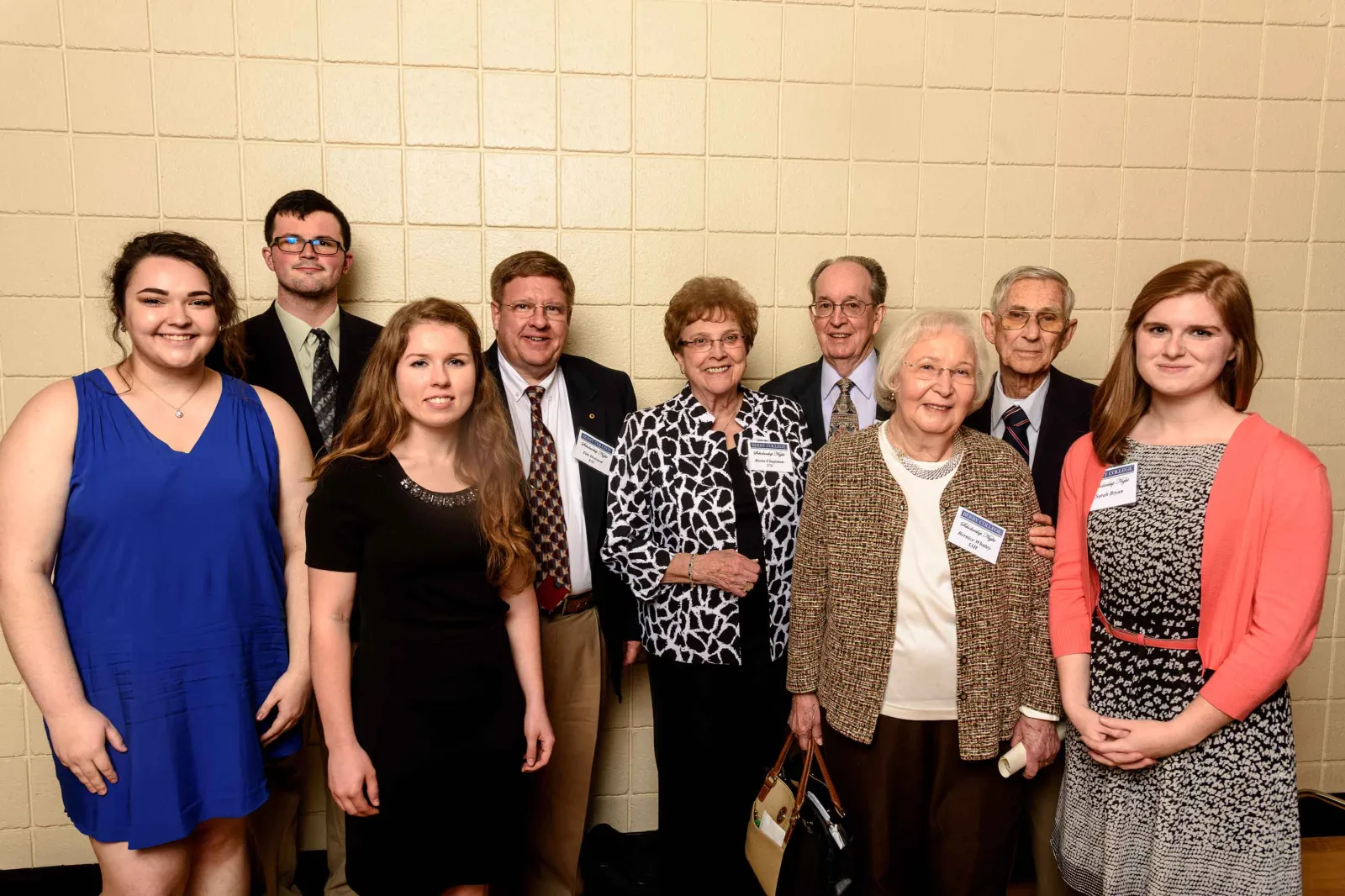 Bernice is grateful to be able to "pay back" the generosity that opened Berry's Gate of Opportunity to a young girl who "went there with nothing." She still remembers seeing the word "indigent" at the bottom of her registration paperwork. It was only later that she came to understand the meaning of the term: "I knew then they had to help me a whole lot, a lot more than I ever realized."
All these years later, she cherishes the "home" she found at Berry - a home her generosity will make available to others.
"I never did get homesick," she said of her four years on campus. "But now when I went off to nursing school down at Georgia Baptist [in Atlanta], the first week I got homesick. I guess that was for Berry."