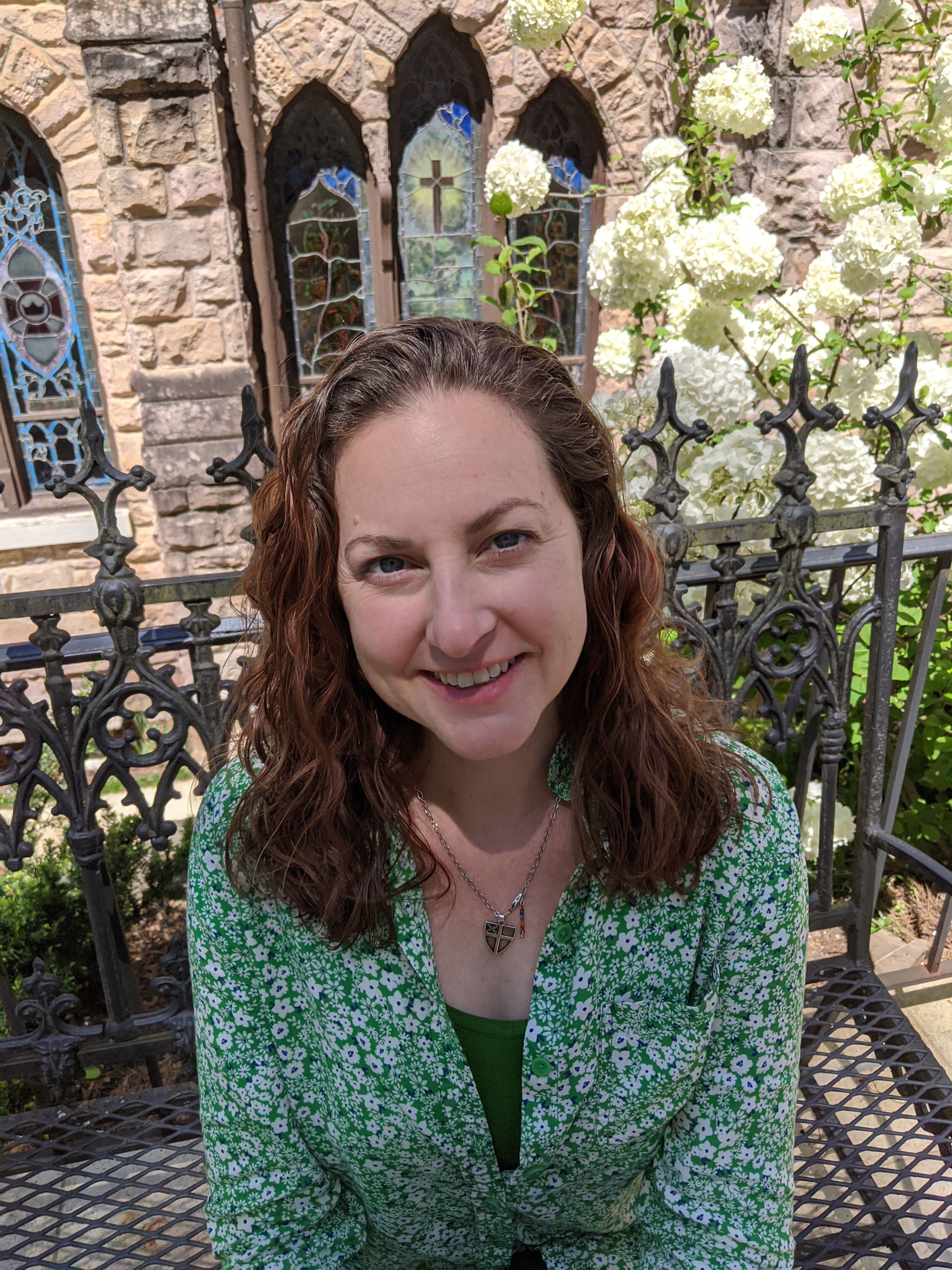 Learn more about Rebecca Land Segrest's (02C) story in her Berry alumni profile.
Berry alumna Rebecca Land Segrest (02C) is drawing from her dual roles as a nurse and faith leader.
On Easter Sunday, she traveled to the U.S. epicenter of the COVID-19 pandemic to serve an 8-week stint providing relief for overworked staff in NYC.
What do you do for a living?
I am an RN at the Surgery Center of Rome and a missioner for the Northwest Georgia Canterbury Club through the Episcopal Diocese of Atlanta.
How have you been impacted by COVID-19?
I'll be traveling to New York for 8 weeks to help provide relief to health care workers at Columbia University Medical Center, part of New York-Presbyterian Hospital.
As a traveling nurse, I have been in numerous situations where you don't know what you're getting into when you respond, but you go, because someone needs your help, praying that your training is enough.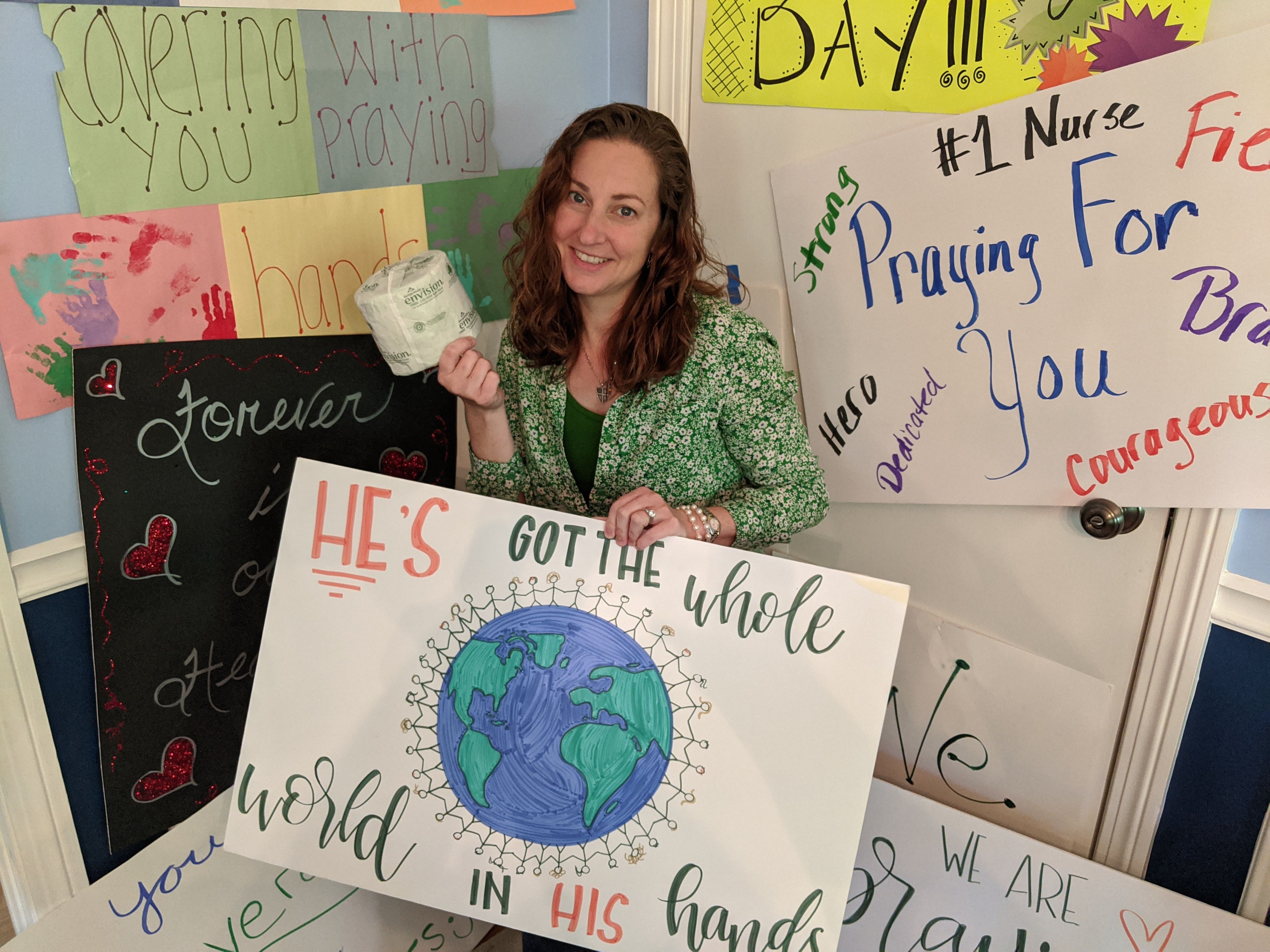 How have you been helping others during the COVID-19 pandemic?
I'll be providing direct patient care in the ICU float pool for 8 weeks at Columbia University Medical Center, but am prepared to serve in the ER or any other area where I'm needed.
I'll also be continuing virtual meetings with the Canterbury Club students at Berry College, Shorter College, and Georgia Highlands.
What would you tell Berry alums and/or students right now?
It is not lost on me that I am leaving on Easter Sunday. I have the training and the availability to go to the areas that need the help of healthcare workers the most—how could I not?