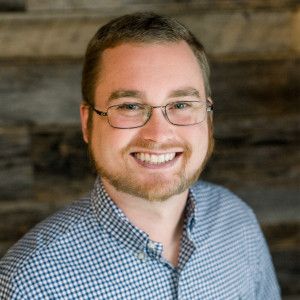 During challenging times like these, communities come together to support one another. Here's what one alumnus, Matthew Warren (08C), said about what he and his church have been doing in Bartow county:
What do you do for a living?
I am an Engagement Pastor at Crosspoint City Church.
How have you been impacted by COVID-19?
For me this has been an exhausting but encouraging time. I have had the privilege to see firsthand how the big C church reacts in Bartow county to a crisis and the response has been truly amazing.
How have you been helping others during the COVID-19 pandemic?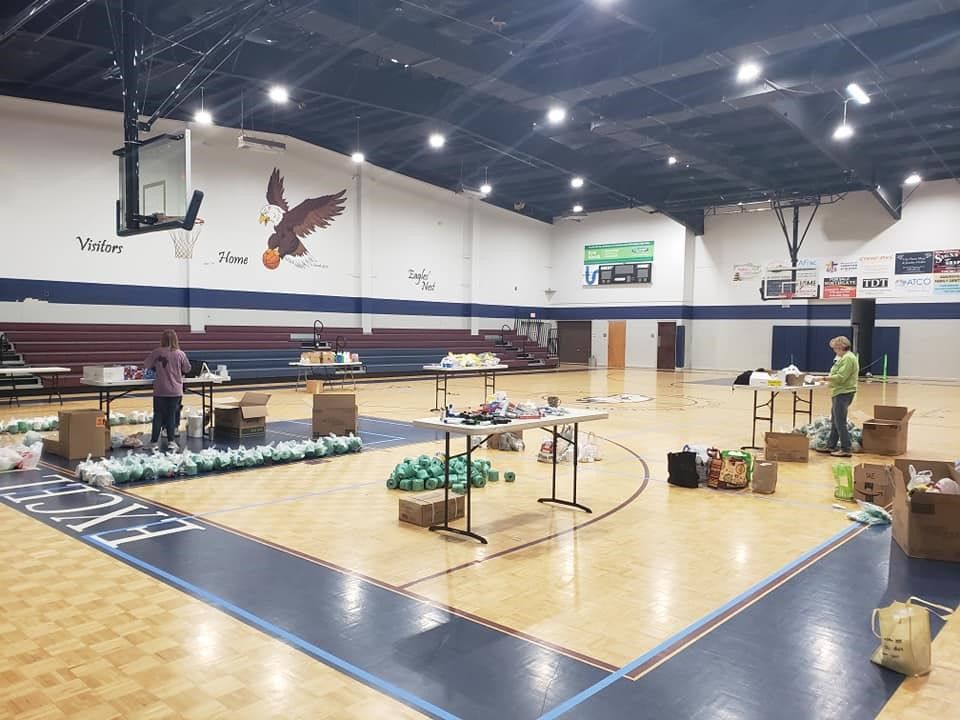 Crosspoint has been serving in the community in numerous ways:
Collaborating with other organizations like Red Door Food Pantry, Will to Way, The BLESS Coalition, and others to provide 800+ meals a day to people in need.
Creating a Crosspoint Personal Shoppers program for people who can't leave the house.
Forming a team of people to sew thousands of quality cloth masks for medical professionals all over the state of GA. We also have made them for our volunteers in the field as well as other EMS workers and businesses.
Paid for meals for all the kids in the Cartersville City School System to have meals over spring break since government funding doesn't cover that.
In addition, The BLESS Coalition (a nonprofit I helped to found in 2017 which holistically attacks systematic multigenerational poverty) was also able to provide toiletries and other necessary home items to those kids.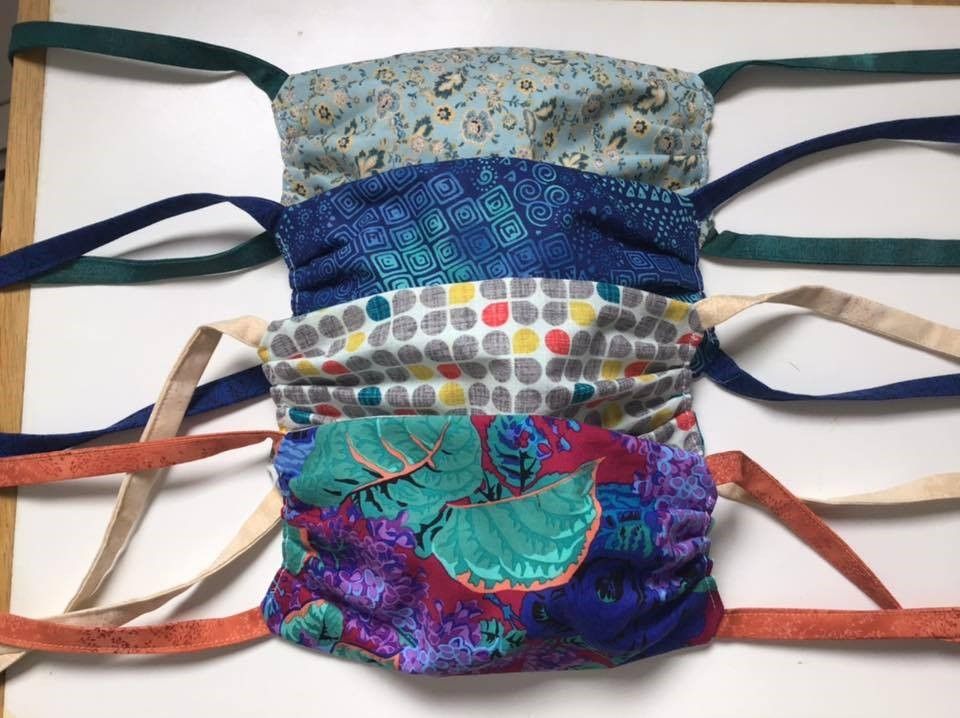 What would you tell Berry alums and/or students right now?
I think one of the things that Berry drills into you is the importance of community and serving others. This is a time where we have a unique opportunity to prove this to be the case and I am constantly encouraged by what I see fellow alumni doing!
Anything else to add?
We are experiencing more opportunities to share the gospel than I have ever seen in my time in ministry and our people are gladly engaging in a higher level of discipleship, which has been humbling to see and be a part of.
If you want to stay connected with what we are doing, you can do so by joining The Crosspoint on Mission Facebook group.