Alumni Networks
Serving Berry and Each Other
From serving on the Alumni Council to participating in regional chapters and groups, there are many ways to get involved with Berry.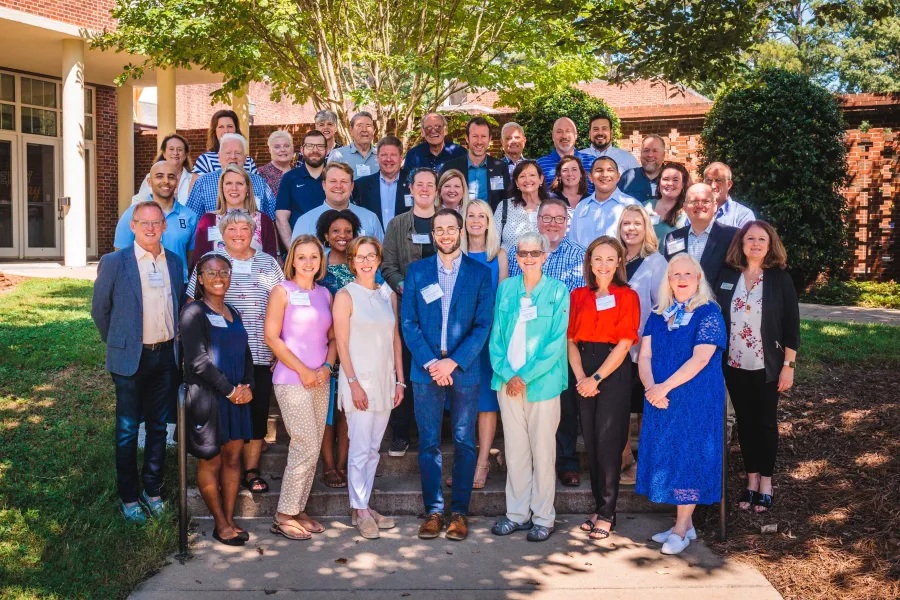 Alumni Council
The Alumni Council is an elected body of Berry alumni volunteers whose vision is to promote and foster a mutually beneficial and indispensable relationship between Berry and its alumni. Work is focused on Engagement, Financial Support, Heritage/Historic Preservation and Alumni recognition efforts.

Alumni Council Officers:
President: Aaron Chastain (15C)
Immediate Past President: Patricia Tutterow Jackson (82C)
VP, Financial Support: Meredith L. Roberts (07C)
VP, Alumni Awards: Jeffrey Ramos (15C)
VP, Berry Heritage: Jason Sweatt (88C)
VP, Alumni Engagement: Callie M. Starnes (07C)
Parliamentarian: Rodney Chandler (90C)
Chaplain: Jake Bruce (17C)
Secretary: Larry Arrington (93C)

Want to nominate a fellow alumna/us (or yourself) to Alumni Council? Complete the form here!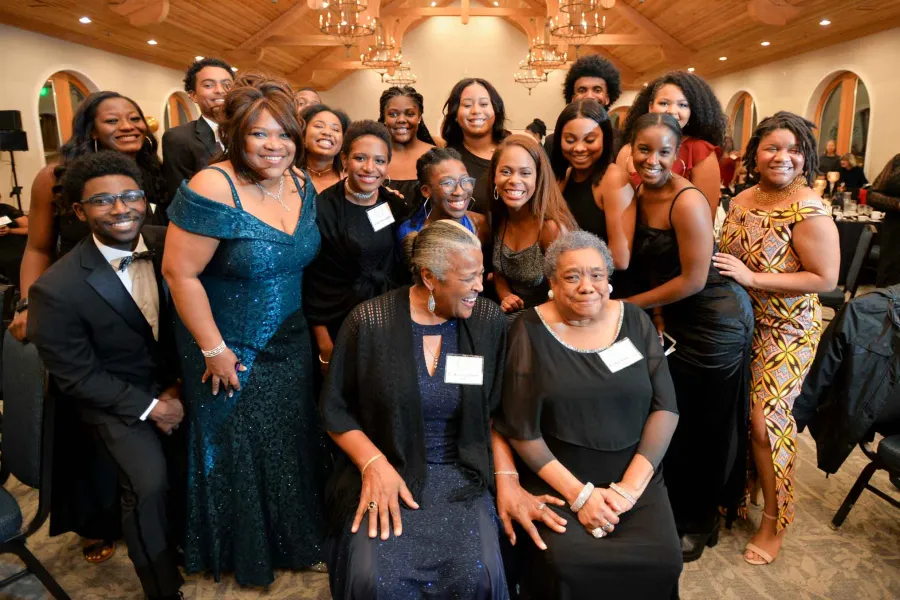 Alumni Chapters
Connect with Berry alumni in your area! Join a regional meeting and engage with other alumni who live near you.
Our current active Berry Alumni chapters include the following:
African American Alumni Chapter (Facebook page)
Agriculture Alumni Chapter (Facebook group)
Carpet Capital Alumni Chapter (Dalton/Chatsworth)
East Tennessee Alumni Chapter (Knoxville/Oak Ridge)
Washington, D.C. Alumni Chapter

Interested in joining a Berry Alumni chapter? Let us know and we'll help connect you!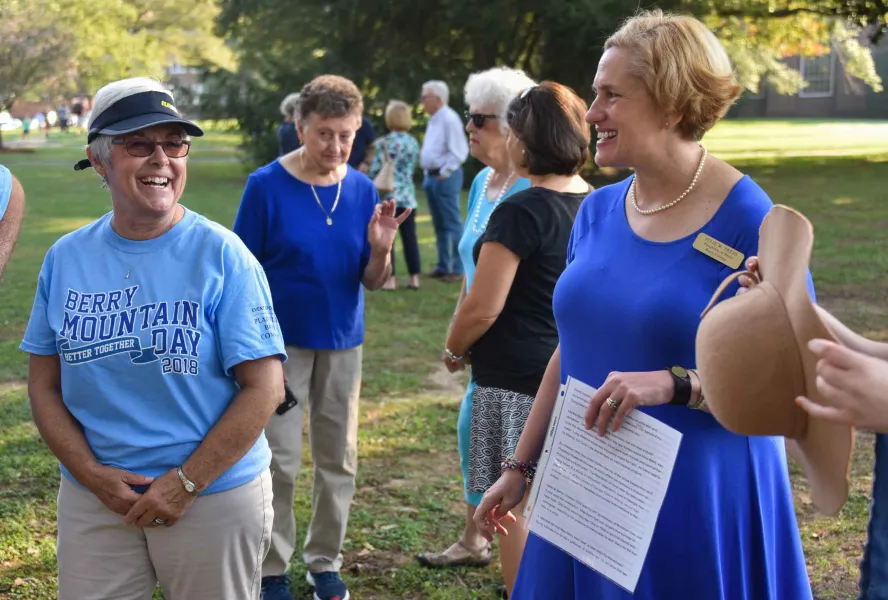 Alumni Interest Groups
Bringing together alumni around common interests, these groups provide opportunities to network and socialize with other Berry alums.
Berry Alumni interest groups include:
The Daughters of Berry (Facebook page)
Berry Breakfast Club (Berry High School and Academy)
Interested in joining one of these groups? Let us know and we'll help connect you!