NEW YEAR, NEW CONNECTIONS
The new year brings fresh possibilities and a host of alumni events for you to enjoy. It's the perfect time to reconnect with classmates and meet new Berry friends.
Check out the upcoming events below and start making your plans today!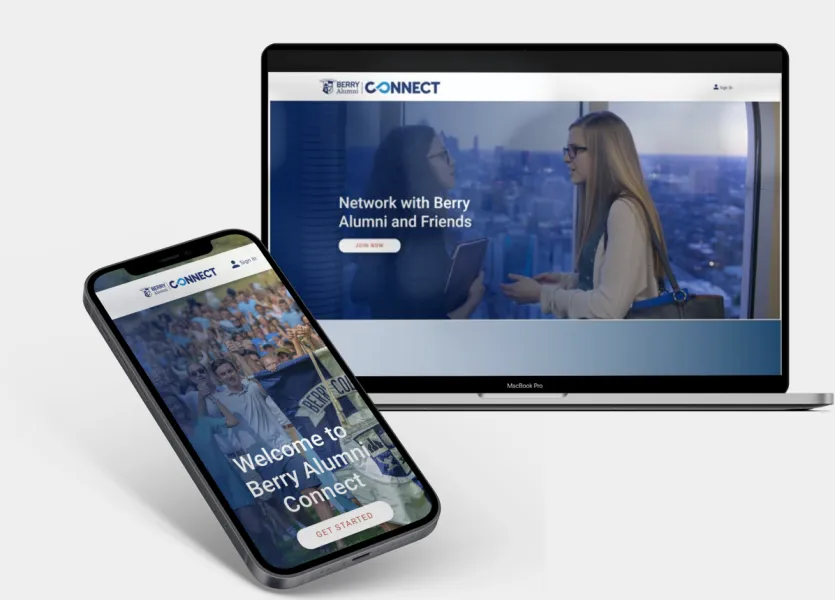 BERRY ALUMNI CONNECT
THE EXCLUSIVE PLATFORM FOR BERRY ALUMNI AND FRIENDS!
@BerryAlumni
Join the conversation on social media by using #AlwaysBerry