Always Berry
Celebrating Our History
This March, we're excited to highlight Berry's history during a special Berry History Week, hosted in partnership with the Berry Alumni Council Heritage Committee.
Mark your calendars now for Berry History Week, March 29 to April 2, and make plans to join fellow Berry alumni and friends for fun social media activities, free virtual events and more! Discover how you can get involved below.

Berry History Week Events
Free virtual events for Berry alumni and friends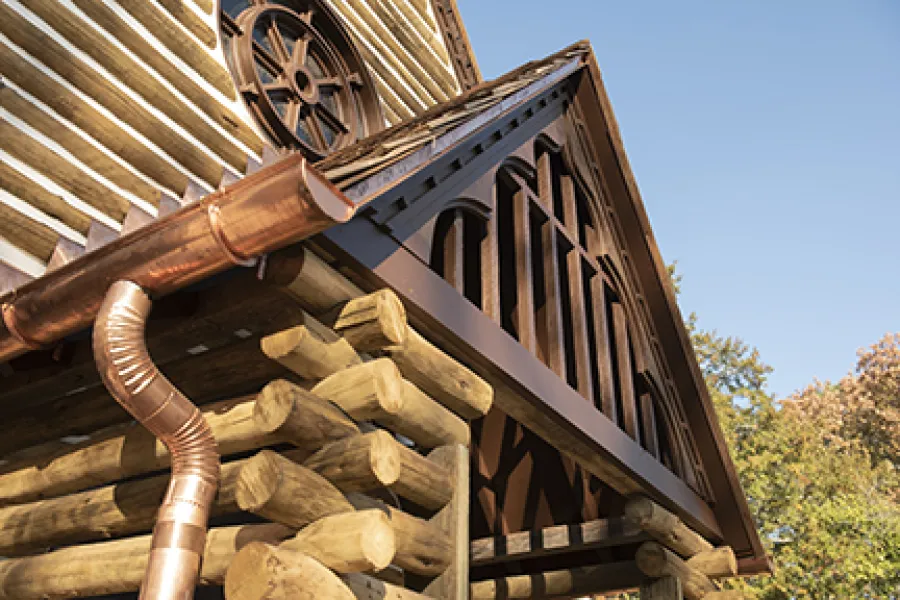 Building Berry: An Architectural History of Berry College
with Dr. Jennifer Dickey (77A, 80C)
DATE: Monday, March 29
TIME: 5:30 p.m. ET
PLACE: Facebook Live

A look at Berry's architecture, including how Martha Berry influenced the construction.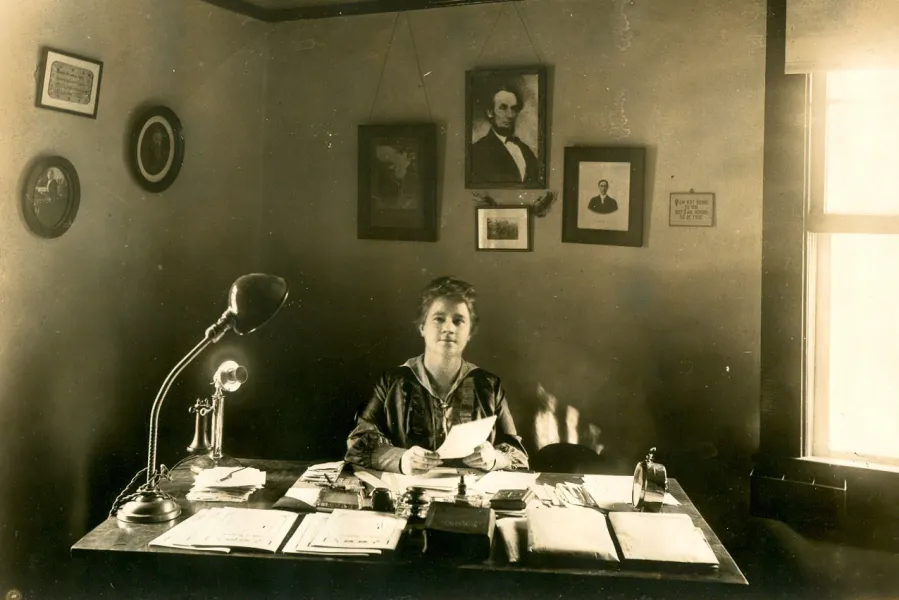 Cabin to Castle: History of the First Girls School at Berry College
with Dr. Susan J. Bandy (70C)
DATE: Wednesday, March 31
TIME: 7 p.m. ET
PLACE: Facebook Live

A presentation on the history of the Martha Berry School for Girls, which Martha Berry founded in 1907.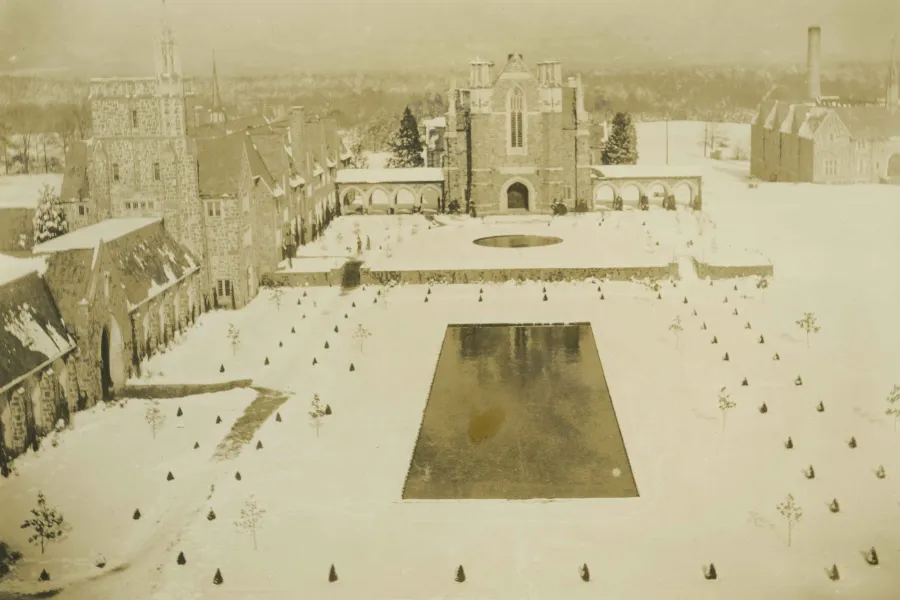 Berry History Trivia Night
with Andy Craddock (89C)
DATE: Thursday, April 1
TIME: 7 p.m. ET
PLACE: Zoom (registrants will receive link via email)

A Zoom trivia night to test your knowledge and win Berry-themed prizes!

Follow Berry Alumni on social media
Join in the fun on social media with Berry-themed "guess who" contests, trivia questions, throwback photos and more!