Always Berry
Give the Gift of Opportunity
What Does the Gift of Opportunity Mean to You?
Share your answer for a chance to win!
This time of year, we reflect on the many things we have to be grateful for — our family, our friends and the gift of opportunity Martha Berry first provided more than a century ago. Her enduring gift has changed lives and empowered generations of students, and our alumni carry it with them for life.
What does the gift of opportunity mean to you? Let us know by commenting on this post between now and 11:59 p.m. ET on Wednesday, Dec. 16, for a chance to win! We'll randomly select FIVE winners to receive a Ford Buildings coffee mug and a Berry Alumni crewneck sweatshirt!
YOUR GIFT OF OPPORTUNITY IS CHANGING LIVES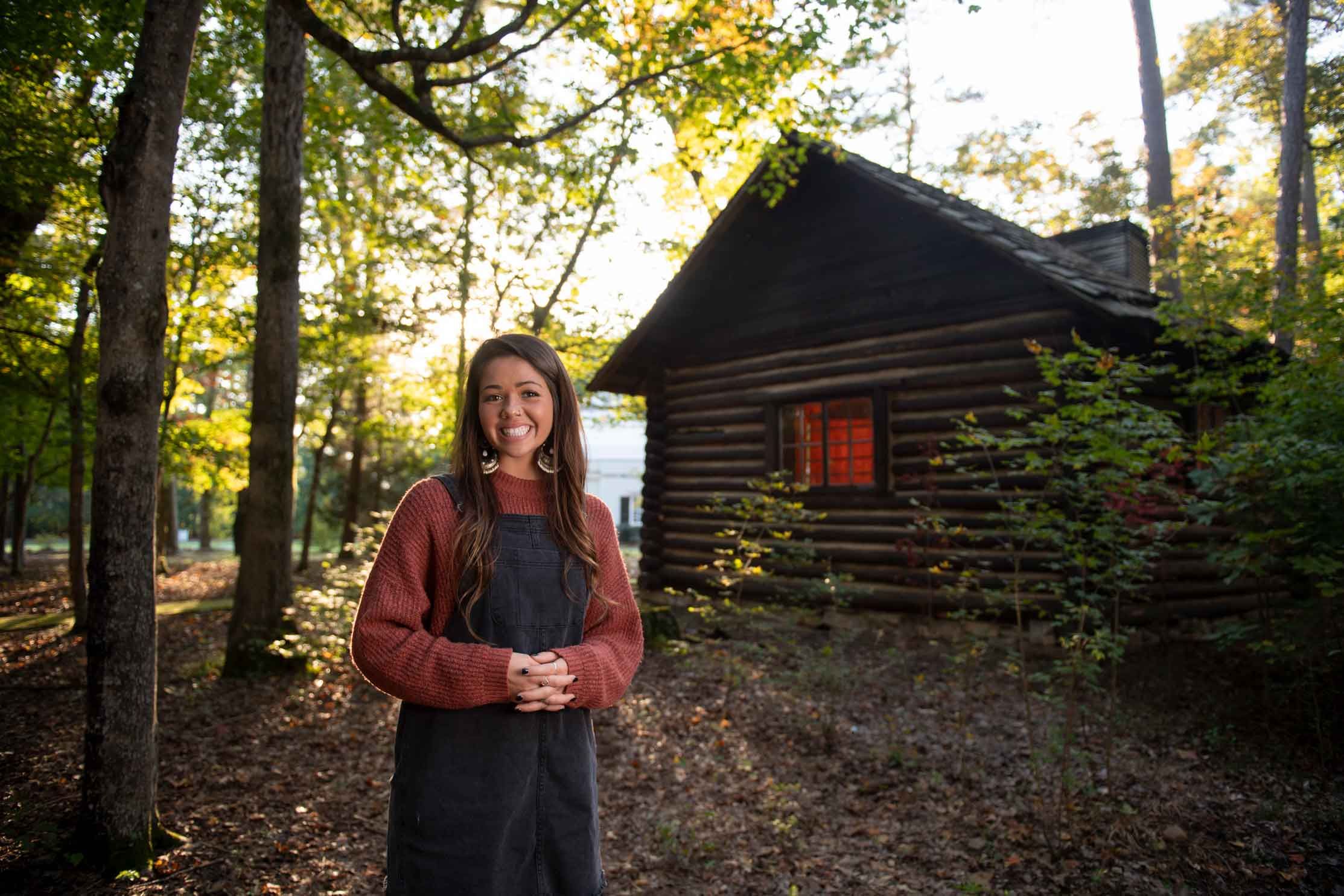 It didn't take Jayla Joyner long to see the impact the Berry community can make with the gift of opportunity. The current junior began her Berry journey knowing she would need more than grit and determination to afford college — she would need a miracle. That's exactly what she got thanks to alumni and friends whose support for scholarships and student work became her gift of opportunity.
With this essential help from the Berry family and earnings from her on-campus job, the international studies and communication major no longer worries about covering her educational expenses. Now at peace, Jayla is focusing on making the most of every Berry experience. In the process, she is growing in confidence, knowledge, maturity and leadership — all she needs to achieve her goal of a career in service to others.
Give Berry Students the Gift of Opportunity this Holiday Season
"Berry people want you to succeed. If you have a dream, they tell you to set your mind to it and go do it. They believe in you, and sometimes that's all you need."

- Scholarship recipient Jayla Joyner (22c)
Register for "Berry Merry Christmas: An Alumni Paint Party!"
Join fellow alums for a virtual event on Dec. 17!
Join fellow alums and friends for a virtual "Berry Merry Christmas: An Alumni Paint Party" to celebrate the holiday season!
Enjoy some festive, Berry-inspired fun by painting a Christmas scene from campus (featuring the original Gate of Opportunity) during this virtual paint night! Registration is required and space is limited, so sign up now. Your $12 registration fee covers everything you need to participate, including your paint kit, shipping and a gift to the Save a Student Scholarship!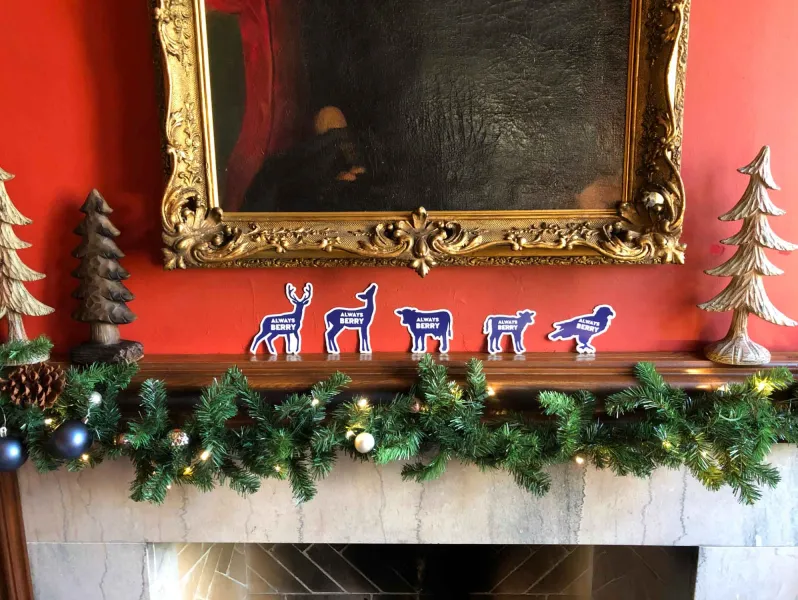 Support Berry Students Today
Make a gift of $5+ and receive an Always Berry eagle magnet!
With crowdfunding, small gifts add up to make a big impact. Choose from 8 crowdfunding projects, including everything from repairing the iconic pendulum at McAllister Hall to providing enhanced video and streaming capabilities for Berry athletics.
Plus, we're excited to announce the brand new "Always Berry" eagle magnets, which we'll send as a thank you to anyone who makes a gift of $5 or more to a crowdfunding project!
JUST ANNOUNCED: Give $5 or more to up to 5 projects to receive all FIVE Always Berry magnets, including the buck, doe, mama cow, baby cow and eagle!!!

#AlwaysBerry
Join the conversation on social media by using #AlwaysBerry