BERRYfunder | Spring 2023
The Berry community is always there for each other. That's why we say we're #AlwaysBerry.
Martha Berry's vision of enhancing lives and communities through education is the foundation for what Berry College is today. Now more than ever, promising young people seeking a college experience that is both distinctive and relevant need your help to make their dreams a reality.
With crowdfunding, small gifts add up fast. Whether you can give $5 or $500, your gift makes a difference in the lives of our students.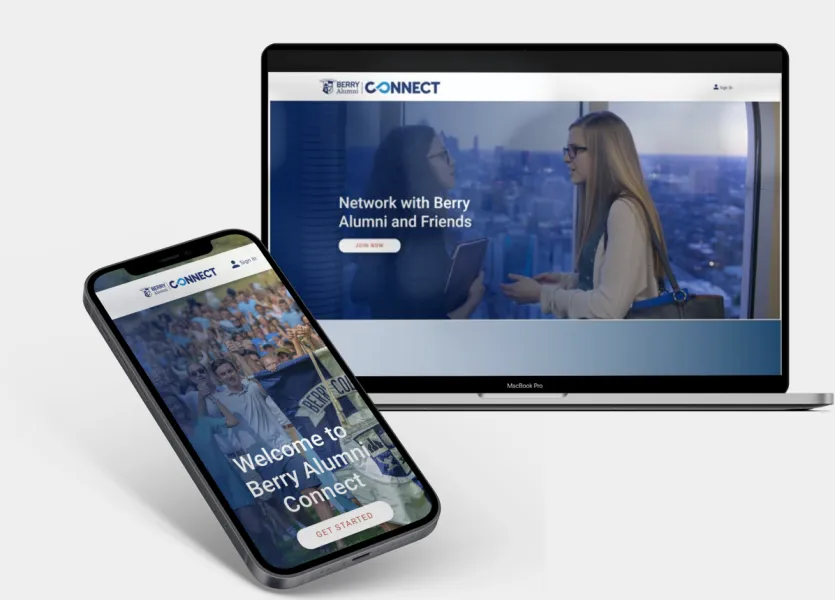 BERRY ALUMNI CONNECT
THE EXCLUSIVE PLATFORM FOR BERRY ALUMNI AND FRIENDS!
@BerryAlumni
Join the conversation on social media by using #AlwaysBerry