GIVE BERRY STUDENTS THE GIFT OF OPPORTUNITY THIS HOLIDAY SEASON
For more than a century, generous alumni and friends have helped students receive Berry's life-changing education. Thanks to this support, students are instilled with the knowledge, work ethic, confidence and character that will serve them well throughout life.
Meet four current students and hear how their lives have been transformed with the gift of opportunity.
Your gifts help them - and so many others - see a way forward despite their life circumstances. At Berry, they are able to challenge themselves and grow in unexpected ways. They learn to use their heads, hearts and hands to better serve others, both now and beyond graduation.
During this season of giving, please help to ensure the gift of opportunity remains available to deserving students today and for generations to come.
Give Berry Students the Gift of Opportunity this Holiday Season
Upcoming Alumni Events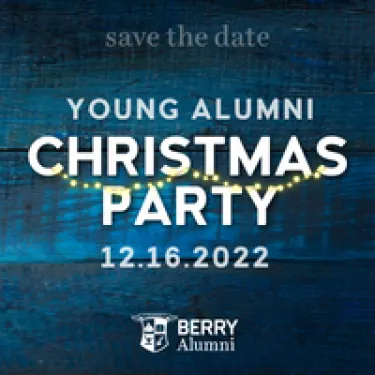 Young Alumni Christmas Party
Friday, Dec. 16, 2022
Alums from the classes 2012 through 2022 are invited to enjoy live music, our famous Jingle-tinis, yummy food and more. Tickets will sell fast, and space is limited.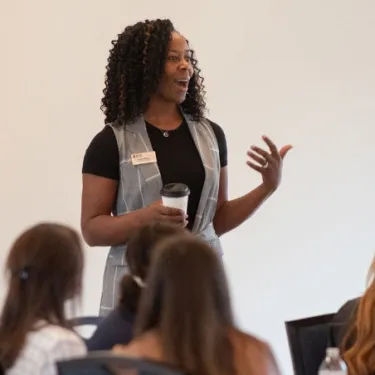 Viking Sports Alliance

Saturday, Jan. 14, 2023
Berry female athletes, both current students and sports alumnae who graduated within the last 30 years, are invited to be part of this mentoring event. Will be held at the Christopher Browning Pavilion at Oak Hill from noon to 2 p.m.
Daughters of Berry Founder's Legacy Dinner
Thursday, Jan. 26, 2023
SAVE THE DATE!
Mark your calendar for this special event honoring "Women in Leadership" and celebrating the 83rd anniversary of the Daughters of Berry at the Founder's Legacy Dinner.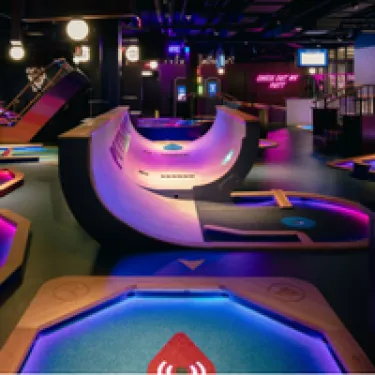 Berry at Puttshack: An Atlanta Alumni Event
Friday, Jan. 27, 2023
SAVE THE DATE!
Join fellow Atlanta-area alumni for food and fun, tech-infused mini golf at Puttshack.
"In the 1960s it meant my only chance of a college education because of our family income. It meant my life changed forever. I met my husband at Berry and we both taught school until retirement and had a good life."
Martha Coe Hitchens (64C)
"Berry's gift of opportunity was an education for my head, heart and hands. I think I learned as much outside the classroom as within it. Those providing the greatest opportunity for me? Tim Tarpley, Cathy Simpson, Larry Green, Hal Eason, and Malcolm McDonald. There were many others. What a wonderful, POWERFUL four years!"
Tara Ernst (94C)
"Berry's gift of opportunity brought me a lifetime of memories, my husband, lifelong friends, and the education to be a middle school teacher, impacting nearly 1,500 students in the seven years I taught."
Mandi Harrington Mitchell (07C)
"The hands on experience and service-oriented perspective I gained at Berry led me to the Peace Corps which was a life altering experience. I wouldn't be the person I am today without both of those experiences."
Briana Gibson (14C)
@BerryAlumni
Join the conversation on social media by using #AlwaysBerry