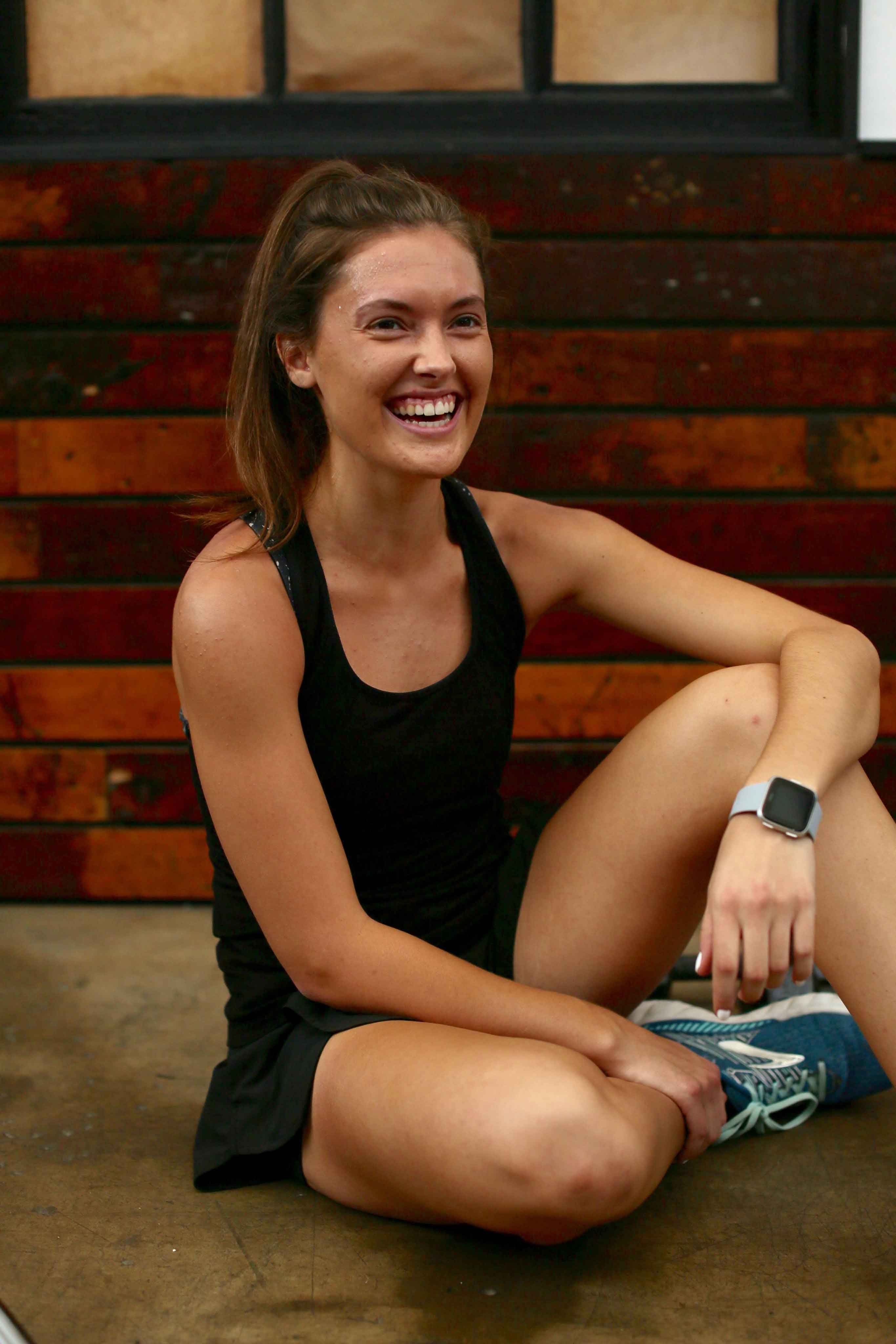 2020 Berry graduate Kathryn Barker has found these trying times to be a great opportunity to leave the better world better than she found it.
How have you been impacted by COVID-19?
Like my fellow seniors, COVID-19 left us with the disappointment of not being at Berry and experiencing everything our last semester entailed. For me, and many student-athletes, it also meant a cancelled tennis season, which has been challenging. 
How have you been helping others during the COVID-19 pandemic?
I've had the opportunity to offer live, at-home workouts on the @berry_recreation Instagram page. Connecting with fellow students, alums and faculty and helping them stay healthy, motivated and positive in this time has been a privilege.
What would you tell Berry alums and/or students right now?
This challenging time is an opportunity to come together in the strong community that we have and truly exemplify what it means to "Be Berry." Let's look for opportunities to minister to others, leave the world better than we found it and play our part.
Anything else to share?
Thank you to all of the people who are working to fight this pandemic. During this time where the pace of life looks a little slower for some of us, I would encourage us to use this time in a purposeful way to better ourselves and those around us.