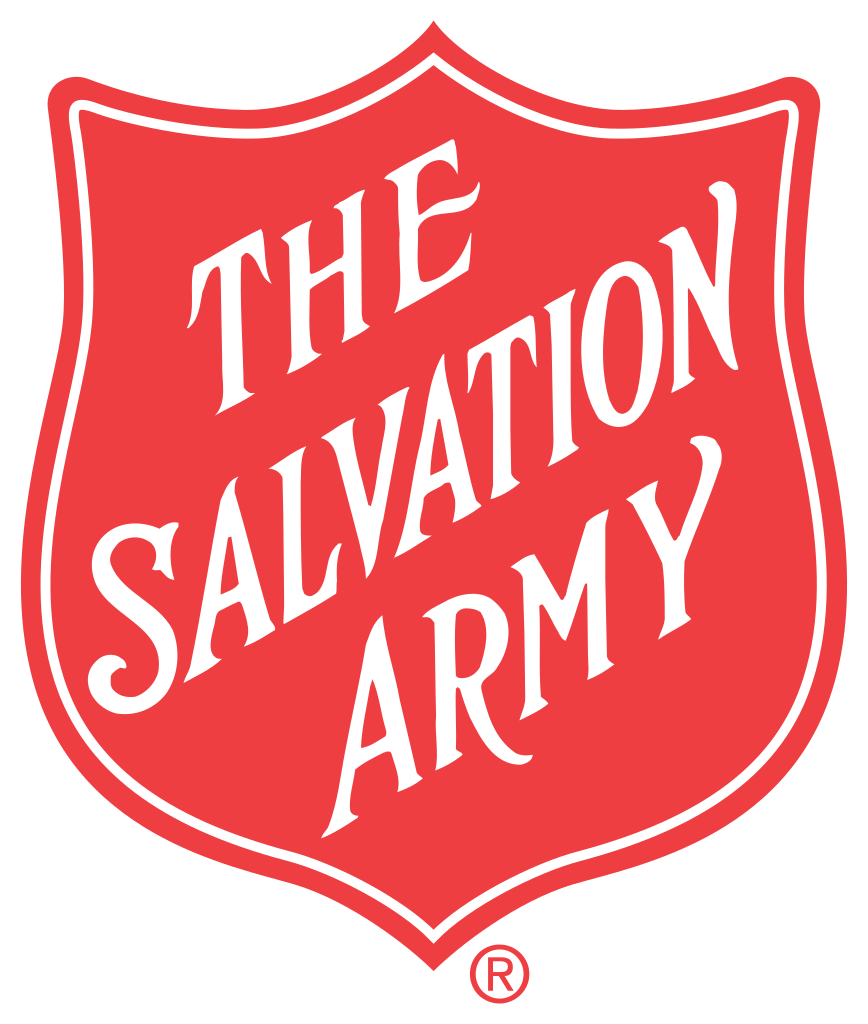 Distributing Face Masks to Those in Need
Alumni Work Week is a special tradition at Berry. It's a time when alumni return to campus to donate their time and energy to various projects around campus, working side by side with Berry friends. Although Work Week was not able to happen in the traditional sense this year due to the COVID-19 pandemic, the Berry community and the Salvation Army are working together to continue this mission of service.
This year, we're hosting a "Virtual Work Week," led by Berry alumna Joy Johnson. Joy and fellow Berry alums all over the country are putting their sewing skills to work, making face masks at home for communities in need. It's a great way to carry forward the spirit of Work Week and help our local communities, and we are so excited to partner with the Salvation Army in this effort!
The Salvation Army is helping identify sites near our alumni so they can donate the masks to those most in need. This support is critical in making sure our alumni's work is making the biggest impact possible in Rome, Georgia and beyond.