Powering Community
For 35 years, Georgia Power and its charitable foundation have been champions of opportunity for Berry students, generously funding STEM initiatives, minority scholarships, entrepreneurship, and other projects and programs.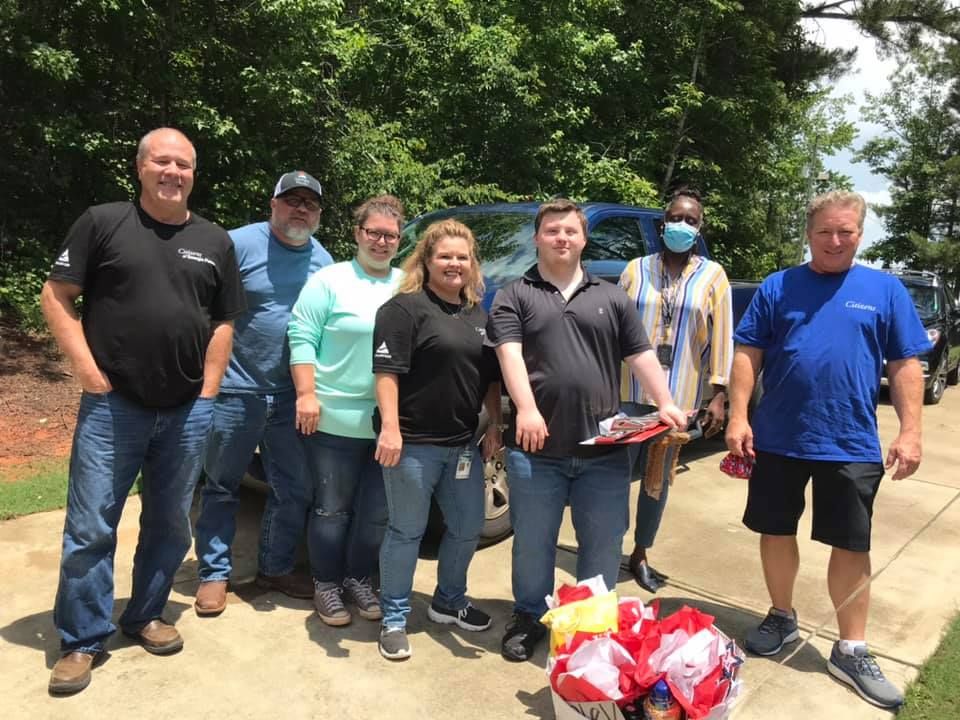 Most recently, the Georgia Power Foundation, led by Senior Vice President of Charitable Giving Michael K. Anderson, joined the chorus of donors supporting the renovation of historic Ford Auditorium as a first-class recital hall for Berry's music students.
Just as the Ford project was drawing to a close on the Berry campus, the COVID-19 pandemic struck. When the resulting economic disruption left many Georgians in crisis, Anderson and his colleagues immediately took steps to lessen the blow.
Here are a few examples of how they have provided aid and encouragement during this challenging time.
"At Georgia Power, this state is our home too and we believe in standing by and supporting our communities during the COVID-19 pandemic," said Cassandra Wheeler, regional director at the utility company. "We know that so many of our neighbors are struggling during this time, and we are committed to being 'a citizen wherever we serve' as we have done for more than 100 years."
We are pleased to highlight the efforts of our longtime partners in education as they strive to help the people of Georgia weather the storm of COVID-19.