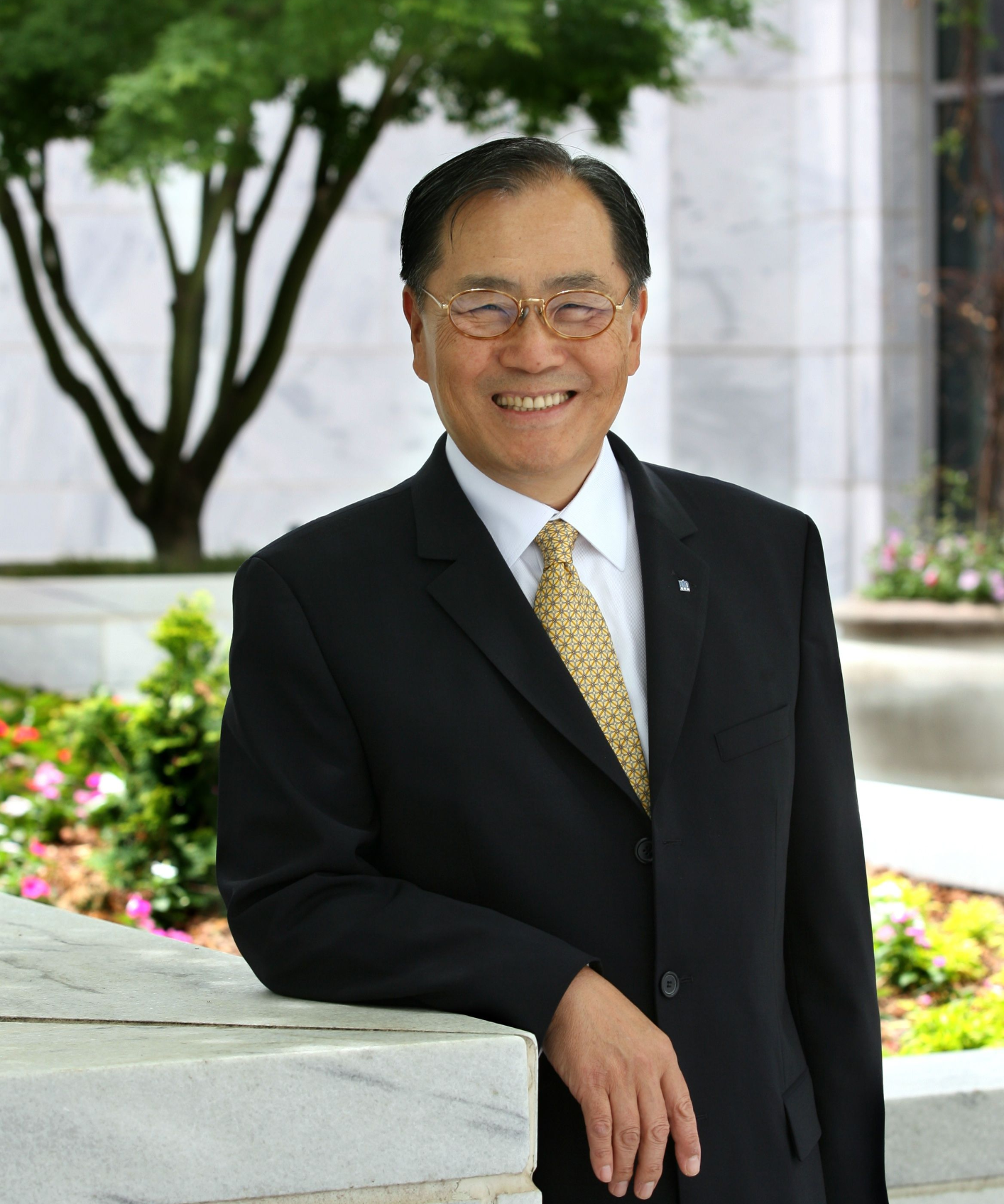 Retired Berry Trustee Serves Community in Time of Crisis
Sunny K. Park has an eye for business and a heart for service. The Atlanta Business Hall of Fame laureate and Berry trustee emeritus is renowned for the success of his company, General Building Maintenance, which is one of the nation's top private commercial cleaning service providers, as well as the work he does on behalf of others.
He has always been quick to recognize a need, so when the COVID-19 pandemic struck, he quickly jumped into action. As president of the American Korean Friendship Society, he coordinated the donation of 1,000 protective masks each to Grady Memorial Hospital, Piedmont Hospital and the Sandy Springs, Ga., police.

Berry students are no strangers to the generosity of Mr. Park, who endured the horrors of the Korean War as a child and later immigrated to the United States, the source of the soldiers and missionaries who inspired him in his youth. He was introduced to Berry by his childhood hero, U.S. Gen. Raymond Gilbert Davis, and quickly embraced the college and its mission.
Most recently, Mr. Park funded the General Davis Korean-American Friendship Scholarship, which will provide support for two Berry students each year to participate in the Bahrom International Program at Seoul Women's University or another similar program in South Korea. He has also been generous in support of other campus projects, including the Steven J. Cage Athletic and Recreation Center.