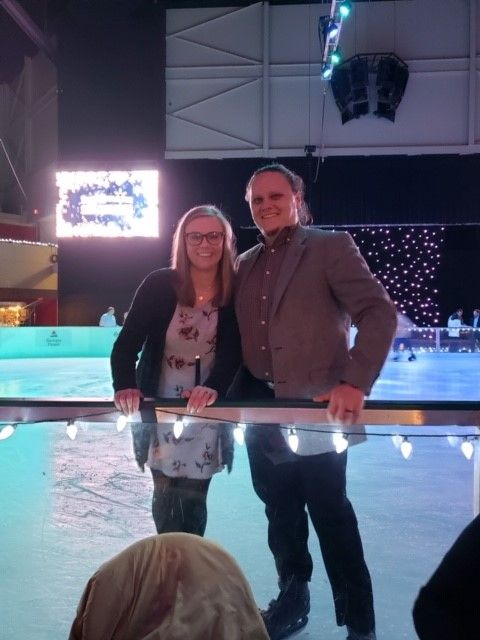 Our Berry alums in health care are going above and beyond to keep us safe during the COVID-19 pandemic, and we're so grateful for all that they're doing.
Here's what one alumna, Ivy Holt Morris (16C), said about her family's experience working in health care during these difficult times:
What do you do for a living?
Patient Care Coordinator at HCA Healthcare.
How have you been impacted by COVID-19?
I currently work in healthcare on the patient care side after discharge. We are in meetings daily about how our team is able to change our work model and help the response teams on the front lines. We are able to provide monitoring and at home care for those who have been discharged to recover at home, as well as monitor those working in the field for symptoms.
Both my husband and my sister-in-law work in the ICUs or float pool (can be stationed anywhere), and my part is to help my husband go to work prepared daily and be able to disinfect before he comes home every night.
I am proud of their courage and hard work to help improve the lives of those afflicted with the disease during this time, and only wish I could do more to help.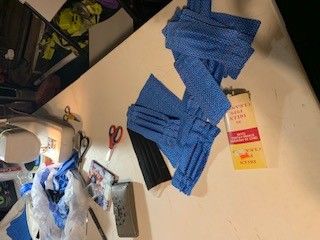 How have you been helping others during the COVID-19 pandemic?
I helped my mother-in-law organize a local effort to make homemade masks to distribute to Redmond, local nursing homes and doctors' offices, and local homeless shelters and food pantries to help protect people and prevent the spread of diseases.
What would you tell Berry alums and/or students right now?

Be faithful, have hope, stay positive, find something constructive to do with your time. Love your neighbors, and "always look for the helpers."