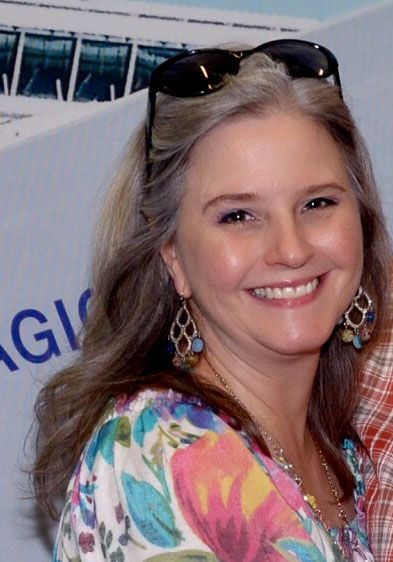 Berry alumna Jennifer Allen Williams (88C) is helping frontline workers through her job as a Claims Adjuster for Workers Compensation:
How have you been impacted by COVID-19?
Working from home and practicing social distancing.
How have you been helping others during the COVID-19 pandemic?
I have the privilege of supporting First Responders! I work to make sure those who have been exposed or infected by COVID-19 due to work place risk are provided wage and medical benefits.
What would you tell Berry alums and/or students right now?
Stay Berry Strong!