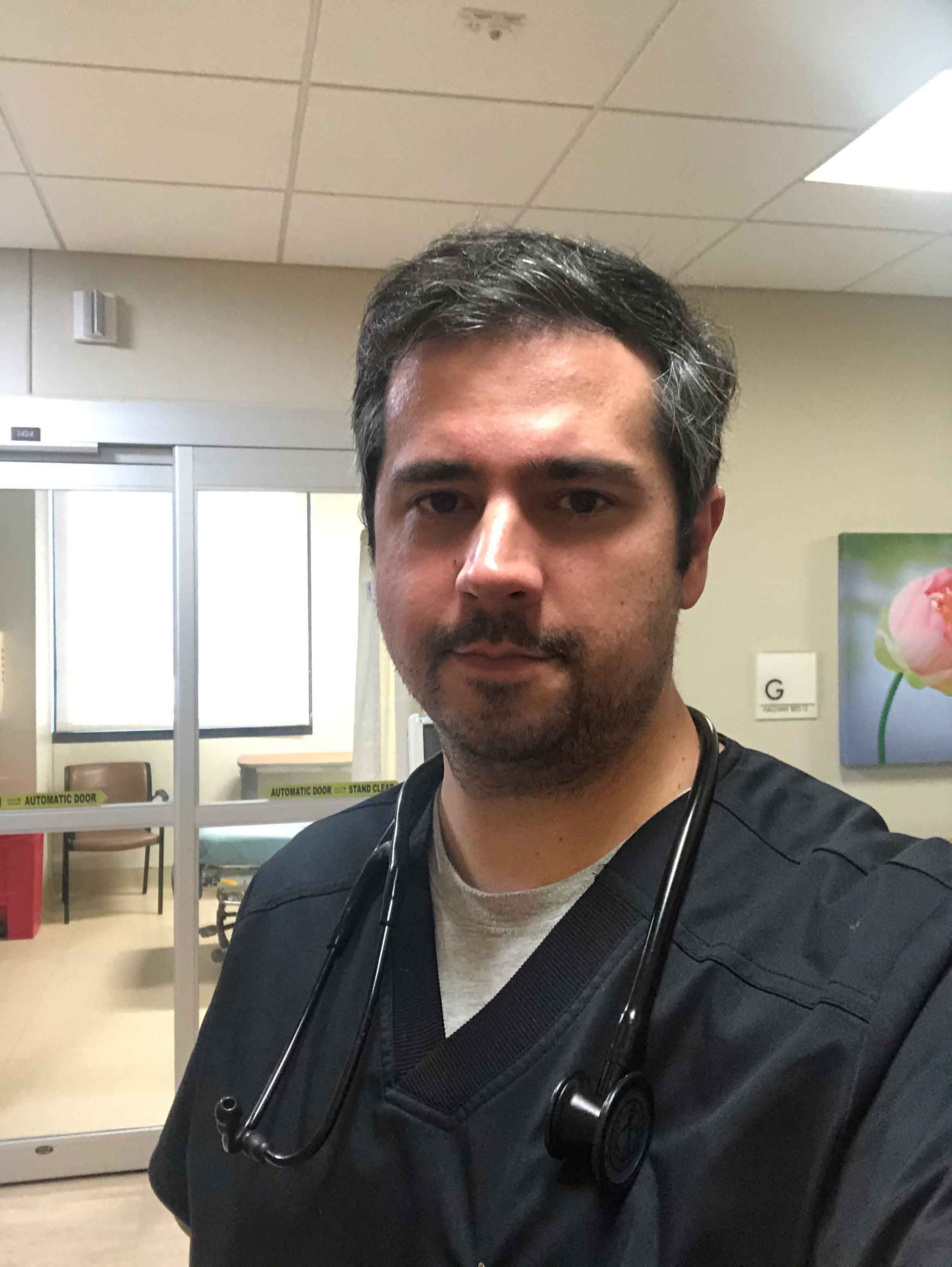 It takes a community: Berry alumnus and hospital physician Jeremy Walker (05C) shares his thoughts on how others can lend a helping hand to those fighting COVID-19.
How have you been impacted by COVID-19?
I work in the hospital setting as a physician, so my work life has been directly affected as I help care for patients presenting with COVID-19 symptoms.
How have you been helping others during the COVID-19 pandemic?
I have mainly been providing front line care in the ER and medical wards as we work together to improve the health of our community. It's been amazing to witness the support of our healthcare workers from the community during this time. They help inspire us.
What would you tell Berry alums and/or students right now?
Now is the time to stay at home and look after yourselves and your loved ones. As you're able, it's also the perfect time to lend a helping hand to those in need, or to show your appreciation for the essential workers who are at heightened risk.