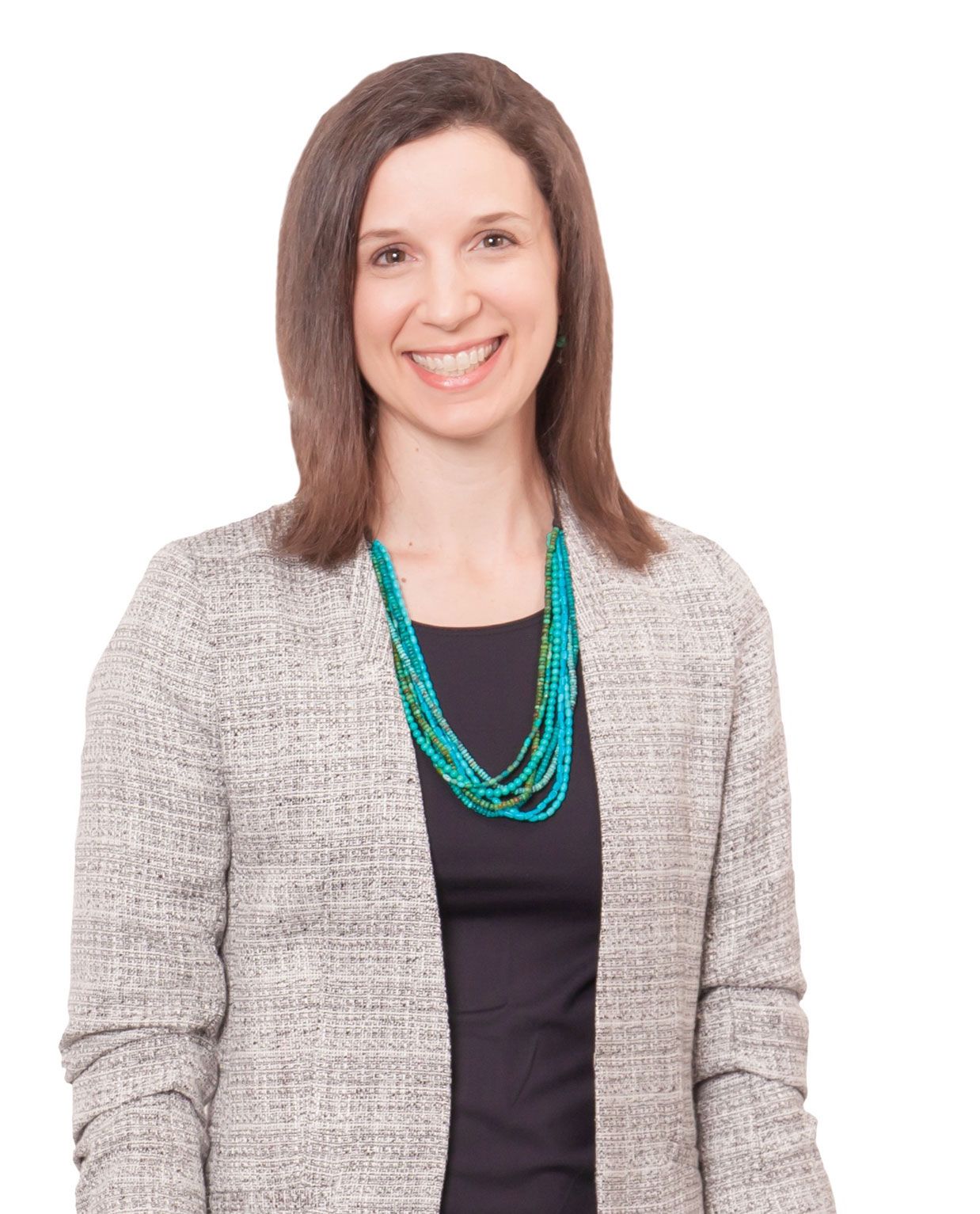 Berry alumna Robin Hubier (06C) shares how she's making a difference through her work at marketing agency Jackson Spalding.
How have you been impacted by COVID-19?
After many of our clients' businesses temporarily slowed down due to COVID-19, our agency stayed busy with pro bono support for local nonprofits.
How have you been helping others during the COVID-19 pandemic?
We've launched a campaign called BrandAid, helping local nonprofits gain new volunteers and increase brand awareness. You can learn more about this initiative here.
What would you tell Berry alums and/or students right now?

One of our co-founders, Glen Jackson, has talked about the connection between generosity and resiliency in a way that's been really meaningful to me: Resilient people live generous lives. When we invest in others, we invest in ourselves.