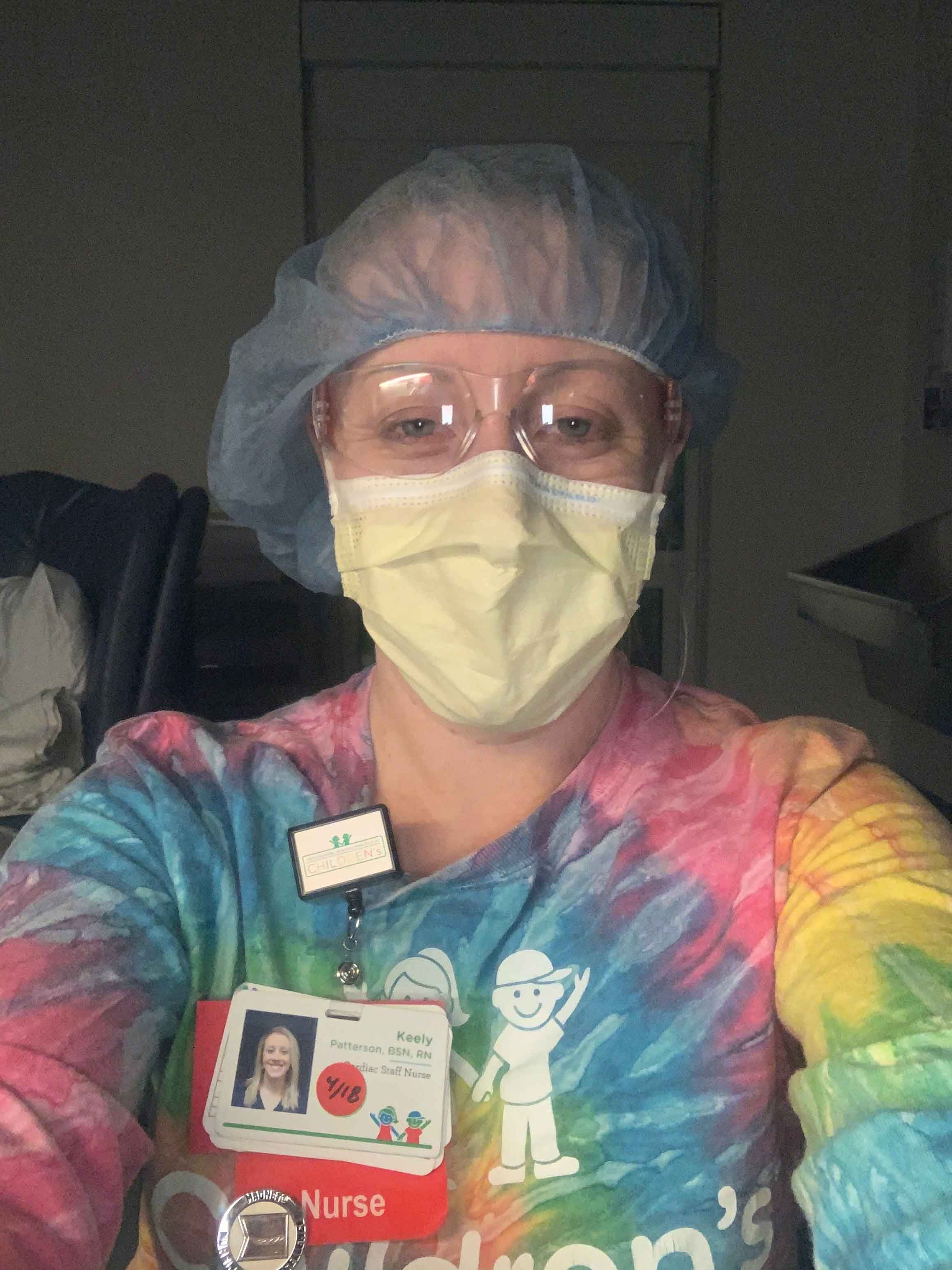 Berry alumna Keeley Patterson (08C) shares how she's working through the pandemic as a nurse at Children's Healthcare of Atlanta:
How have you been impacted by COVID-19?
I have continued to work while wearing a mask, but this means that other people struggle to know whether they can be around me, including my family. It is challenging understanding the minute by minute changes both at work and at home.
How have you been helping others during the COVID-19 pandemic?
I have been sending more snail mail and calling people more just to check in on them. I have reached out to people I hadn't talked to in years, including other Berry alums. This virus is causing me to be more aware and stay connected in different ways.
What would you tell Berry alums and/or students right now?
An excerpt from Berry's purpose statement says it best in how we can all help each other right now - use your head, heart and hands to improve the communities in which you live, work and serve. We will get through this stronger than we were before!