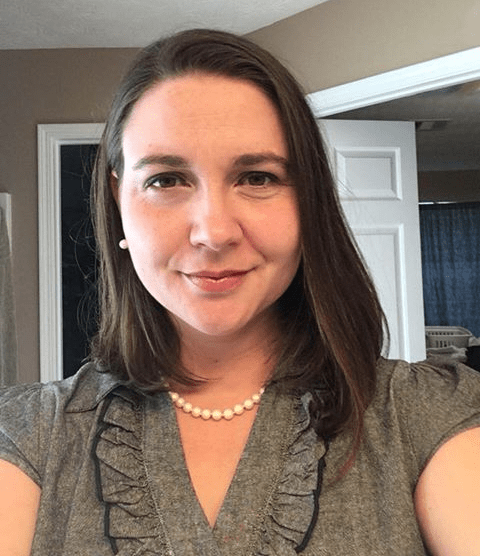 Our Berry alums are stepping up and helping others during these difficult times.
Here's what one alumna, Kira Coats (03C), said about her experience making n95 mask covers, some of which went to the hospital that helped her dad recover from leukemia when he was a kid!
What do you do for a living?
Teacher at Grayson High School in Gwinnett County.
How have you been impacted by COVID-19?
I'm teaching digitally now. My quilt business, Quest Quilts, has had to resort to no contact delivery and drop off.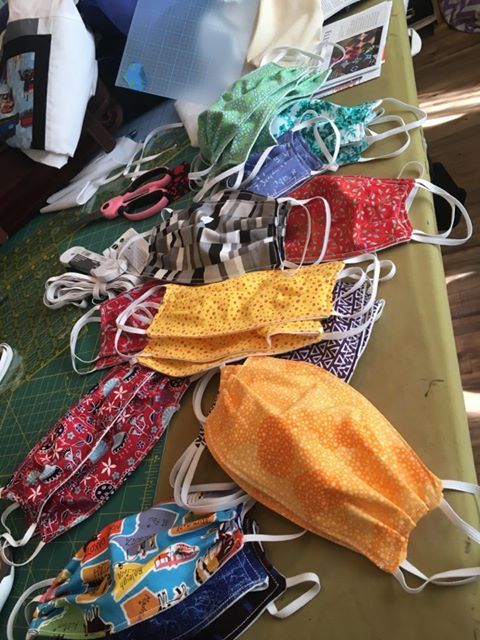 How have you been helping others during the COVID-19 pandemic?
I have been making n95 mask covers to help extend the life of masks for paramedics and ER nurses. I am now also making masks to distribute to my local community - fellow teachers, neighbors, and friends.

I grew up in middle and South Georgia, and those places often times get overlooked during crises in favor of bigger cities. So when my sister asked me to make some mask covers for paramedics in Ben Hill County, I did everything I could and called on other fellow crafters to help.
The masks were distributed around 3 counties to help extend the life of n95 masks for paramedics. I also reached out to some nurses, and they directed me to send the masks to the ER nurses at Egleston Hospital in Atlanta. Egleston helped my dad recover from leukemia when he was 11 years old, so I was very happy to be able to give back to them as well!
What would you tell Berry alums and/or students right now?
Although it may not feel like it, there will be an end to this. Take care of one another and please stay home as much as possible.
Also, support your local businesses and tell civil servants thank you!