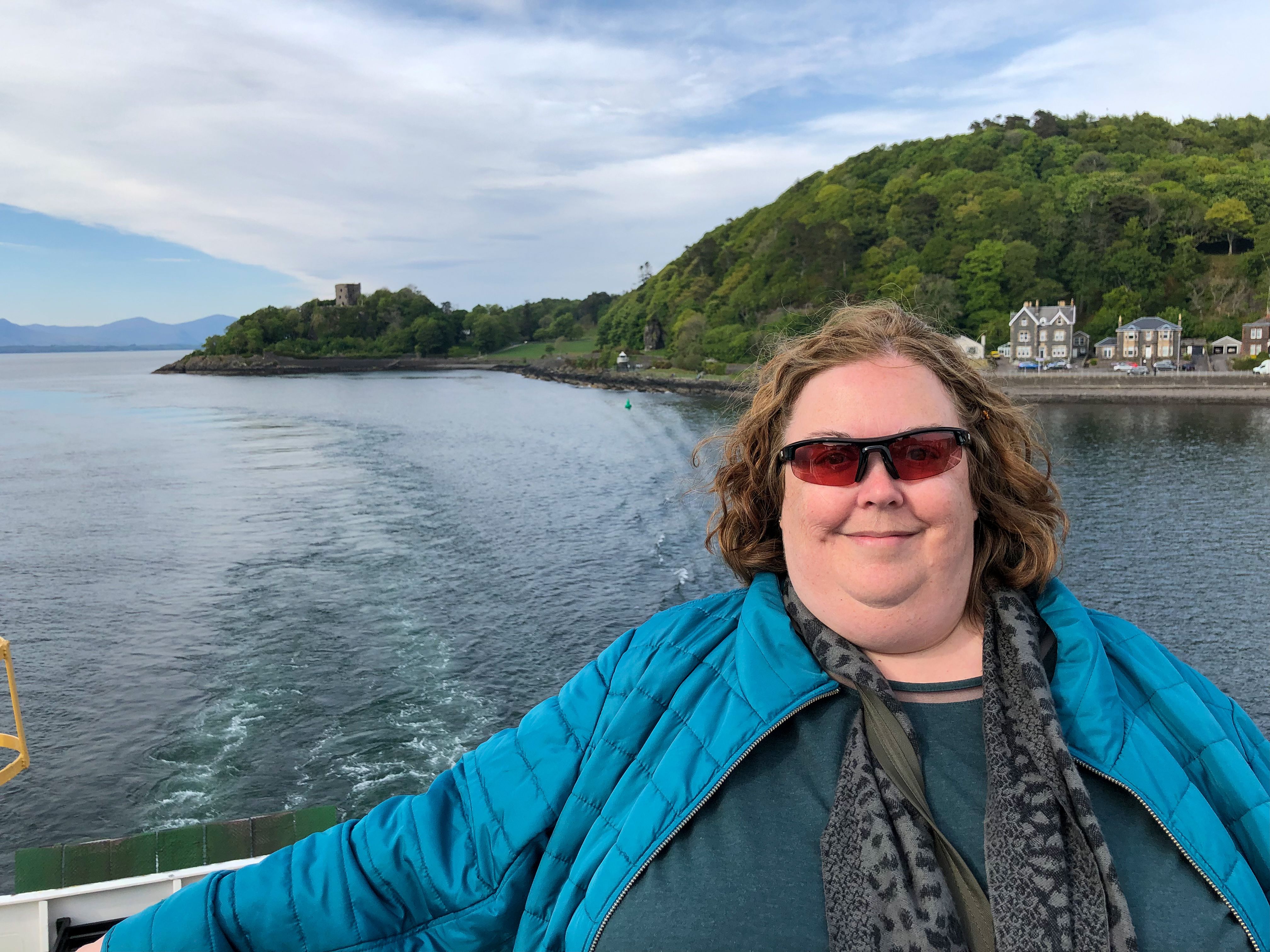 Generosity magnified
Frantic, frenetic and tiring are how Mandy Tidwell (93C) described her work as a Microsoft account technology strategist in the earliest days of the COVID-19 pandemic.
"Suddenly, local and state government offices were sending their employees home to work," she recounted. "My colleagues and I scrambled to ensure they had the technology they needed to continue serving their communities. Regardless of whether they had funding, Microsoft made sure they got what they needed."
Microsoft's commitment to community resonates with Tidwell, a 22-year employee of the technology giant who has long leveraged the resources of the company's matching gift program to maximize her own generosity on behalf of Berry students. When she learned Microsoft was matching employee charitable giving up to $10,000 in both April and May, she was overjoyed.
"I immediately thought of Berry," she said. "And when I heard there were students who were not able to make their final tuition payments of the year because either they or their parents had lost their jobs due to the pandemic, it was a no brainer."
Moved by the plight of Berry students in crisis, Tidwell sprung to action, temporarily delaying fulfillment of her pledge supporting the Ford Auditorium renovation so she could give to the Save a Student Scholarship instead. Her decision - coupled with Microsoft's match - ultimately will result in $40,000 in critical support for students whose Berry dreams are in danger of becoming a casualty of COVID-19.
Looking back, Tidwell said learning how to relate to people was the most valuable lesson of her Berry years, one she still uses in her work and as she pursues her passion for both national and international travel.
"To think that a student might miss out on the experience of Berry because they couldn't pay for it breaks my heart," Tidwell said. "Anything I can do to keep a student from having to go through that makes me happy."
Microsoft is one of many companies offering matching gift programs. If yours is among them, simply complete the required paperwork and submit with your gift to increase your ability to make a difference in the lives of Berry students.