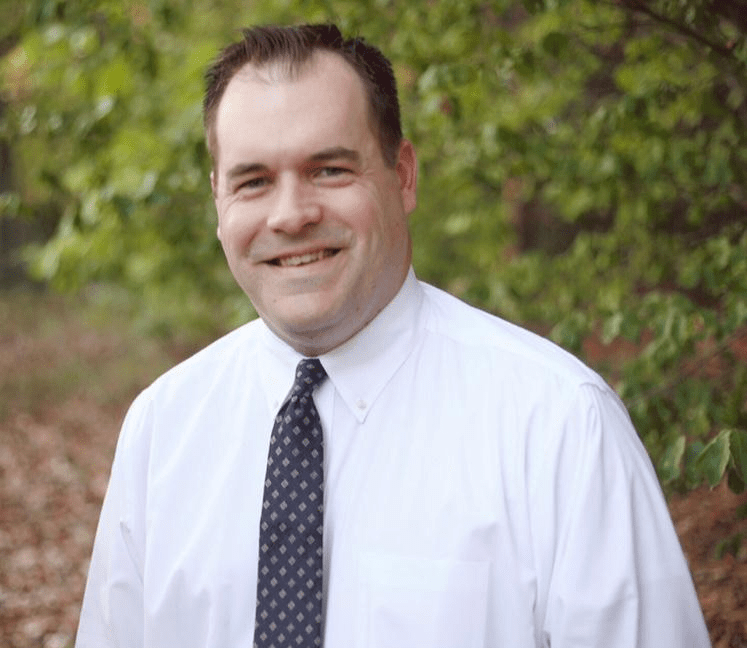 Learn more about Walt Wiley's (07C) story in his Berry alumni profile.
We're so proud of the Berry alums around the world working tirelessly to help others during this pandemic. Here's what one alumnus, Walt Wiley (07C), said about his experience working as an Executive Director of Nursing, Emergency Services during these difficult times.
What do you do for a living?
Executive Director of Nursing, Emergency Services at Wellstar Atlanta Medical Center.
How have you been impacted by COVID-19?
I see the impact COVID-19 has had in our area being on the front lines of it daily. I oversee two ER's that treat over 100,000 patients annually. It's a team effort of everyone by training, preparing, and working during this pandemic.
How have you been helping others during the COVID-19 pandemic?
We have built out non-traditional space at both sites to treat a surge of patients that we expect to come. I've been working to ensure that my teams have adequate PPE, are staying informed of the constantly changing guidelines, and removing operational barriers that would hinder success and efficiency.
What would you tell Berry alums and/or students right now?
Continue to practice social distancing, perform hand hygiene, and stay informed. Please continue to utilize ER's only if truly sick.
Anything else to share?
These are daunting times right now in the world. I've never seen anything like this in my healthcare career and I doubt I ever will again. Staff have anxiety about this pandemic, however the outpouring of support from locals has been fantastic as we work through these times together.