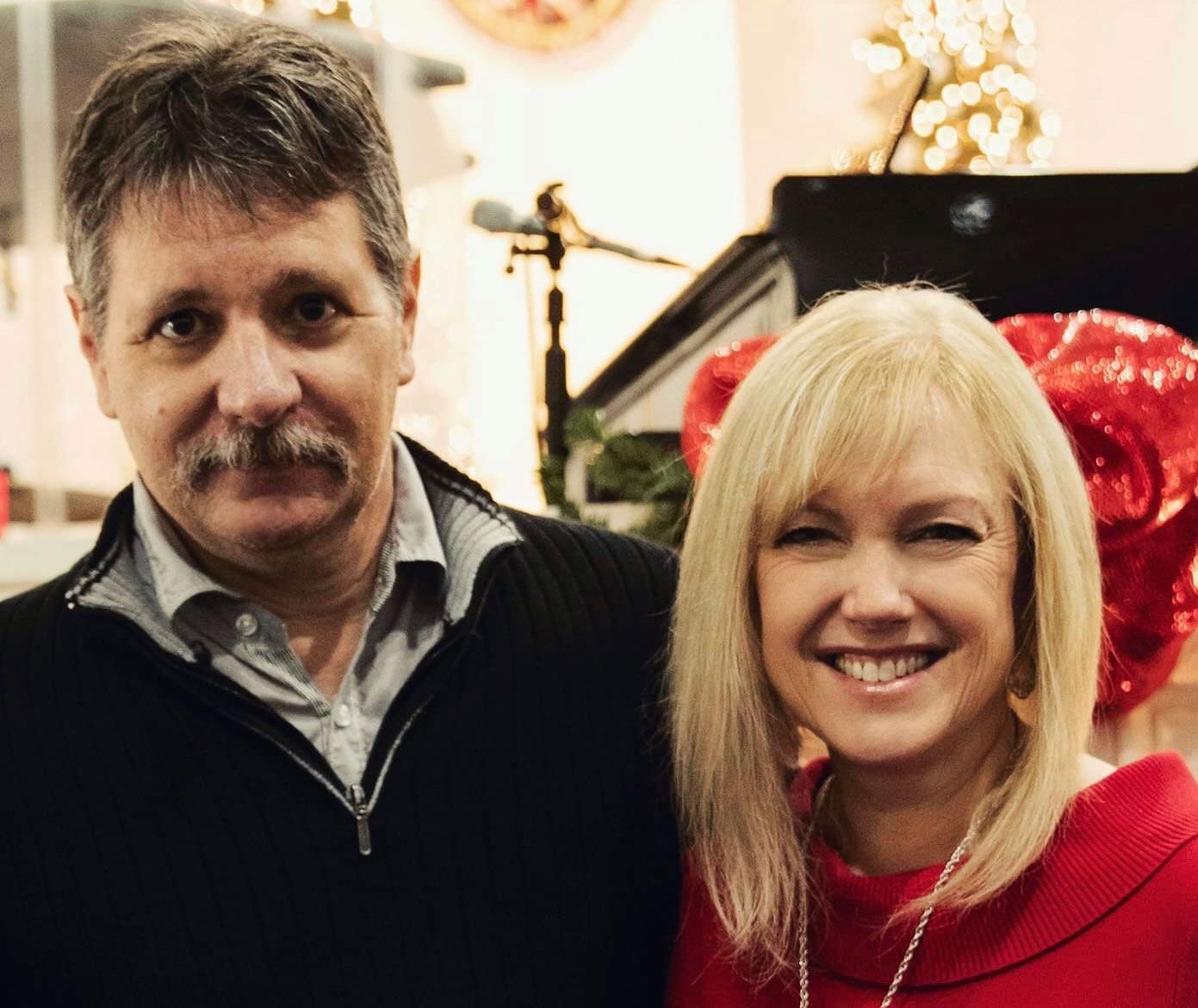 Berry alumna Susan Powell (84C) is a knowledge manager for AT&T. In her free time, she and her husband Greg Powell (83C) have been working with others to provide resources to those in need:
How have you been impacted by COVID-19?
Like the rest of the world, we are hunkering down and adjusting to a new normal. But we feel incredibly blessed to have safety and abundant resources. Our hearts go out to those less fortunate or unable to stock up or shelter in place.
How have you been helping others during the COVID-19 pandemic?
We've had a standing relationship supporting a program called Hope for Widows in Malawi Africa. These women don't have the resources to stock up for a lockdown, so we've worked to raise money to provide food and soap to sustain them.
What would you tell Berry alums and/or students right now?
We'd just encourage everyone that there is always something to be grateful for, and there is always somewhere you can help.