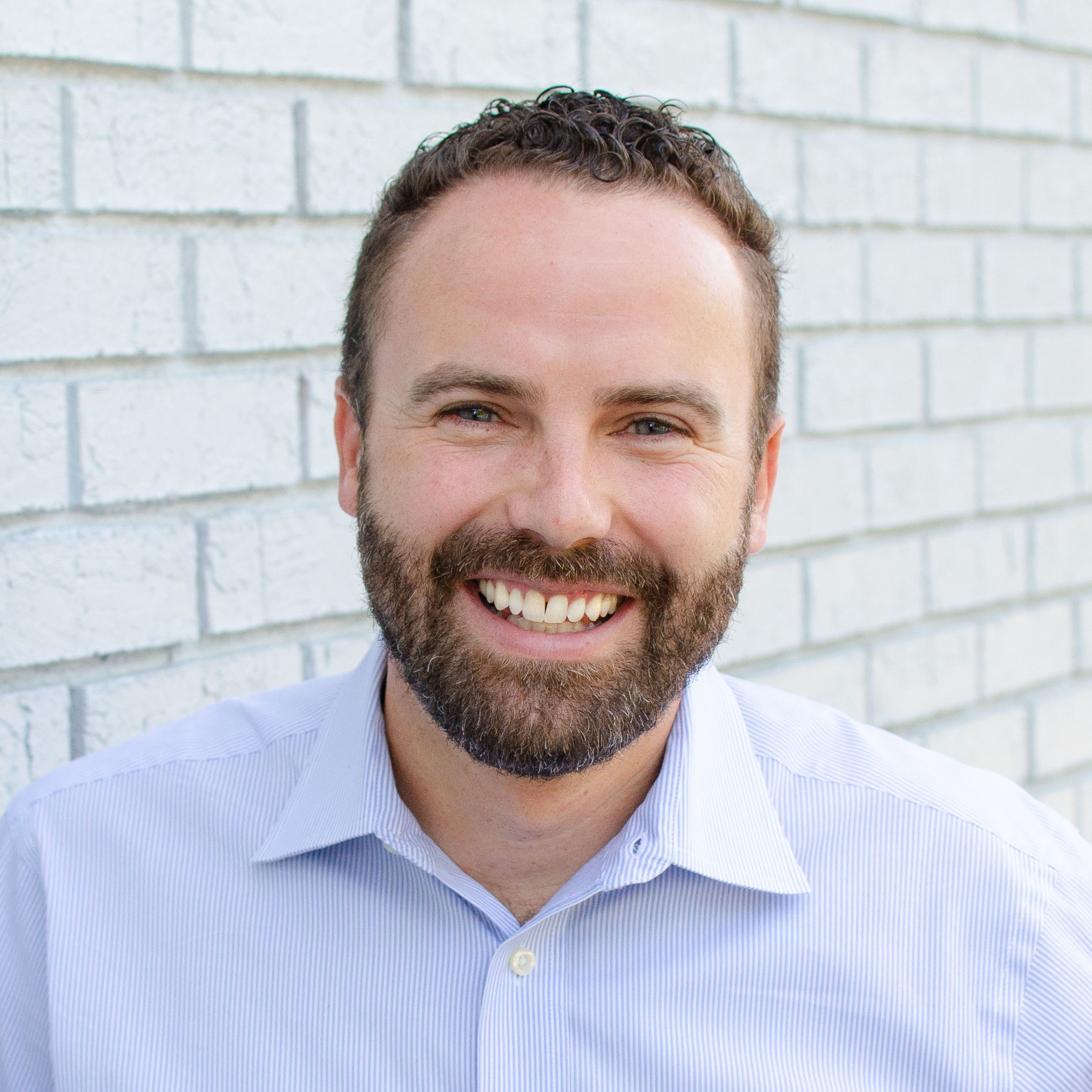 Supporting Berry Alumni with Financial Planning
Tim Goodwin (03C), owner of Goodwin Investment Advisory, shares the following advice for fellow members of the Berry community in our "Small Businesses Resources" thread featuring resources FROM alumni and FOR alumni. Here's what he shared:
As an investment advisor, this is a crucial time to remember to stay the course with your investments. Don't make your "unrealized losses" real by selling. For those of you recently retired or who are close to retirement, you may need to make adjustments to your financial plan. Be sure to touch base with your financial advisor.
We have shared many helpful videos on our Facebook page Goodwin Investment Advisory as well as Instagram and YouTube. Check them out in case they help you to cope with the current situation. If we can help in any way, please reach out to us through our website.