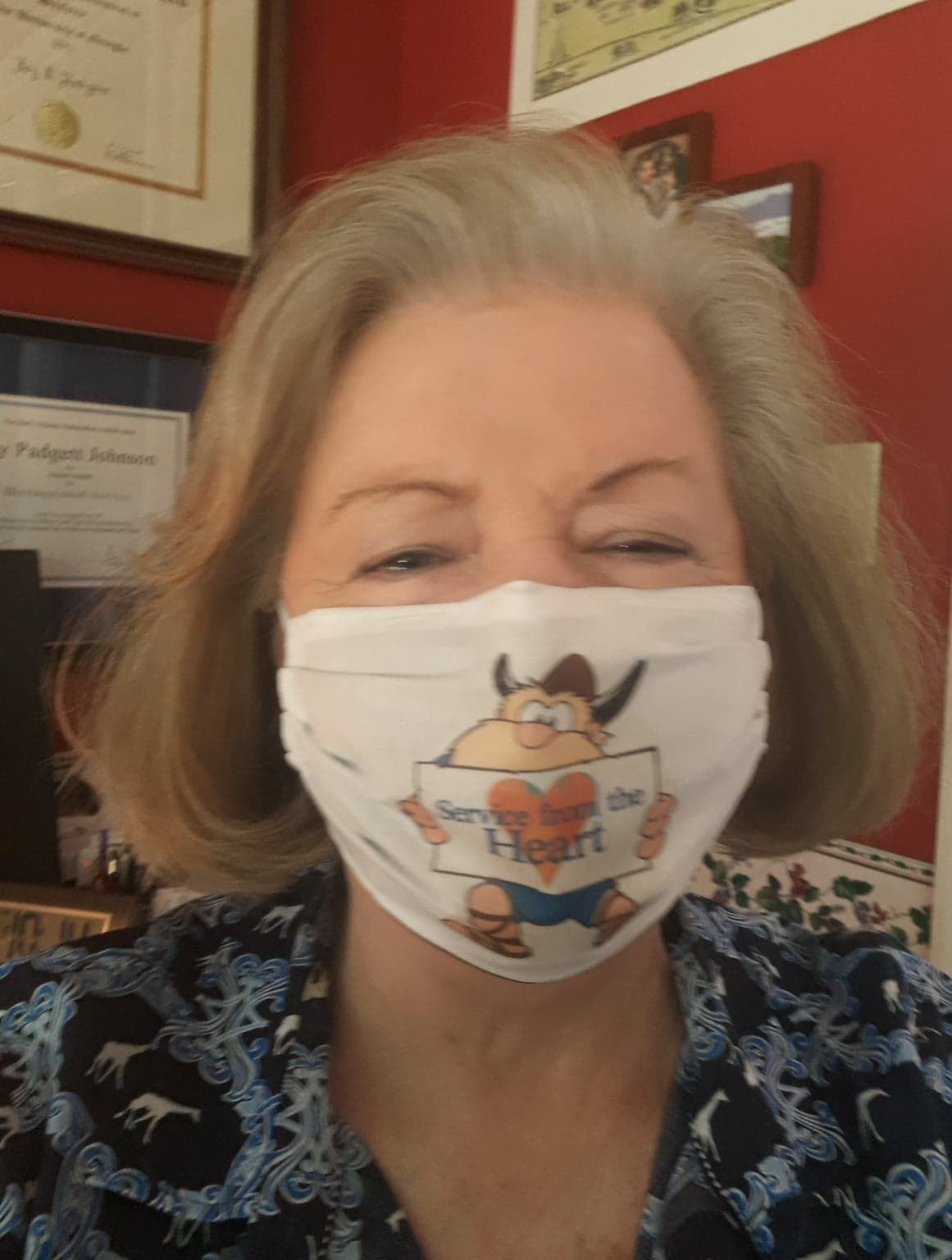 Thank you to the alumni who volunteered to be Crew Chiefs and helped answer questions and support those on their virtual work crews!
Learn more about our Face Masks Crew Chief, Joy Johnson (73C), below.
What do you do for a living?
In 2001, I retired from my job as a UGA Cooperative Extension Service Family and Consumer Science Agent.
Tell us one fun fact about you!
I rode (with Ty driving!) in a dog sled into Yellowstone Nation Park to swim in a hot spring during February. I have pictures to prove it!
How do you stay involved as an alumna?
Attended 15 Work Weeks at Berry College
Served on the Alumni Council
Served as a Berry College Student Enterprises weaving mentor
What part of Virtual Work Week are you most excited about?
I am looking forward to connecting with alumni that I have not met before during Virtual Work Week. I also like trying new things and this is definitely new!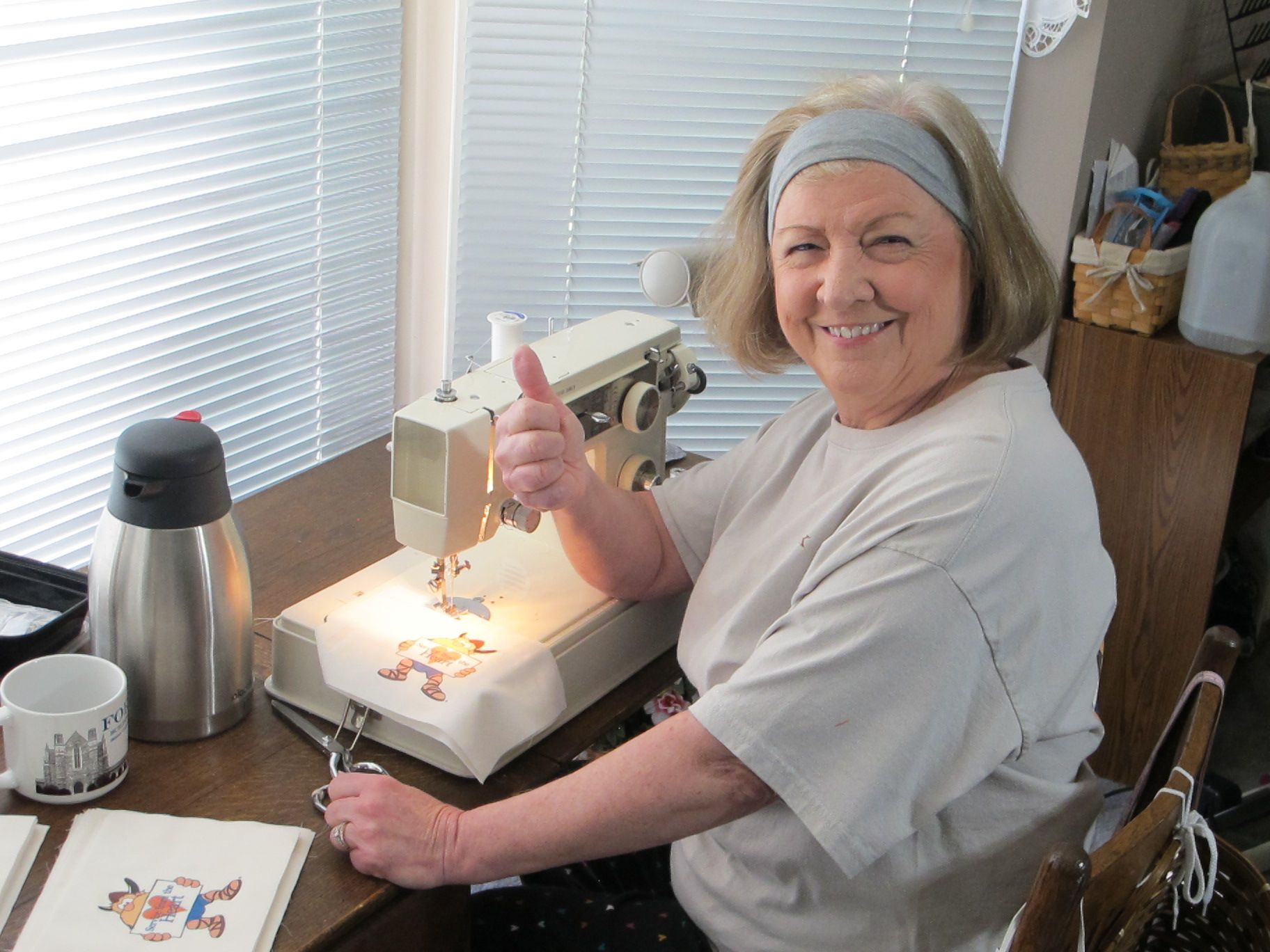 What makes you passionate about the Face Masks Crew?
I really believe in the need for wearing masks to protect others. I also see it as a very visual symbol of how careful we should have always been being about hygiene in our lives.
This virus is terrible but it isn't the only thing we need to protect ourselves from. Our health and the economy has always paid a big price for illness in this country that could be prevented if we practiced better person hygiene. The mask can be used to serve as a reminder of other safe practices.
Learn more about Virtual Work Week and see photos from the week of service here.